Welcome to March's theme – a celebration of Asian flavours, spirits and cocktail culture. 
We're pleased to introduce a series of articles that explore such a complex region, filled with diversity and extraordinary flavours. We've got articles that spotlight a few key Asian ingredients that can really dial up the flavour profile of any cocktail, others about the region's cocktail culture, the brands that shape it, their history and the ways you can bring a sense of it all into your home. 
Following on from our series delving into 'Savoury' last month, we've continued with our method of exploring a subject one segment at a time until the full mosaic reveals itself. Consider them a glimpse into a huge subject and through exploring each component in detail rather than amalgamated into one piece - over the next few weeks you'll be able to engage with a broad region with dozens of interconnected narratives unfolding side by side. 
Most of all – our aim is that you'll find inspiration for how your drinks shelf can reflect the bits that interest you most. 
Here's some of the articles to get you started, but stay tuned over social media and via our newsletter to get the latest as they come through!
A Taste of Asia
Cocktails offer a world of flavour and creativity, and Asian cuisine-inspired ingredients can bring a unique and flavourful twist into the mix. But where to begin?
If you're looking to explore Asian flavours via drinks, we've got a mini guide to get you started on your journey of discovery. From citrus to herbs and spice – consider this a checklist of the easiest ingredients to incorporate Asia's bright culinary flavours into your cocktails.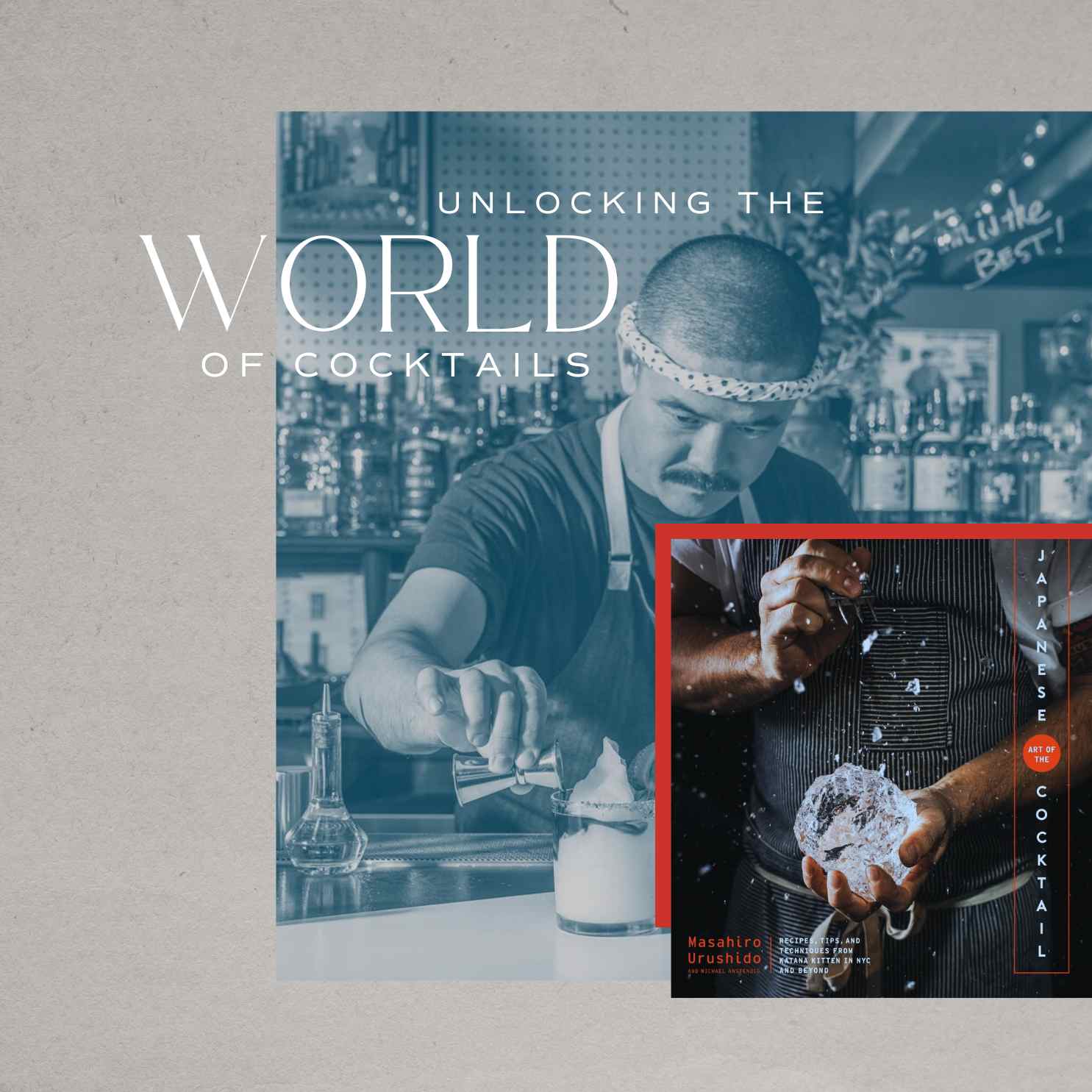 Discovering Japan Through Cocktails
Why not bring a taste of Japan into your drinking experience this month?
Japan has a unique culture filled with traditions. Be it through the techniques used by Japanese bartenders or by using ingredients commonly found in Japanese cuisine, or through incorporating herbs, spices and fruits that grow across the country – you can add a unique and memorable Japanese twist to any drink you make.
Whether you're a cocktail aficionado looking for a new spin on the classics, or simply wanting to explore Japan through the vehicle of drink, this article will submerse you in all the ways you can learn more about it, and how you can add a Japanese accent to your cocktails.
DISCOVERING JAPAN THROUGH COCKTAILS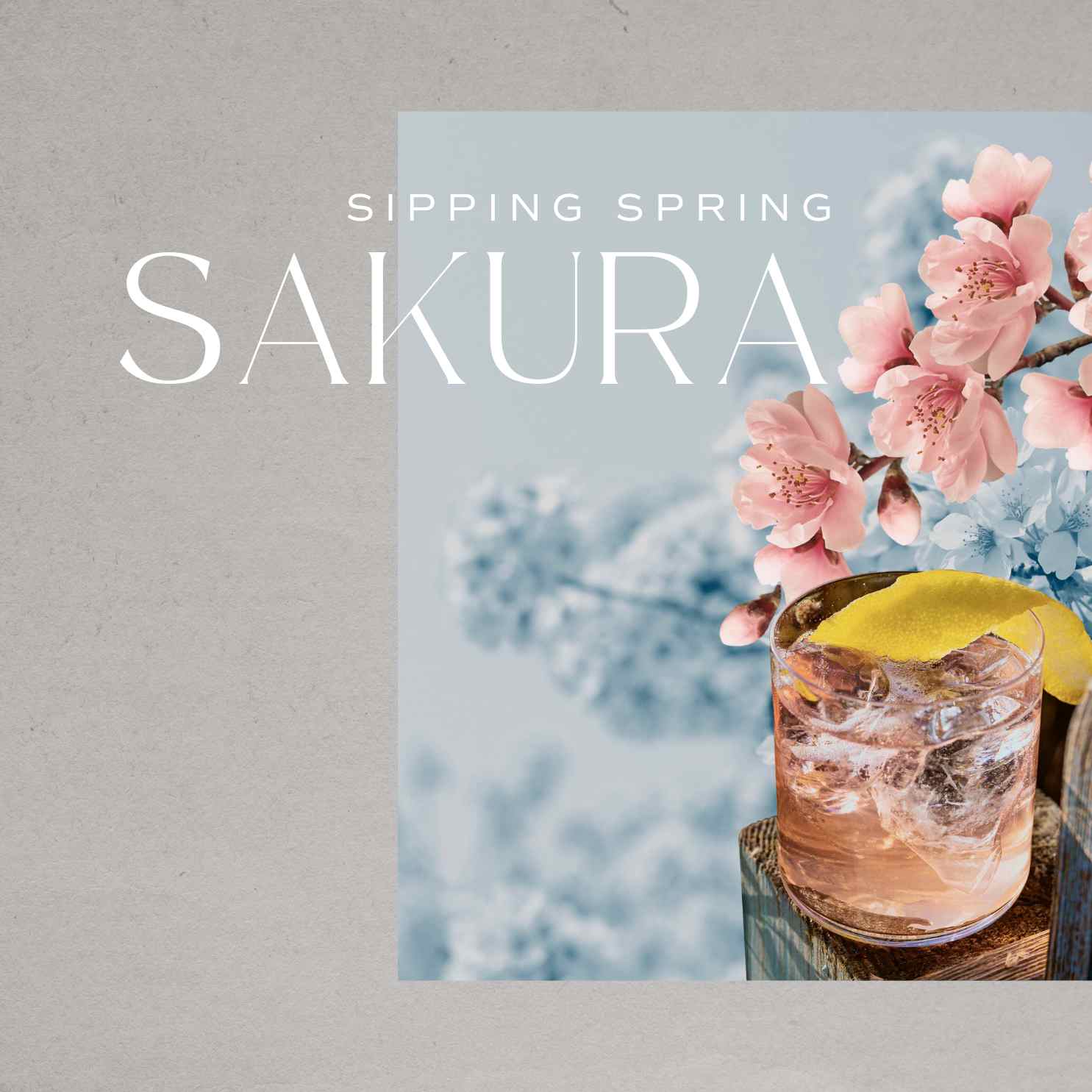 Sipping Spring Sakura
It may seem crazy to say this given it's just snowed all over the UK, but it's time (hopefully?) to celebrate the cherry blossom season with drinks.
How better to toast the spring season by bringing those glorious blooms directly into your glass? With this foraging guide you'll be plucking, steeping and sipping in no time!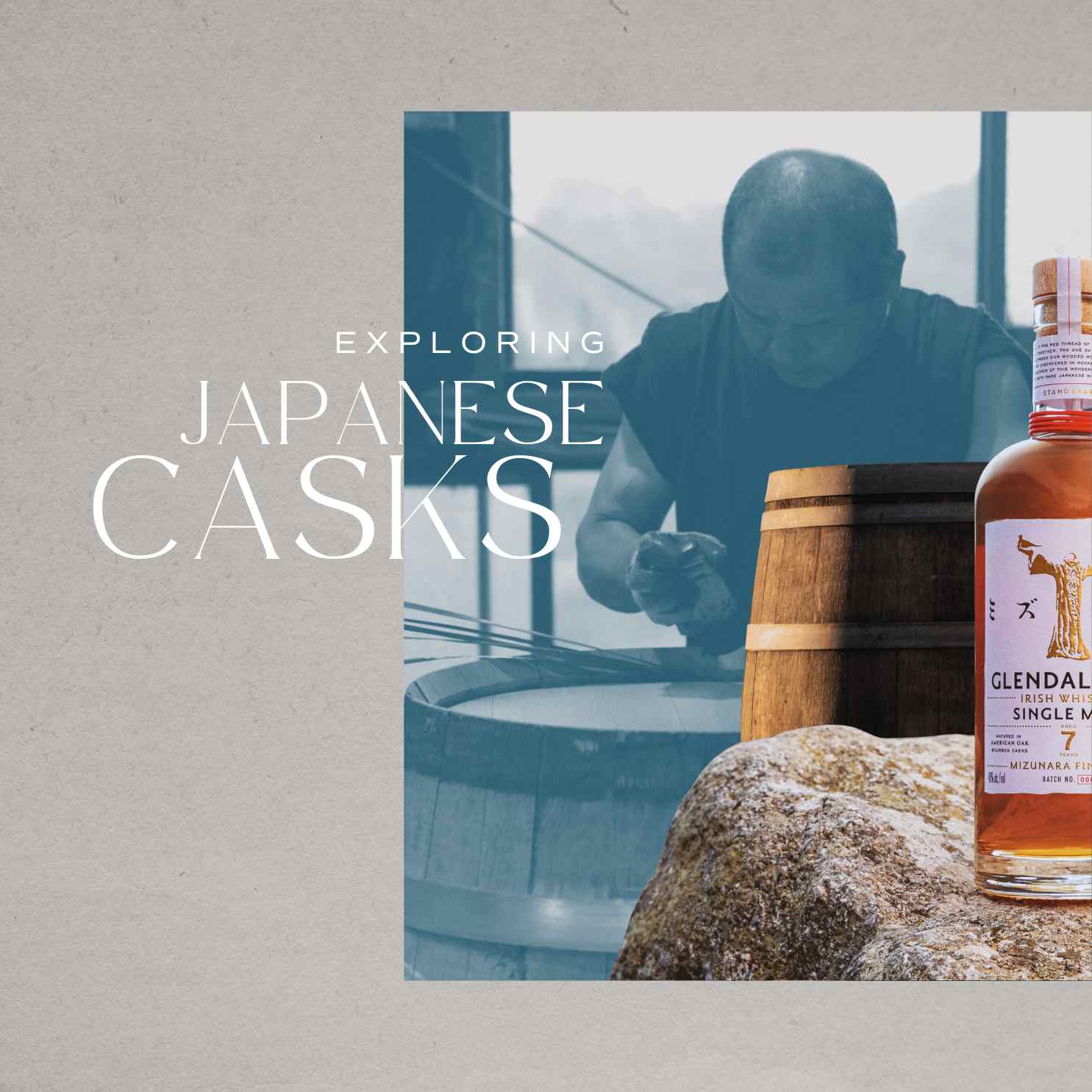 Exploring Japanese Casks
Japanese whisky has become incredibly popular in the last few decades, and along with its newfound fame the importance of different cask varieties has become globally appreciated. 
From Mizunara and Sakura casks, to Japanese cedar and beyond – native oak varietals are adding interesting and complex flavours malt fans should explore. To help guide you in, we rounded up a few of the unique casks Japanese producers are playing with to mature their whisky, and answering why they are so scarce and why everyone is so enchanted by them. 
Fresh from the East
Heard about the hot new gin releases from Asia? Are they worth your time and what's already fizzled out?
Before rounding up some of the interesting prospects that are making waves in 2023, we took a detour down memory lane and looked at the recent history of gins from Asia. 
In this article we explore why some of the early Japanese releases proved seminal for the region, which Indian brands trail-blazed a new era, why others have now missed their moment and may struggle on the international scene, as well as predict what's to come next…