If you are a reader and have a question about something we've written, want to know more about a subject or have a suggestion for what you'd like us to cover next – don't be shy! Email us at hello@spiritsbeacon.com
Please note, many email us wanting to contact the distilleries we feature, the people we interview or the owners of the products we review. We are not connected to them and unfortunately, do not have the time to connect each enquiry. We are an independent media publication. If you have a question for a distillery or someone we have featured, please get in touch with them directly.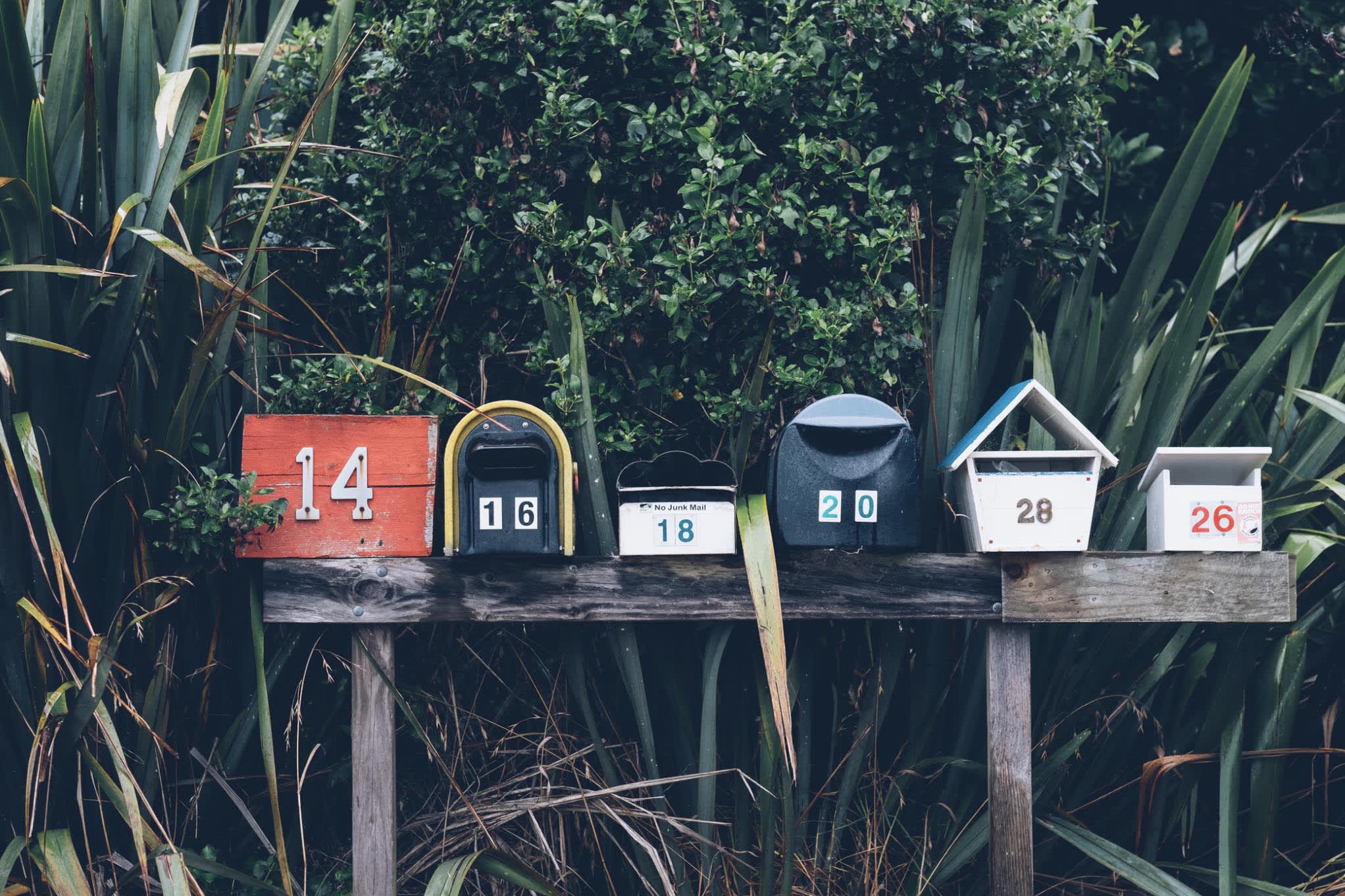 Editorial enquiries:
If you are a brand owner looking for a review or profile, a PR agency with relevant news you'd like to share with us, or a freelance writer looking to pitch a story for publication, contact us at editorial@spiritsbeacon.com 
Samples:
Please do not send samples in blind to our postal address in the hope of a feature. We do not work this way. Let's talk first instead!