Let's start with a confession. I've wanted to bring masterclasses at Juniplaooza back under our wing for a few years now. We've agreed to let eager brands host them in the past and, while they've been great and have involved remarkable people, it's just not the same. Namely, they are inherently geared to a single area or slanted to an agenda that's favourable to them. 
As co-founders of the festival, Emile and I have always wanted there to be a place at the show that covered topics impartially. We feel it's important that masterclasses really deliver an extra layer for those seeking more insight, in a way that's accessible and doesn't take too long.
We've also wanted a space where multiple makers are side by side engaged in the same conversation as that's what makes the show so special for us. Not one then the next - both, bouncing off and swapping ideas and to do that they need a neutral platform that can facilitate it.
I'm pleased to say that in London, this is exactly what will happen.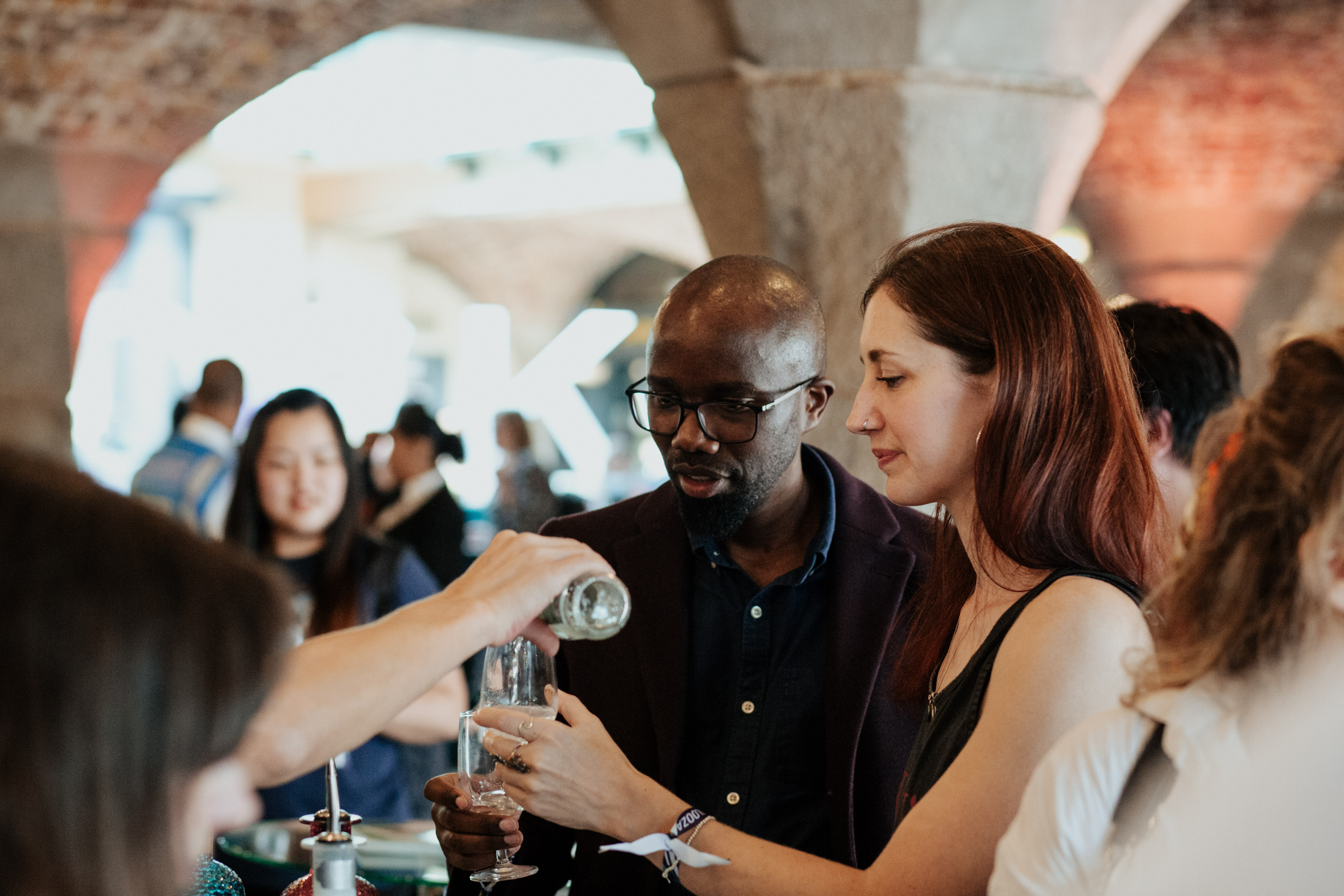 I will host Junipalooza masterclasses and will be dragging in producers, commentators and gins from all over to make them incredible fun. More importantly, they will be free to attend for all ticket holders. The talks I have planned will last 30-35minutes and feature samples for guests to enjoy during each session.
So what's on the agenda?
Saturday 11th June
12.00 & 17.00:  The biggest trends in Gin.
At a festival where hundreds of gins are on offer, it's easy to spot a few of the trends that have happened already – but what's bubbling up and influencing producers next? Joined by category experts and distillers, this group discussion will cover some of the big topics impacting the category, how everyone is innovating and what that means for the gin in your glass.
I'm on record here about trends for last year and what's coming up next so expect the emphasis of this talk to be on the makers themselves. How do they deal with trends, how do they go about innovating, how do they see things and what's important? It's going to be fast paced to say the least too, as there is so much to cover. 
To give a wide reaching view on what's going on, I'll be joined by at least two producers and a commentator whose view on the category is one that i deeply respect and whose unique perspective will make you reconsider more than a thing two.
13.00 & 18.00:  Navigating the first 6 months.
Joined by makers at the start of their journey and others looking back, this panel talk and tasting covers what it's like to get up and running. The hardships, the thrills, the stress and the satisfaction of the early months of a producer's life. Expect honesty, fun anecdotes and a unique chance to delve behind the scenes of life as a distiller.
I'm excited about this panel talk as it's rare to get the chance to hear first hand accounts of what it's like for makers. That's the amazing thing about Juniplaooza - they are all there and the shared camaraderie allows for a disarming level of honesty. 
I'll be doing my research Graham Norton style ahead of time to make sure you'll hear about the brilliant highs and the demoralising lows. They've all been there or are currently going through it. Delivering gin on a moped, early mornings, spoiling batches, evolving ideas and sipping drinks in glittering locations - the stories are incredible. 
I'm particularly interested to find out the similarities and differences each face depending on their size, location and funding and will have a panel of makers there who reflect this.
14.00 & 19.00:  What happens when you are no longer new?
Over the past five years, there have been well over 1000 new releases in the UK. How then, does an established name stay relevant and what's it like to face such constant competition for space and attention? Do they look at it as a positive thing to have such buzz around gin, or is it a challenge to stand out? 
Talking to producers new and old, we'll find out how have they adapted and what it's like to move beyond the "new" status.
This is a topic few think of overtly, but in the decade i've covered the category it has proved to be one of the biggest obstacles in the early life of a producer. Once the new tag goes, the natural buzz does too and the honeymoon period is over. That can be a relief, but it can also be hard as most are still small, still learning and still finding their way. Many might be surprised to hear how harsh losing the zeitgeist can be and conversely, how positive established makers are about the waves of newbies entering the fray…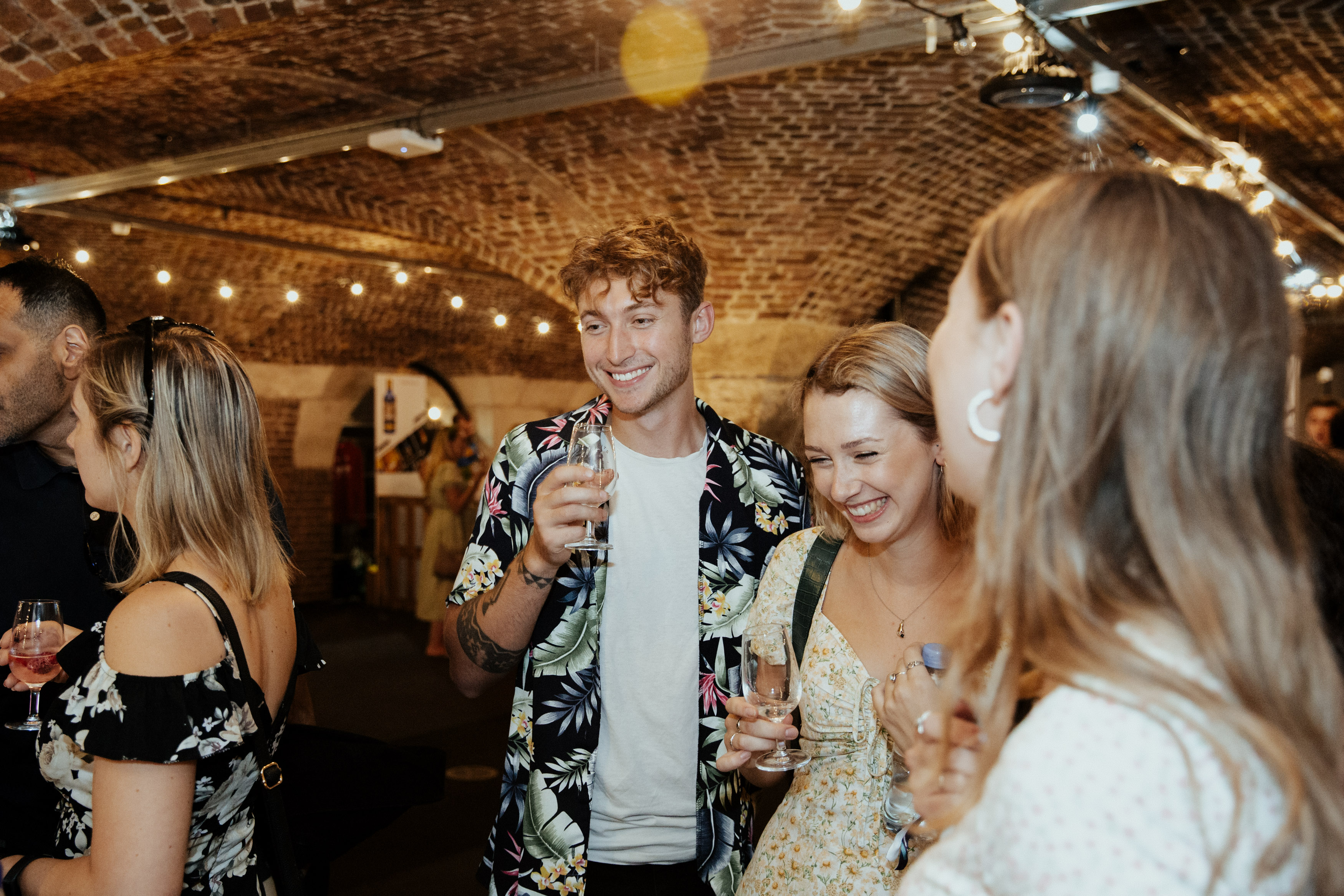 Sunday 12th June
12.00:   The biggest trends in Gin.
13.00:   Navigating the first 6 months.
14.00:   Going for gold.
Awards are big business and a can play a vital role in signposting quality. They are often controversial too. But what's it like being a gin judge and can anyone do it? What are the factors that differentiate elite level gins and those that do not medal? Joined by organisers, judges and producers, we'll discuss the ins and outs of competitions.  
We'll also have a "Be The Judge" tasting flight, where we'll see if the public's opinion of three gins marries up to the awards they've been given… 
I always get asked about what it's like to have to taste flight after flight of gin. Often as it sounds like a great job that many assume they could do easily. It's not though and here, i'll be exploring why with people who literally train their senses to become more sensitive. What do they look for and why? Is critical acclaim different to popular appeal? How do they separate subjective preferences to objective feedback? I can't wait to see an entire room try three gins and get to experience tasting them from a completely different perspective. 
15.00: What happens when you are no longer new?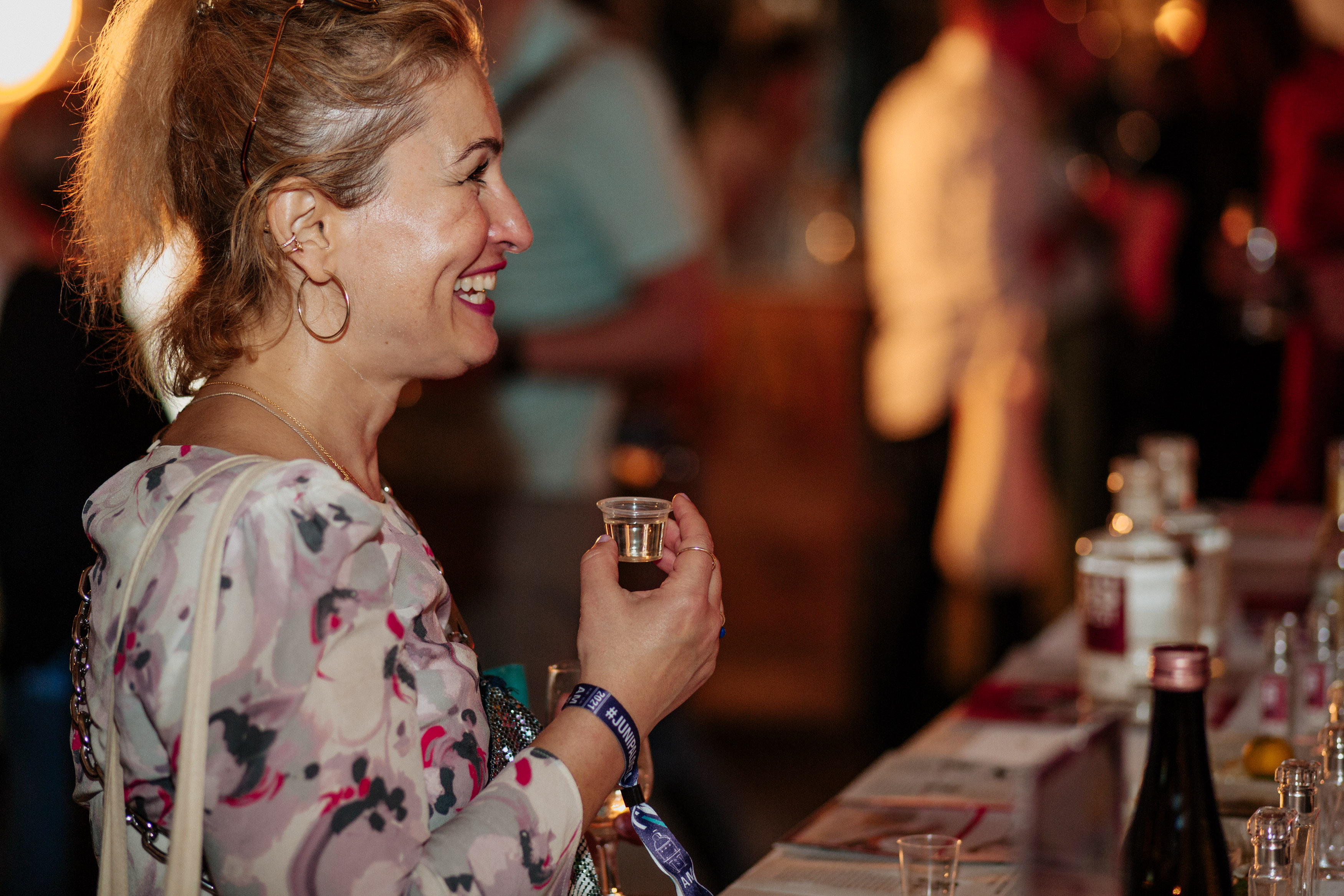 I hope you agree it's a fun line up of talks and discussions. If you haven't got a ticket to Junipalooza, you best click here to book your places.
For those who have already got Junipalooza tickets, you'll soon be able to book into masterclasses in advance should you want to plan ahead. In early May, we will contact ticket holders via Eventbrite with a link to where they can register their names. Don't worry though - we will also leave a set amount of seats for those who like to see how they go, which will be a first come first served basis ahead of each talk.
See you there!