Arguably the most famous tequila cocktail in the books, the Margarita is undoubtedly a favourite amongst casual, curious and connoisseur drinkers alike. 
When made well it's a classic concoction that tingles all of the taste buds in a powerful yet refreshingly complex way. There are many twist too, which we've written about separately: Margarita Twists.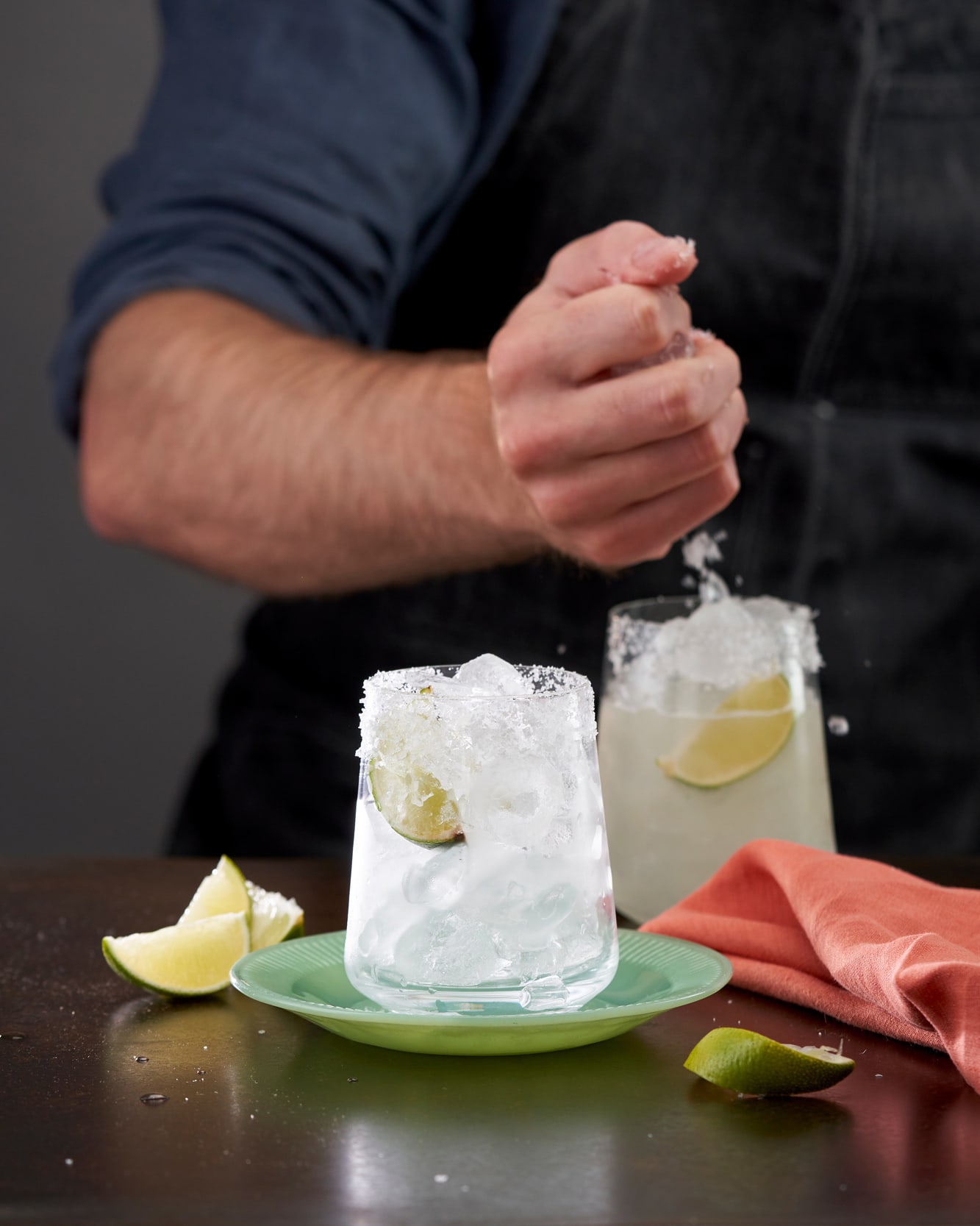 Traditionally part of the sour family, the Margarita consists of three ingredients: tequila, triple sec and lime (although we aren't shy to an extra addition of agave syrup for some added balance). 
Here's how we make ours: