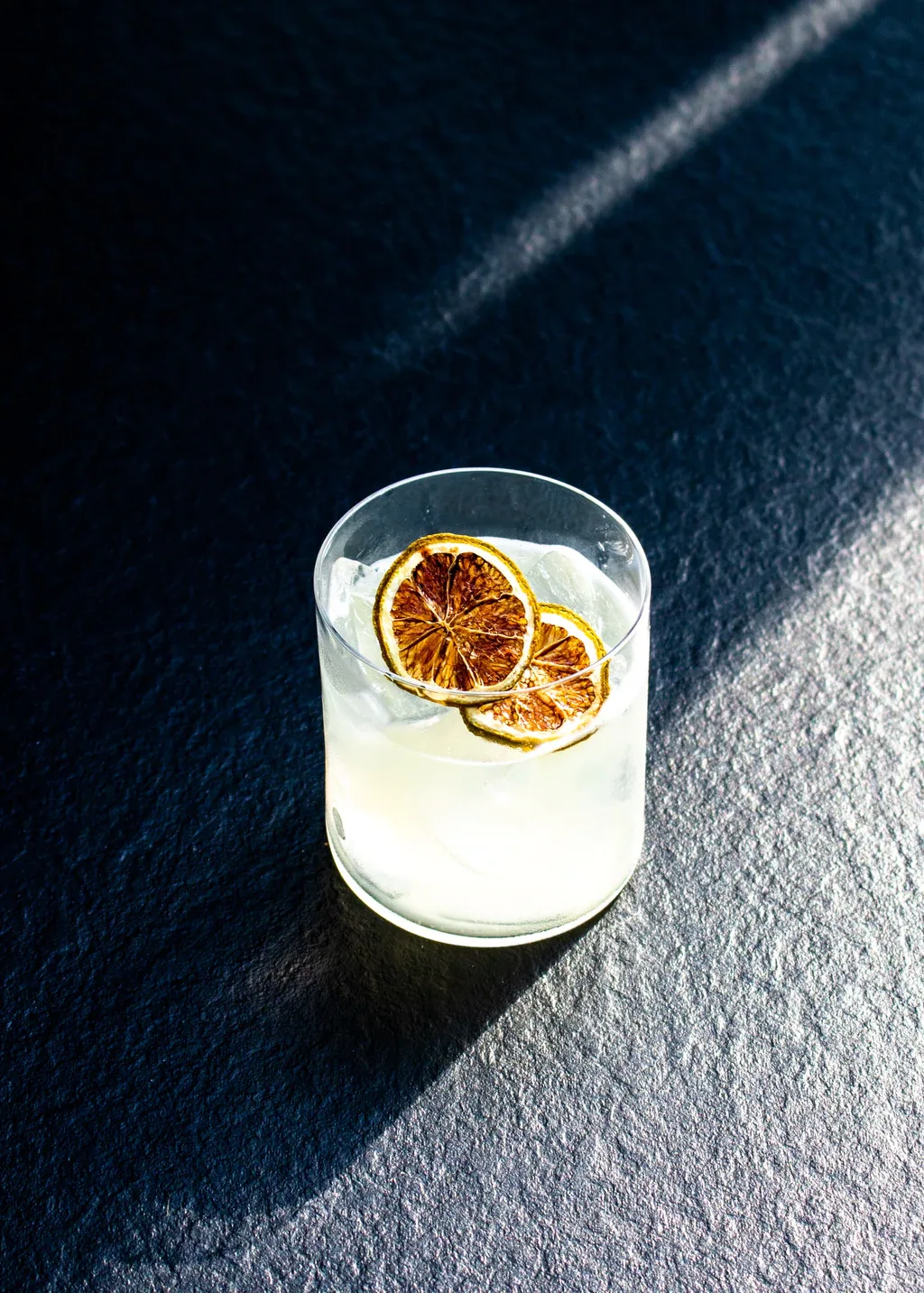 Tommy's Margarita
Bartenders and enthusiasts continuously find a way to tailor time-honoured staples to give some conventional cocktails a (sometimes) much-needed twist. The Tommy's Margarita is the perfect model for what we think might be an improvement on the original.
The Tommy's Margarita, created by Julio Bermejo at their second-generation owned 'Tommy's Mexican Restaurant' in the early 90s, have cemented this twist as a modern-day classic. 
What differentiates a Tommy's to a Classic Margarita is the absence of orange liqueur. It rose to fame as an emblem of the lighter, fresher style of eating and drinking that swept across California's food and drink scene in the 90's.
The bright, citrussy and crisp flavour is generally served on the rocks in a short salt-rimmed glass, using agave nectar to naturally sweeten and balance the drink. With the agave taking centre stage, drinkers can still enjoy a Margarita – just with a few less calories. We won't argue with that!