When I look at floorplans i always think about who I would add to my must visit list?
I'm not alone and as a team, we talk a lot about planning a journey ahead of Junipalooza. The simple reason for it is that it's just way too much to try in one session. And I don't mean for sobriety either. I've found than 99% of people know their limit and pace themselves and while it's something to be careful of, it's not the motivation. It's because it's easy to underestimate how long it takes to visit a stand. 
Once you're into it, you're talking, you're sipping, everyone's going off tangents and the distillers are delving into details – for most guests a four-hour session involves talking to about 15 producers. That leaves 35 spare and a big reason why it pays to plot who to visit first so you don't run out of time.
As to who to include – I find that theming a tour is a fun way around Junipalooza. 
What about hunting down the best gin for a Negroni, or just tasting gins that are part of a certain style like Navy or Fruit Flavoured, or focussing on producers from a specific region? It can give a sense of purpose and really focus your experience around what you like. 
I try and do mini tours with guests when I get the chance, showcasing a trio of mind-boggling processes or producers with the same idea but a very different outcome. Grouping them in such a way can set a tempo and means you can take on a single subject from several different perspectives in a short space of time.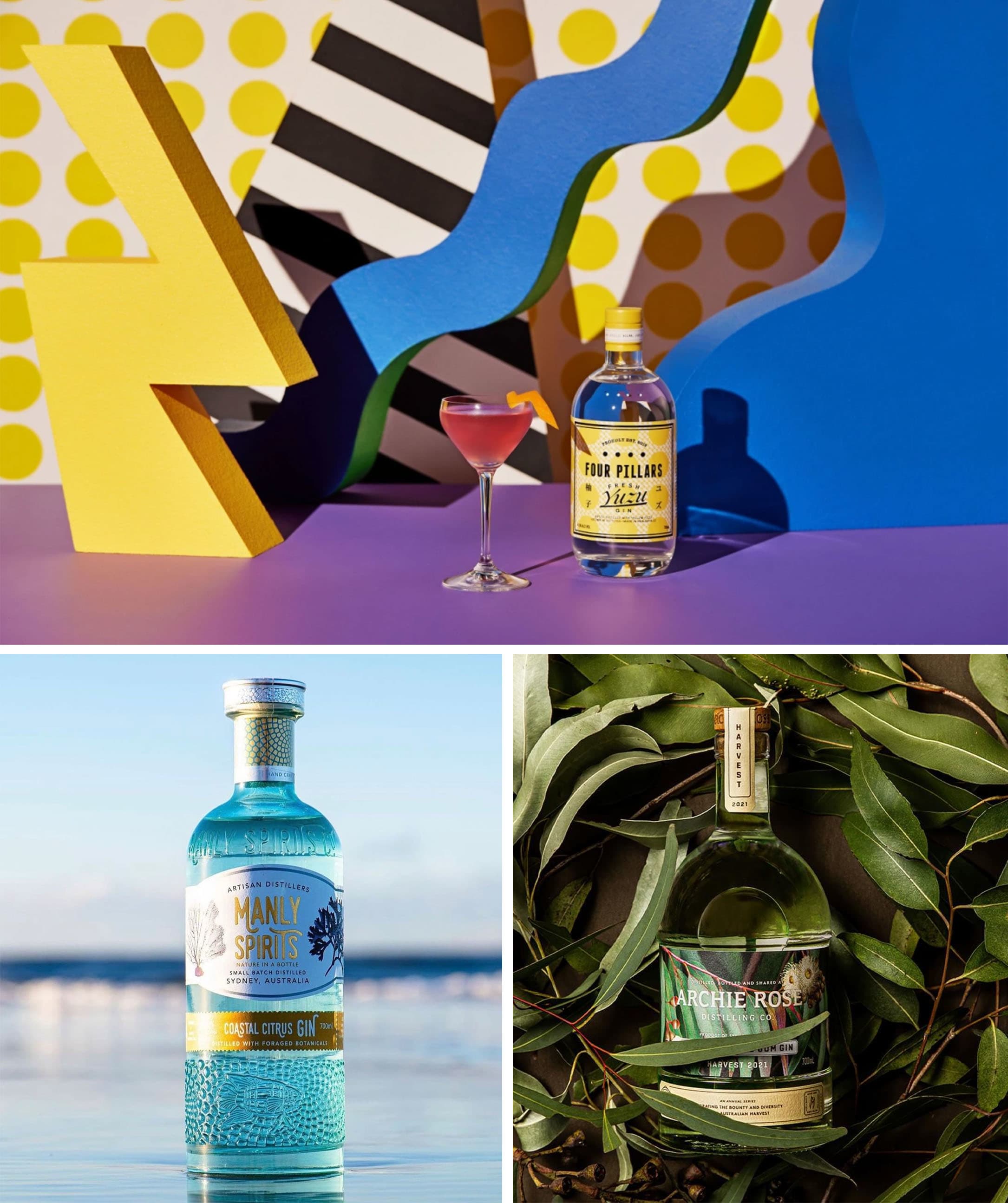 For example, you might choose to taste gins with a heavy citrus note. At this Melbourne edition, you'd discover that Archie Rose will be providing the zing with both a Lemon Scented Gum Gin and a Sunrise Lime Gin, while Four Pillars have their recent Fresh Yuzu Gin flowing from the bar. Manly Spirits Coastal Citrus Gin remains a great gin to taste if you are looking for a zesty aroma and on a similar wavelength, Natural Distilling Co also have a Coastal Citrus that many would enjoy. Themed tours are easy to do – just look at the full list to see what will be behind stands and plan away in advance.
If you want to really tailor your experience however, why not go further than flavour? Afterall the real joy of a Meet the Maker event is discovering the human backstory and creativity behind the gins. That's the rare opportunity this show presents.
If you are walking around wanting to engage with the bigger picture, you'll find dozens keen on sharing insight and passion into how they make it and what they stand for as a business. 
Take both Brookies and Warner's, two producers with completely different ranges and based on entirely opposite continents. Yet both are actually very similar. They are recent additions to the B-Corp club – a designation that a business is meeting high standards of verified performance, accountability and transparency. How and why they went for the cert are incredible stories and their passion for regenerating the land, be it the very different realities of a rainforest or a rural English farm, share many parallels. Meanwhile, Brighton Gin will make their Australian 'palooza debut and have an equally interesting story to share about community, putting values above profit and using gin as a force for good. All three have incredible gin to serve as you go "off-topic".
Unsurprisingly given the last edition was in 2019, there's a few new to Juniplaooza brands that return visitors should familiarise themselves with. And by familiar, I mean pull up a pew and taste through everything they have… Saint Felix, Republic of Fremantle, Ester, Earp and Three Cuts. They might each be relative newbies in the world of gin – less than 3 years old, but their offerings are sophisticated and full of clever details.
As always, it wouldn't be Junipalooza unless some of the big names from oversees were there making their gins known. This year India's Hapusa are making their debut, while Singapore's Tanglin and Sweden's Hernö return with expansive, stellar ranges. All three are brands I'd swing by to have a snifter or two.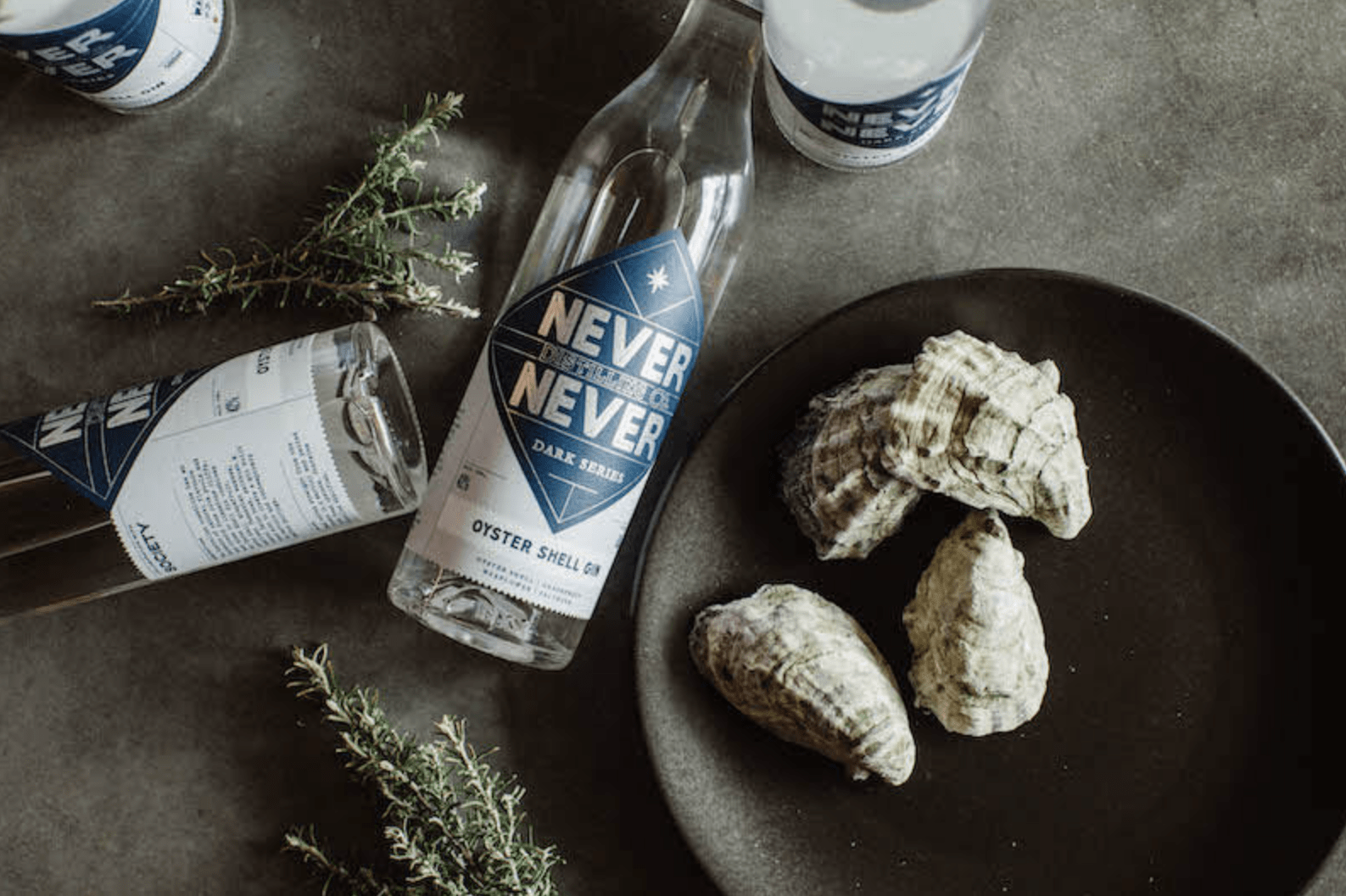 As to specific gins to not miss out on?  Given how much of a sensation Never Never Oyster Shell Gin has been it's hard not to suggest going over. Seven Seasons Green Ant Gin showcases how unusual ingredients can be harnessed into a cohesive profile, and in doing so, demonstrates how gin can be the vehicle to facilitate a broader conversation about how native food and indigenous culture can be celebrated.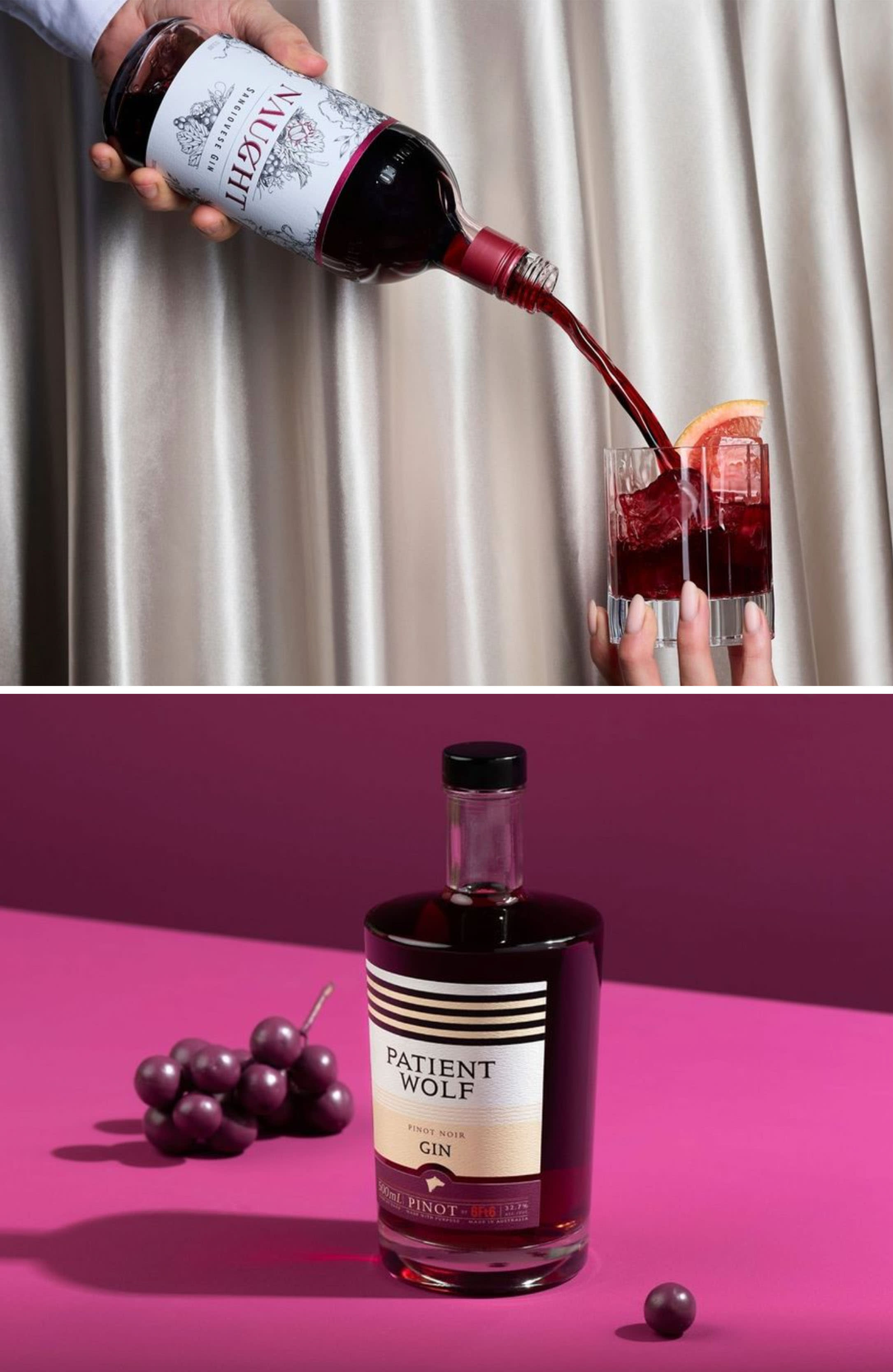 I also love the whole grape infused gin sub-category – it's so unbelievably exciting and evolving rapidly. Patient Wolf's Pinot Noir and Naught's Sangiovese are excellent offerings that show what's possible beyond the initial shiraz craze. Finally, Bass & Flinders always have something interesting to taste. They are one of the brands I feel have progressed the most and seem to have gained a new confidence in their voice and in what they are trying to say through their gins. Their Soft & Smooth is high wuality but on a purely subjective note the Maritime Gin, made with locally foraged and harvested kelp, samphire, vine leaves, dry juniper, coastal saltbush, lemon myrtle and currant bush calls me like a siren's song.
Writing this little preview is bittersweet for me as I will not be there myself. On Saturday, I'll be celebrating a family milestone in London and will proudly be placing a second candle on my daughter's cake. 
Rather than consider how different the occasions are and what Junipalooza Co-Founder Emile will need to mule back through customs as I manage my FOMO, I'm reminded by what both share and that in very different ways, that we'll all be toasting how far it's all come. 
That might be an obvious statement for someone faced with a toddler as I can see a person whose limbs grow longer each day, but as drinkers i'd urge you to consider just how much craft distilling has evolved in Australia and how Gin as a category is growing up too. That wouldn't be possible without the thousands of enthusiasts who have championed their local distillers, who have shown up year after year, supported them when needed and bought the bottles that have made it possible for an industry to emerge. 
For all who are lucky enough to be going to this edition of Junipalooza Melbourne – I hope you love it. But take in that bigger picture too and celebrate your role in making it happen as you enjoy meeting the distillers and excitedly taste so many gins side by side. As you do, toast the amazing spirits, be generous as you praise what you like and be considerate with how you feedback to makers when you don't  – I am certain that your new favourite awaits!