Featuring award-winning distilleries from around the globe, Junipalooza has been taking place since 2014 in the UK and 2016 in Melbourne, gaining a legion of fans and a reputation for being the place to get the scoop on all the latest developments and newest gin releases.
After expanding its wings with a dazzling inaugural Sydney edition last year, it's back and this time, boasting over 40 distillers armed with an exquisite selection of craft gins.
The festival is maintaining its 'meet the maker' approach where owners, founders or distillers are behind each stand. This personal, high knowledge, high passion interaction is what many head to the show for – the access it offers is unique. But for those who have been before and already know several producers ranges, there will be a lot of new to cast a curious nose over this year…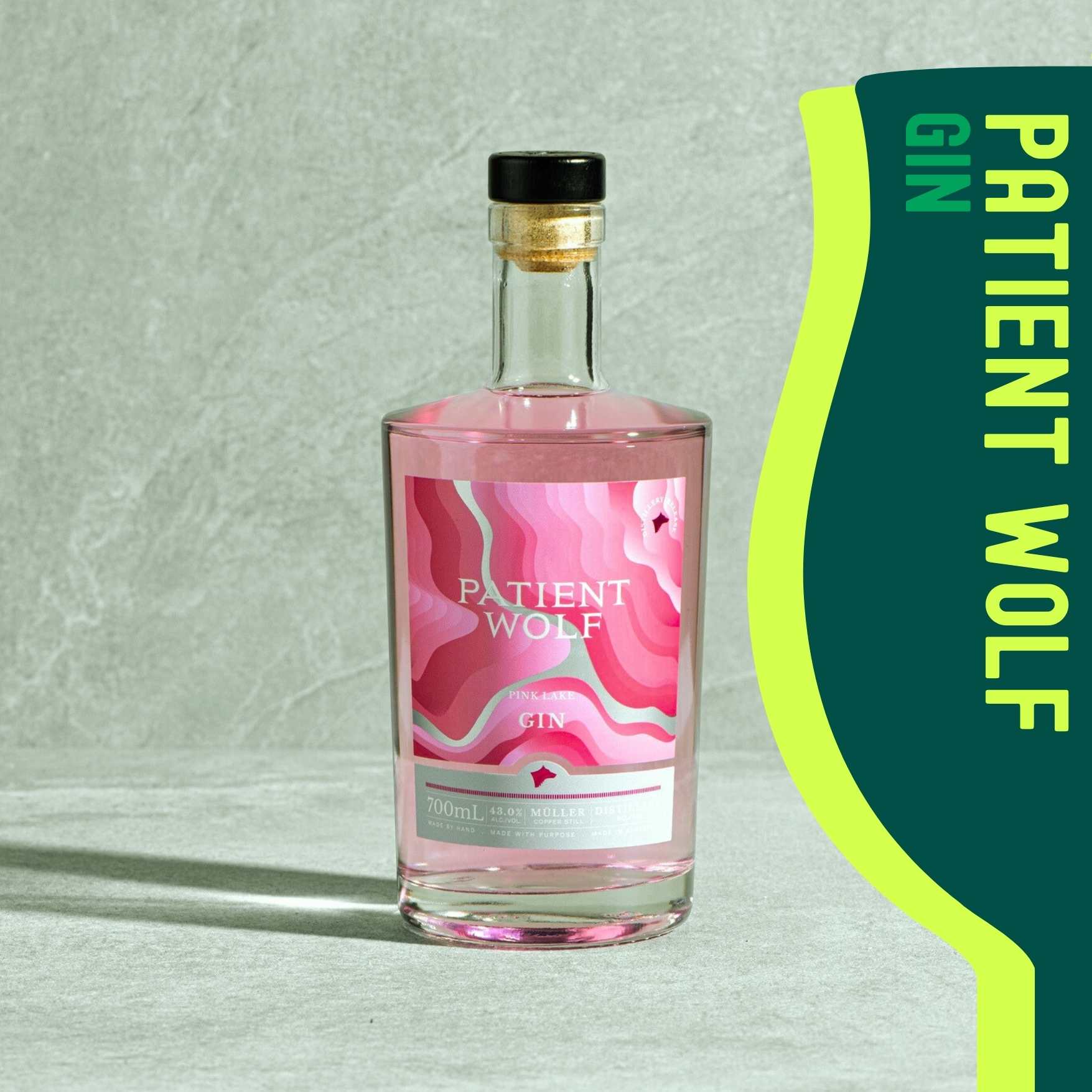 Patient Wolf Gin, a gin distillery celebrated for their pioneering flavours, is geared up to introduce their latest creation, Pink Lake Gin, in Sydney. 
Exclusively released to their subscribers in June, this gin features the distinctive pink lake salt from Mount Zero as one of its key botanicals. A combination of novel ingredients renders this gin perfect for concocting a textural, savoury pink martini and a must visit for those who know the name and want to see how they are continuing to innovate.
Karu Distillery, another well known and world class gin creator, will be showcasing their brand-new Coffee Gin Liqueur, 'Orsa'. 
This intriguing limited-edition liqueur promises to captivate palates with its unique fusion of traditional gin botanicals and rich coffee flavours. As the name suggests, it's an adventurous twist on gin that coffee lovers are sure to appreciate.
Another exhibitor set to turn heads is Tanglin Gin, a Singapore-based distillery. They always have a few expressions worthy of your attention but chief amongst them is their stalwart Black Powder Gin, which has won the San Francisco World Spirits Competition's coveted Double Gold award four years in a row. This feat has earned it a second Platinum Award, one of only two ever given in the history of the competition. 
For those headed to the show, it's worth swinging by and tasting it as it acts as a reminder of the benchmark that anything new needs to meet in such a creative and busy category.  Quality always comes first.
One producer hoping to show they have done just that is Hillmartin Distillery, a family-owned business, which will be featuring their Seven Spice Chai Gin. 
After a sold-out run last December, they're returning with this unique gin, redolent of rich, warm spices and refreshing botanicals. Perfect when paired with ginger ale or as the foundation of a classic G&T, it has been hailed for the Dirty Chai Martini, an ingenious take on the traditional Espresso Martini.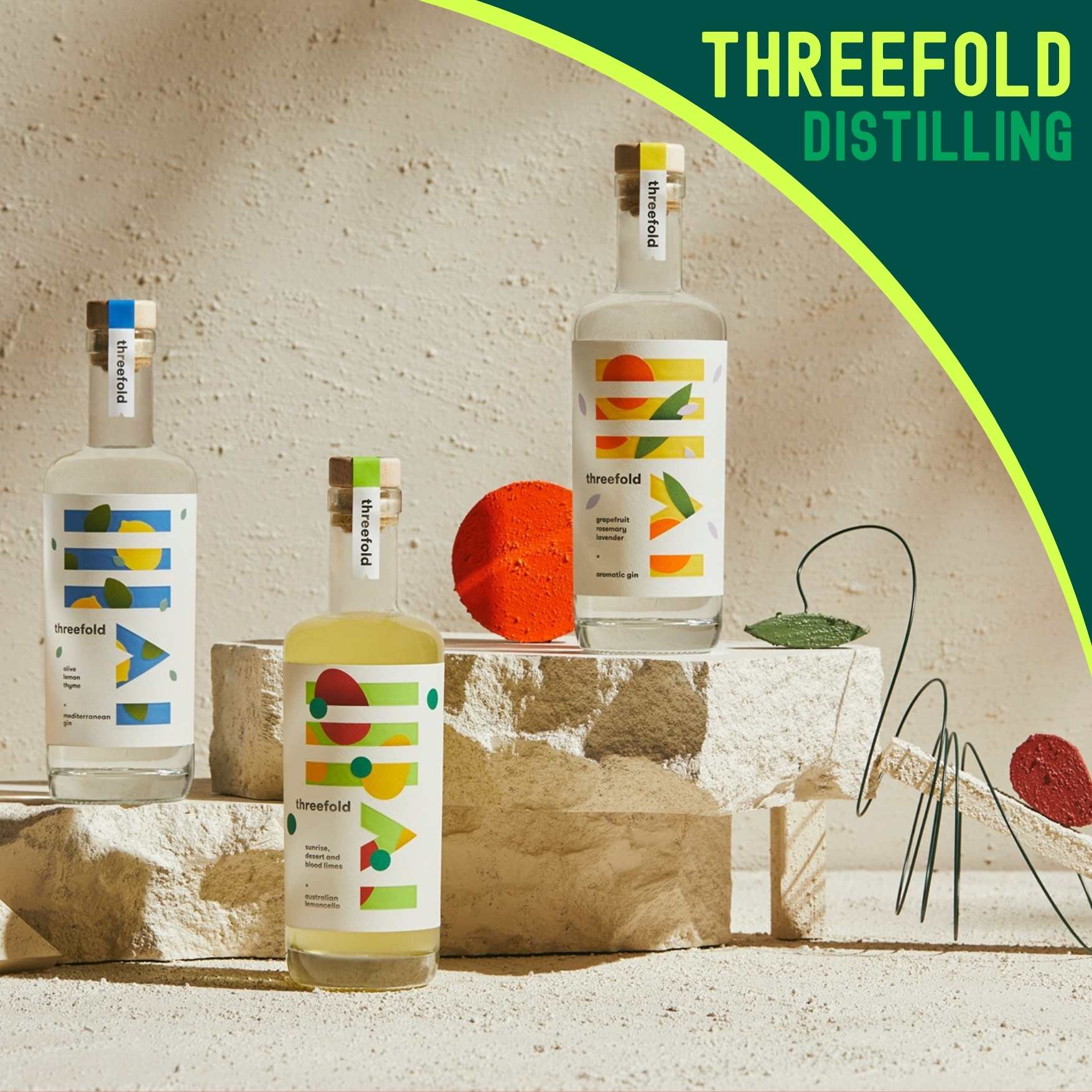 Meanwhile, Three Fold Distilling will be presenting their Tom Yummy Gin, a fresh addition to their gin series. This gin captures the vibrancy and spice of Southeast Asia, making it a perfect match for Asian-inspired dining and sociable evenings with friends. 
Naught Distilling is marking its return with the 2023 vintage Sangiovese Gin. Made from the finest Sangiovese grapes from the Yarra Valley and blended with one of Australia's best Contemporary Dry Gins, expectation is high for this vintage and finding out if it hits the mark will be an unmissable treat for the discerning gin aficionado.
Last but not least of the producers we are featuring today is Banks and Bloom, who will be launching their spring/summer gin. True to their dedication to highlighting Australia's unique flora, their new gin showcases native Australian botanicals, sourced from Western Australia, adding a distinctly local flavour to the festivities.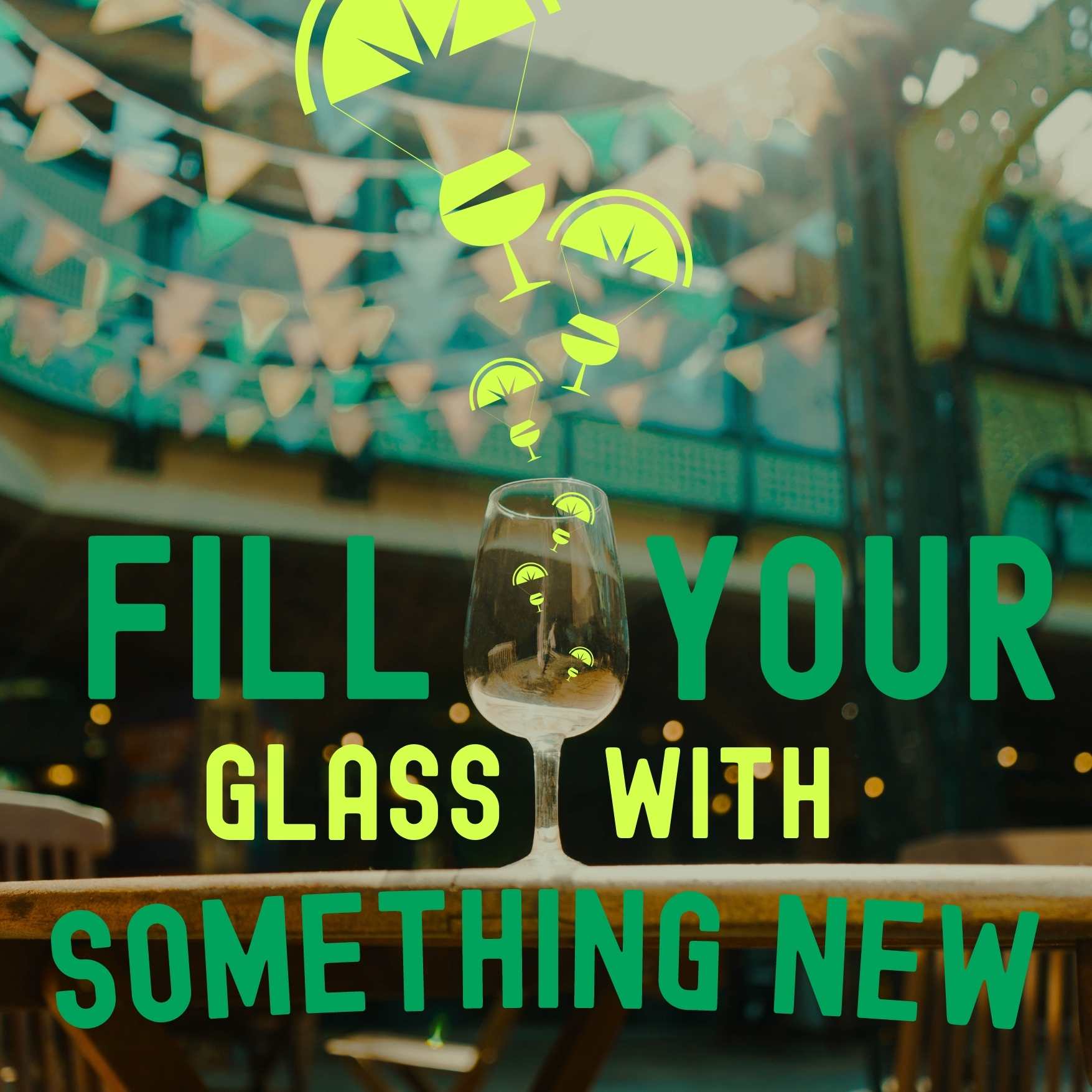 These are just seven of the fifty producers taking part in the show and as you can see Junipalooza Sydney is shaping up to be an unparalleled celebration of gin craftsmanship, offering a broad spectrum of flavours, ideas and production styles. 
It's a place where new and old combine in a heady mix of discovery, rekindling old favourites with stellar new additions.  Whether you're a gin enthusiast or simply just enjoy a well-made cocktail and want to know more about what's gone into it, the festival promises an enriching journey through the diverse world of gin. 
So what are you waiting for? Get your tickets now and mark your calendars for a flavourful voyage this August at Junipalooza Sydney!