So what is a Spring Gin? 
There are seasonal limited editions that exist, but on the whole, as distillers have become better at balancing their recipes and mitigating seasonal variances, gins don't necessarily change from month on month. 
Some gins however just come into their own at certain times of year, when the flavours seem to match the mood all around and the kind of cocktails that work well at this time of year are enhanced by using something particularly appropriate.
I chose to feature those kinds of gins as opposed to limited editions, and I served them in cocktails that are quite Spring-like in nature. Two of them use seasonal ingredients that are coming to life all around us at the moment - the next time you're out and about, take a look at the yellow blooms of gorse and think of the distillers busy harvesting and drying! 
It's not just flowers either, Spring is a good time for a lot of the producers who forage for ingredients. Many of the seaweed varieties are starting to come through, so are dandelion flower / roots, the likes of rock samphire, yarrow and early pine shoots.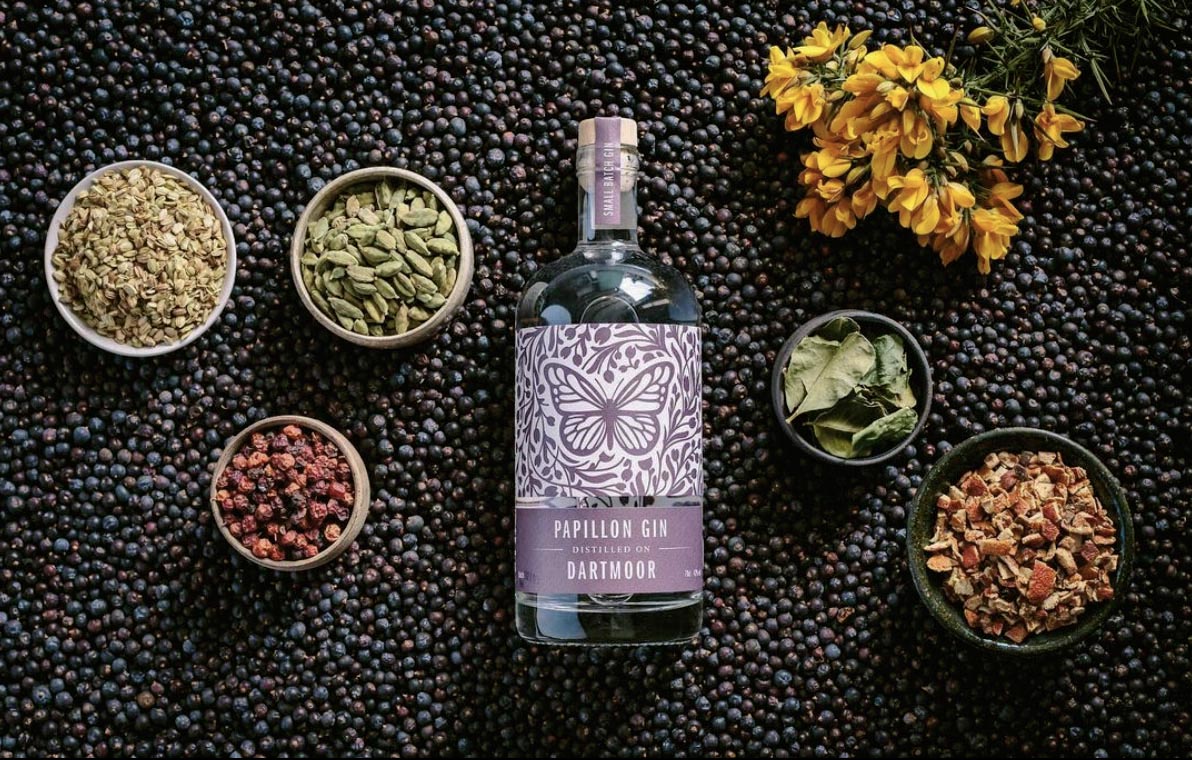 Up first was Papillon Gin in Spring Spritz.