Given the introduction, it's fitting to start with a release that has a bit of all of the above. 
Hyke Very Special Gin is a relaunch of Foxhole Gin, with the name, bottle and liquid all undergoing a revamp. The Gin contains 19 botanicals, including grapefruit peel, earl grey and lapsang souchong tea and lavender. Before distilling, the botanicals and the Grain Neutral Spirit are blended with aged grape brandy made from upcycled English Wine waste and distilled together. 
Rich texture, notable tannins and peppery spice, as well as that unmistakable marc-like edge that made the original so poplar are all present in this new version, although Hyke Very Special Gin feels more classically styled with a more pronounced juniper than the original. 
Find out more here: Hyke Very Special Gin
Cornwall based maker Southwestern Distillery unveiled a limited-edition Tarquin's Yuzu and Lime Gin. On the nose, the gin offers notes of pomelo, floral cherry blossom and zingy lime, while the palate brings caramelised yuzu, orange blossom and underlying juniper. 
Ideal for summer sipping, especially in a Spritz garnished with fresh mint and cucumber and as with everything from the team, don't expect this one to last long before it's sold out!
More about here: Tarquins Gin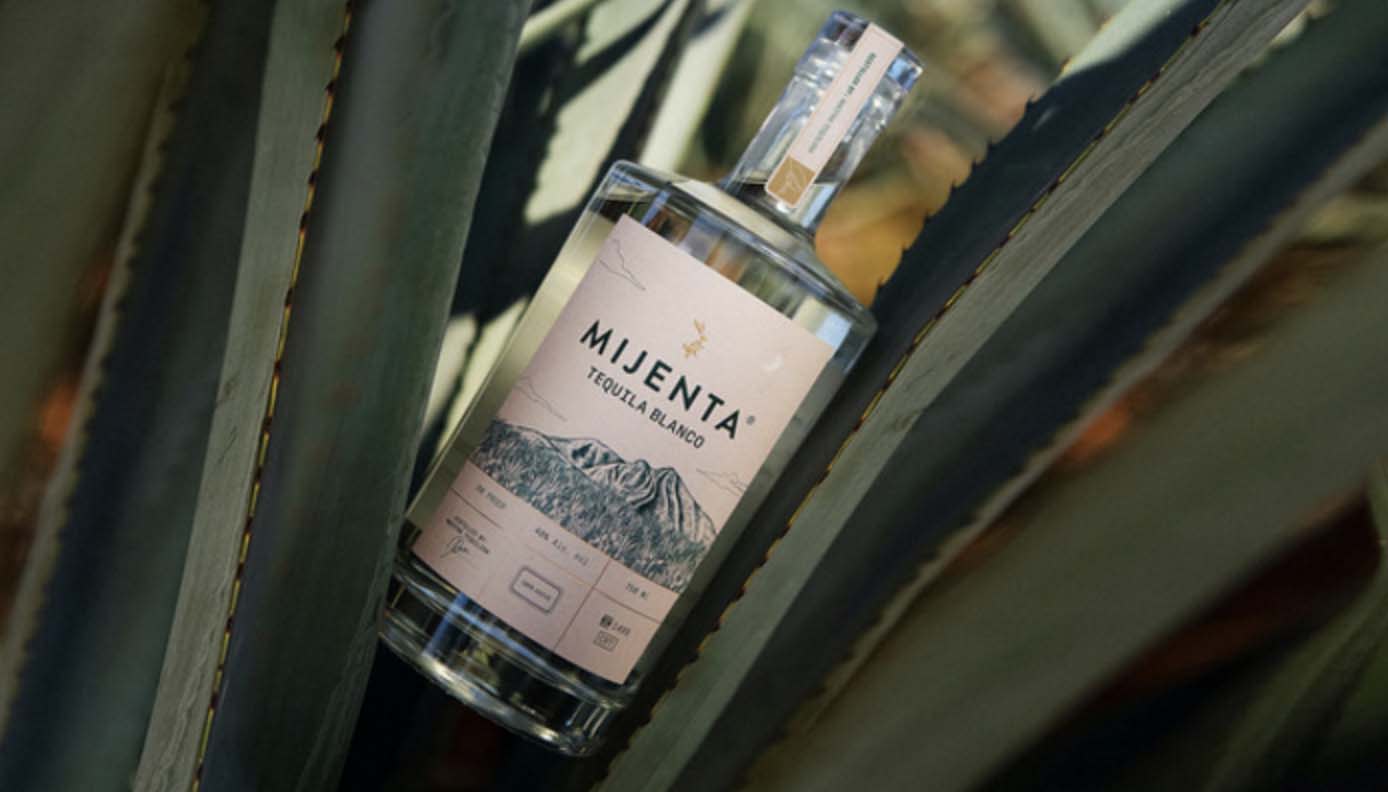 Over in the world of Agave, not only did our own Tequila and Mezcal show, La Piñata, launch - the artisanal Mijenta Tequila Blanco finally landed in the UK. The brand was Co- founded in 2020 by former Bacardi CEO Mike Dolan, designer Elise Som and bartender Juan Coronado with a strong commitment to sustainability and supporting local Mexican communities. 
Mijenta's community mindset is reflected in their sister company the Mijenta Foundation, a not-for-profit dedicated to preserving the culture, land, and communities of Mexico. They re-invest a portion of profits made from the Tequila into the foundation which provides aid to the families of their team members, and working closely with local businesses. 
Discover more about the tequila here: Mijenta Tequila Blanco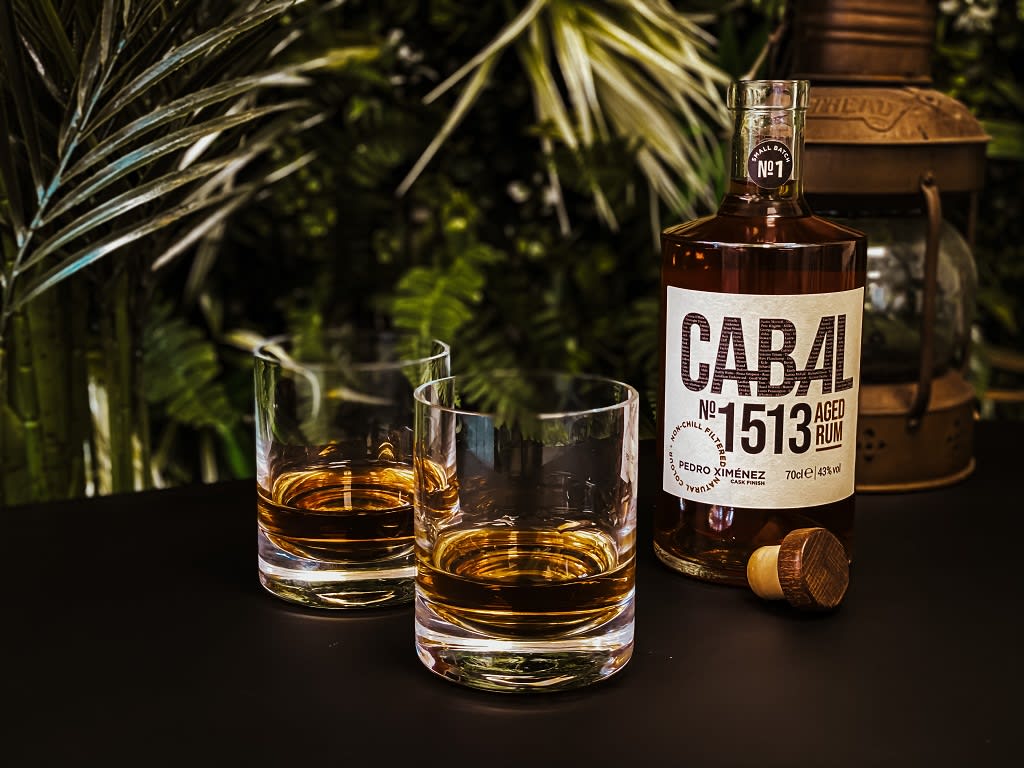 Having ignored the few releases that popped up in May, June proved to be more of a head turner for Rum. 
Scottish drinks maker Harpalion Spirits launched Cabal, which will slowly trickle through into drinkers' hands once they make it more available to other shops and retailers (currently it is exclusive to bars or direct from their site). 
Its first expression, Cabal No.1513 was created by blending a combination of pot and column distilled rums tropically aged at origin from well-known distilleries in Guatemala, Guyana, Trinidad, Panama and the Caribbean, which are then finished in Pedro Ximénez casks in Speyside. 
Keep your eyes peel here: Cabal No.1513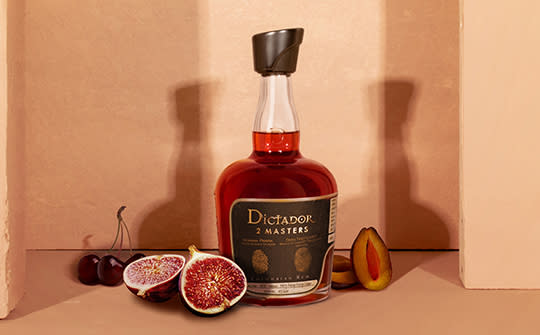 Meanwhile, Colombian rum producer Dictador released their latest in the cask-finished 'Two Masters' series. This time, for their 9th bottling in the series, the expression was made in collaboration with Port maker Niepoort.
The expression is made with four vintage Dictador rums from 1971, 1974, 1978 and 1980. Once blended it was aged for over 12 months in 550L port pipes, with only 620 bottles available. 
Previously, the rum producer has teamed up with Royal Tokaji, Hardy Cognac, Glenfarclas Distillery, Champagne Leclerc Briant, Château d'Arche Sauternes, Laballe Armagnac, as well as others and just like those - the bottlings soon become collectors items so move fast if you want to get hold of one. 
More on the release can be found on their site: Dictador Rum
Over in Canada, Havana Club debuted Havana Club Cuban Smoky - a dark rum that has been part-aged in Scotch Whisky barrels from Islay. The peat is noticeable on the nose, and while the taste takes the profile back towards dried fruit, cocoa and a dry spiciness, the ever looming smoky hit mushrooms once more on an otherwise dry finish.
Intended as an intense brother of Havana Club 7, it's causing quite a stir already. Have no doubt that should it prove to be a hit, once the summer campaigns around their Cuban Spiced edition are over, it could well be coming to shelves this side of the pond…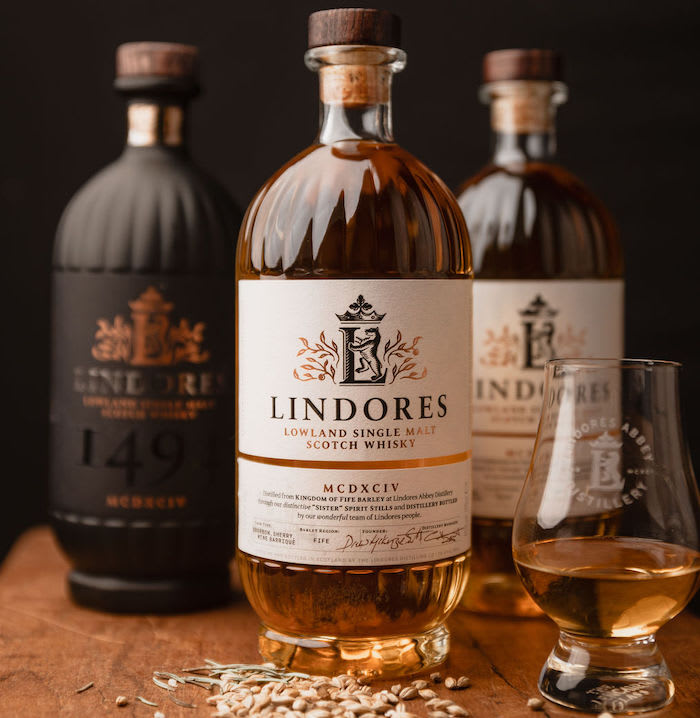 The big story for Scotch Whisky lovers came in the form of The Lindores Abbey Distillery, who unveiled their The Lindores Single Malt - the first Scotch from the Distillery and some 527 years after the first distillation was recorded there in 1494.
While the distillery made 1,494 bottles of the inaugural Lindores Abbey available to its 1494 Society members last spring, the two new releases are the first to be made available for purchase by the public. (The Lindores Single Malt MCDXCIV Commemorative release and the Lindores Single Malt MCDXCIV both contain the same spirit, but the Commemorative has a special label).
Find out more here: Lindores Abbey
Further north, Morrison Scotch Whisky Distillers presented its new portfolio, featuring unique and exceptional casks from distilleries across Scotland. Formerly Morrison and Mackay, the brand is now under the sole ownership of Brian and Jamie Morrison who have taken the opportunity continue the changes all the way through to their bottlings.
The new look line-up features the Mac-Talla, a line of Islay Single Malt Scotch Whisky (with the current expressions being Terra and Mara and soon, Strata), and Old Perth, which are Blended Malt Scotch Whiskies made from Sherry-matured whiskies that have been specially selected to honour the birthplace of blending.  Their third line, Càrn Mòr, is a Single Malt Scotch Whisky series that aims to take drinker "as close to drinking straight from the cask as you can get".
More can be found here: Morrison Scotch Whisky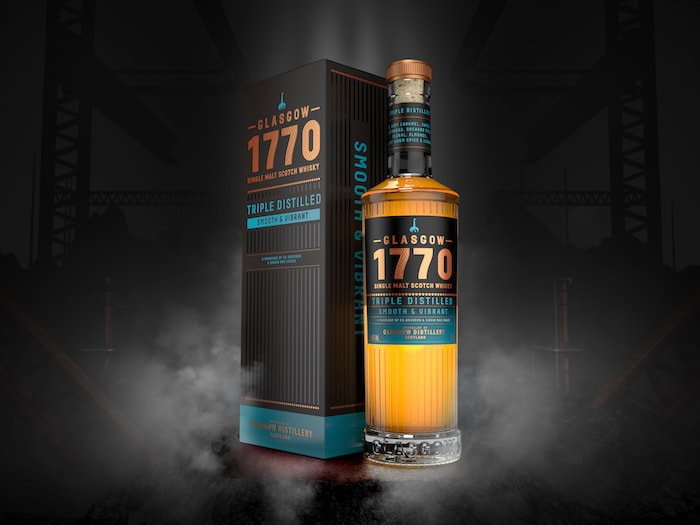 Finally, those who enjoyed the original 1770 Triple Distilled Whisky – you are in luck as Glasgow Distillery Company has unveiled a new iteration!
The latest edition is slightly tweaked from their original 2020 release. It's crafted from malted barley and distilled three times in traditional copper pot stills at the Glasgow Distillery, and combined with the pure water of Loch Katrine. However this time it's been matured in both ex-Bourbon and virgin oak casks, as opposed to the previous iteration which was matured exclusively in virgin oak casks.
Learn more here: Glasgow Distillery Company