Following on from their Cinco De Mayo celebrations last year, La Pinata Tequila & Mezcal festival is back.
Keen not to rest on its laurels, the team aim to throw the most legendary Piñata drinks festival yet and we know you're just as excited as we are. So, mark your calendars for Friday 9th & Saturday 10th June and grab some tickets because London is about to get muy caliente!
What to expect from a Tequila & Mezcal festival?
La Piñata takes over London's Tobacco Dock for a celebration of Agave spirits, Mexican culture, and of course, the opportunity to taste some of the best Tequila and Mezcal side by side. 
With over 20 producers and dozens of Tequilas and Mezcals, it's the best place to compare styles, discover new producers, explore different expressions, all whilst the luchadores prance around and a DJ spins the tunes. What more could you want!?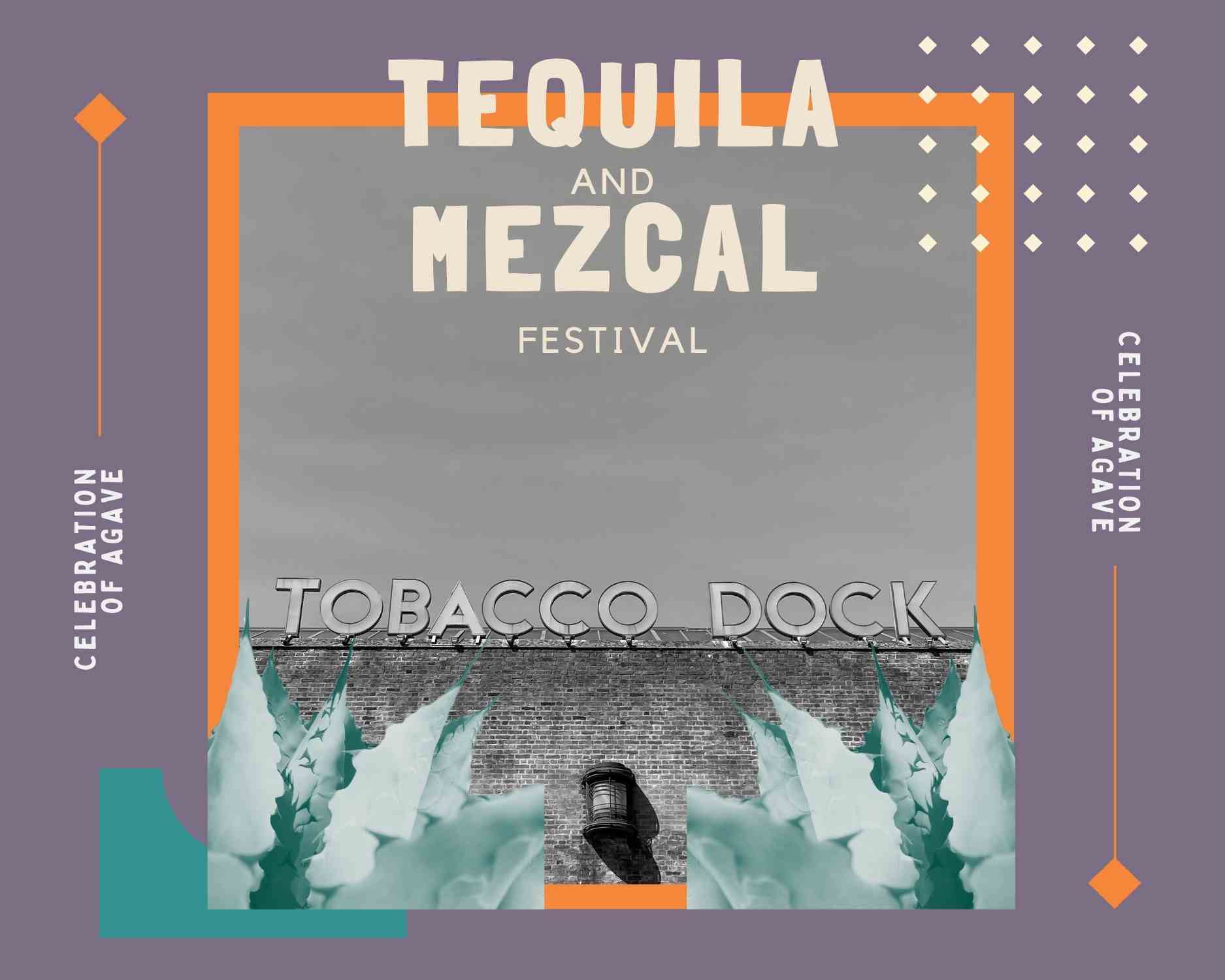 For us - the festival works because it nails three things well - producers sampling, a bar with great drinks and free extras like masterclasses and some tunes! If you are into Agave, this combo is never better and if you search around London, you can't find all three happening at the same time anywhere else, let alone for the price.
The Best Producers: La Piñata offers the chance to meet over 20 producers, who will be equipped with dozens of Tequilas and Mezcals between them. 
Brands for this year's festival include Tapatio Tequila, Ilegal Mezcal, Los Siete Misterios Mezcal, Don Amado, El Recuerdo and Zignum Mezcal, La La Tequila, Hacien Tequila, Cimarron and Picaflor Mezcal, Pensador, Ocho, QuiQuiRiQui, Mirror Margarita, Montelobos, Espolon, Sin Gusano and Pimentae.
Each have several bottlings and so much to talk about. From the styles, to the flavours to how it's made and who's involved. And there's no limit to the number you can try - so long as you pace yourself and drink responsibly, they are happy to chat!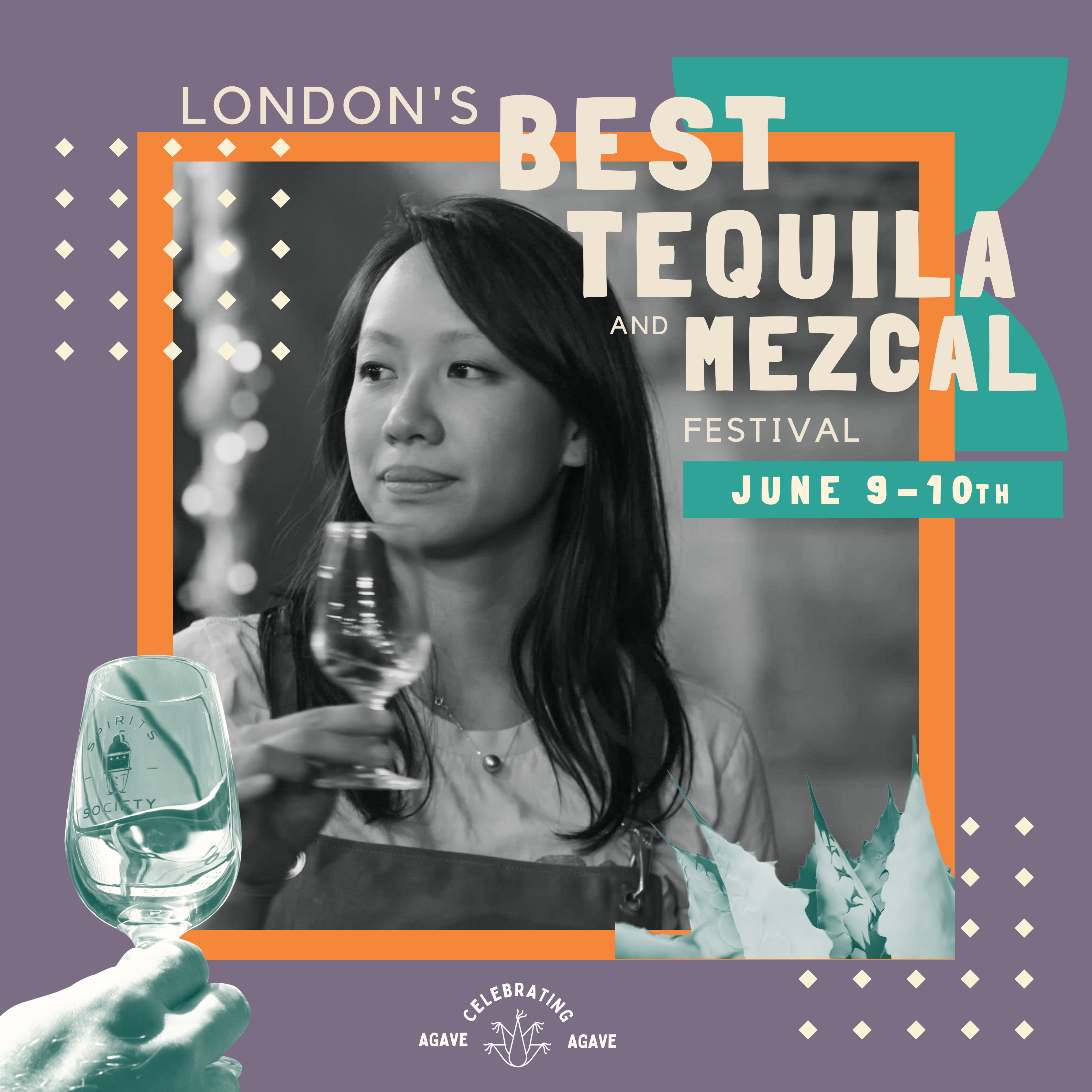 An Awesome Bar: While passionate producers are eager to talk you through their ranges, who can resist a cheeky Margarita, Paloma, or Michelada? Neither can we and thankfully there is a bar dedicated to serving up longer format drinks. Not only that, it's going to be run by the best in London, Hacha Agavería, who are returning as a pop-up and taking charge of all the shaking, stirring and mixing…
Masterclass Magic: Want to become a Tequila and Mezcal connoisseur? There a Masterclass room that will host talks, tutored tastings, and panel discussions on hot topics with industry experts. It's like a TED Talk, but way more fun and about what really matters – our beloved agave industry and all those involved!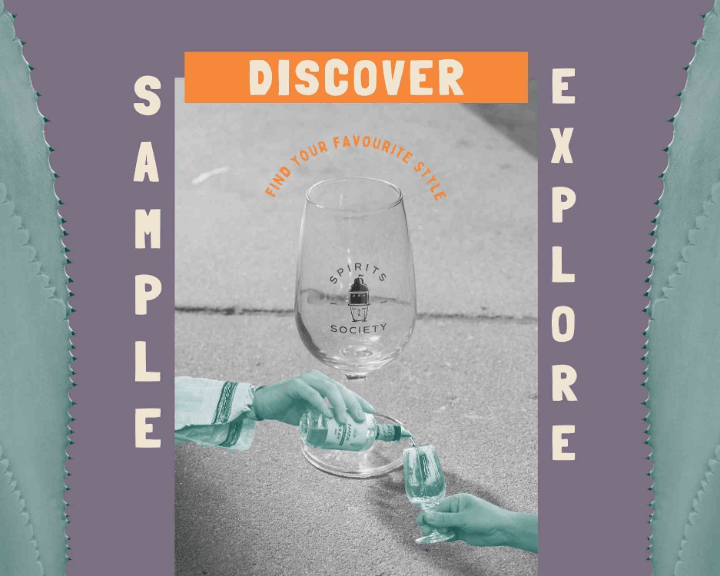 A amazing line up of producers, a world class bar team, and both entertainment for those who want to dance and masterclasses for those who want to learn - if you are into agave, La Piñata the only place place you want to be on the 9th of June.
Tickets are available here and we'll see you in a few weeks!