Spirits Society launched its new spirits show, La Piñata today, which promises to be a celebration of agave spirits and a unique opportunity to taste each side by side.
For the inaugural year, just over 20 producers are set to take part with established names such as Cazcabel, to smaller producers like The Lost Explorer, El Rayo and Corte Vetusto and more already confirmed. In keeping with sister show Junipalooza, guest numbers will be capped to ensure there is time to talk to each producer and roam around without having to sharpen elbows (or in a post pandemic era - without finding it too difficult to keep a socially appropriate distance!).
Co-founder Emile Ward said of the show "Tequila & Mezcal has it all, passionate people, a sense of provenance, interesting production and some truly spectacular spirits. We're thrilled to be able to showcase all this depth and diversity at La Piñata."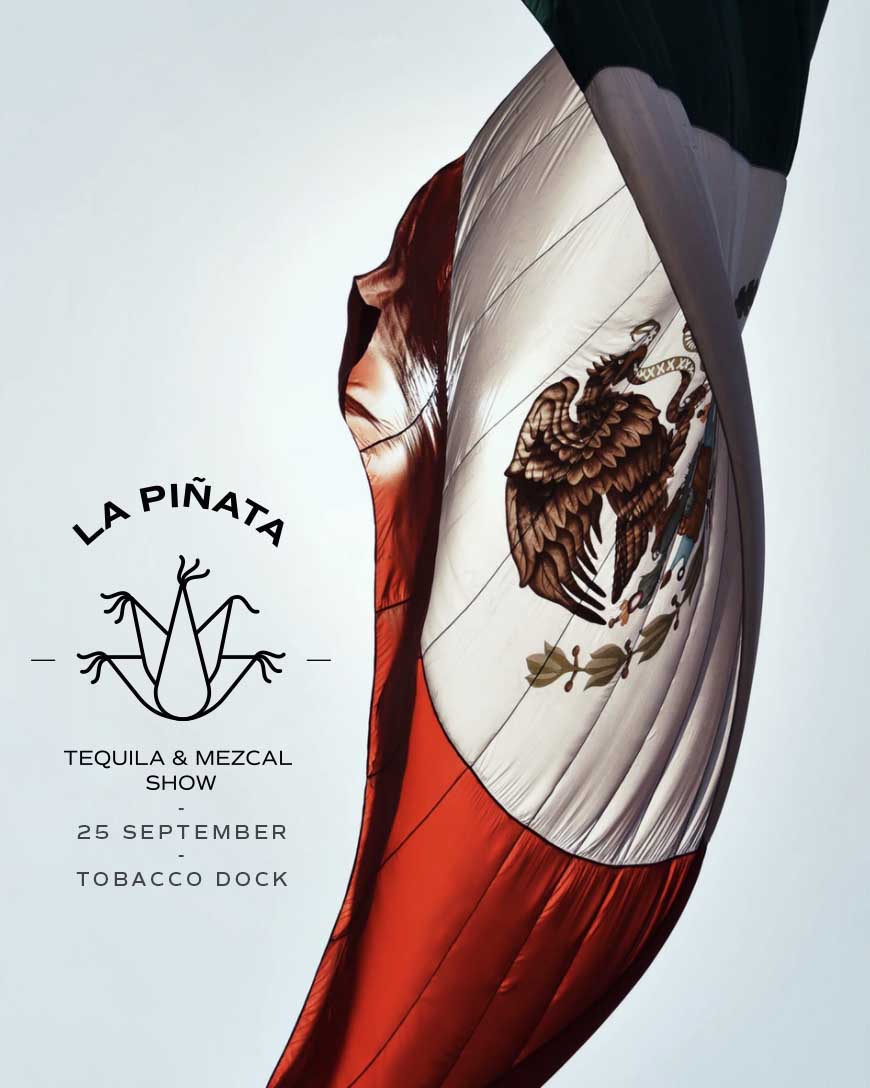 Not only one of very few opportunities to taste dozens of brands (there are very few specialist Agave shows in the UK), La Piñata follows a big year for Tequila, which emerged as one of the big lockdown winners and enjoyed a surge in popularity. The Consejo Regulador del Tequila (Trade group who police, track and promote Tequila) said that production of Tequila reached 374 million litres in 2020, of which 286m litres were exported to more than 120 countries. Just over 1.7m litres of the agave-based spirit were shipped to the UK in 2020 (a new record) – making the UK the eighth most popular import market for Tequila. 
Tequila and Mezcal being huge will not come as a surprise to discerning drinkers - it's been a trend that's evolved of the past few years and now, La Piñata promises to take this groundswell of interest in the spirit to a new level. In keeping with the spirit which embodies far more than what's in the glass - it will be an event that celebrates both the spirits and their makers, but also, Mexican Food & Drink culture.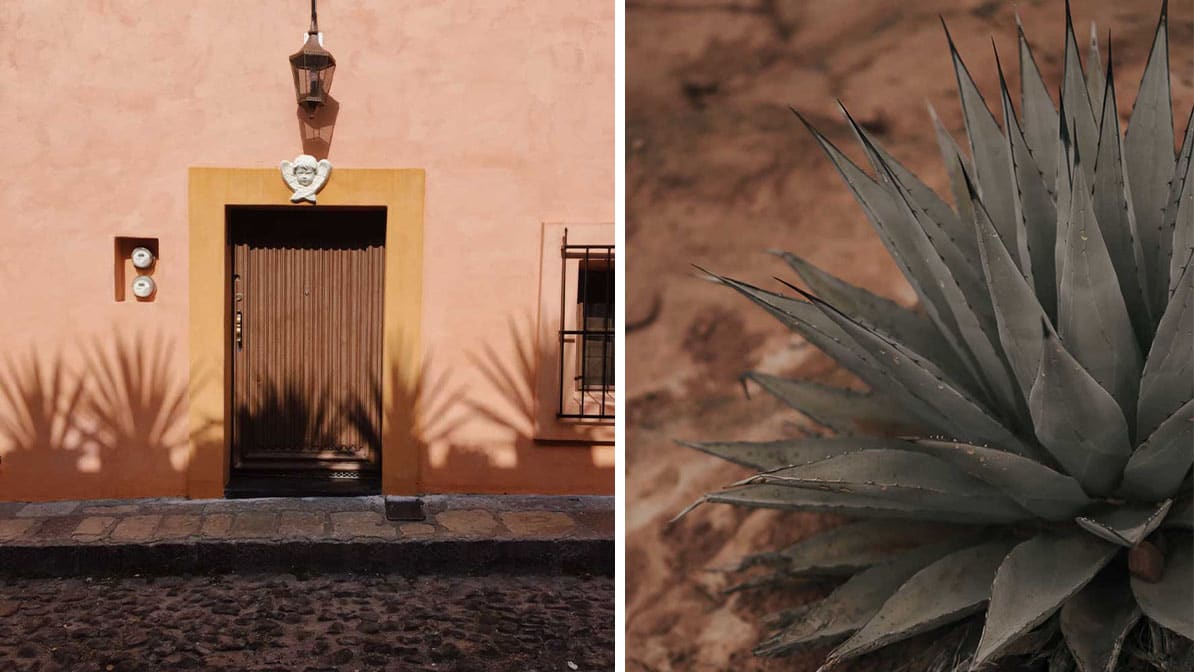 The show will feature producers that cover the spectrum of Agave Spirits, as well as a specialist bar serving up classic Tequila cocktails. For the inaugural year, there will be two 4h sessions, priced at £25 per person.
Ward said "We've grown our Gin show, Junipalooza, over 8 years and while it's evolved, the core ethos is as true as ever - to educate and entertain guests while celebrating a spirit and the producers who make it. Tequila fans have been calling out for us to do something similar for them for years, long before the rise in popularity over the past 12months. We're excited to now be able to do that and bring our level of experience delivering elite Spirits shows to the category."
More information can be found here: https://www.spiritssociety.com/la-pinata-london