Looks like preparation for Juniplalooza has been cooking over the past few months - not only have Melbourne tickets just gone live, more details about the London show have also been revealed!
Not familiar with Junipalooza as a show? 
Let us enlighten you as to why it's the best place in town for those with a thing for juniper. Suffice it to say that with tickets to London, Sydney and Melbourne all options, gin fans are getting set to sample, sip and savour craft gin all around the world!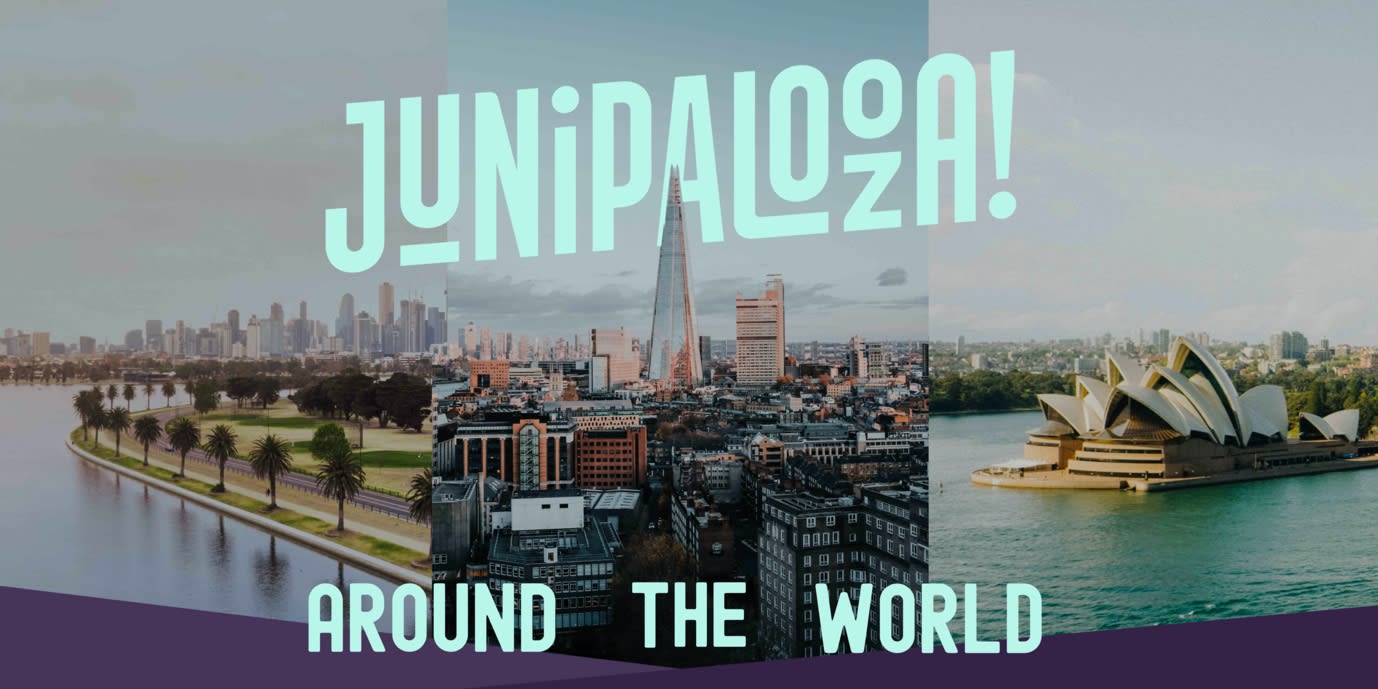 Meet the Makers: 
Junipalooza is a great opportunity to shake hands with the biggest names in the gin industry, from international teams to small-batch producers. Get ready to have a chat with the masterminds behind your favourite bottlings and learn the secrets behind the botanicals.
Both Australian shows place an emphasis on showcasing the best of Australian Craft Distilling. There are countless amazing brands from all over the country who come together and deliver the full display of flavours that can be created by harnessing native botanicals. 
London is intentionally more international in its selection of producers. Here many fly in for the occasion and as you go stand to stand it's is like traveling across the globe from glass to glass. Not just a broad flavour journey, there's a lot to dive into as each brings in a completely different set of ideas around provenance, stylistic choices and processes.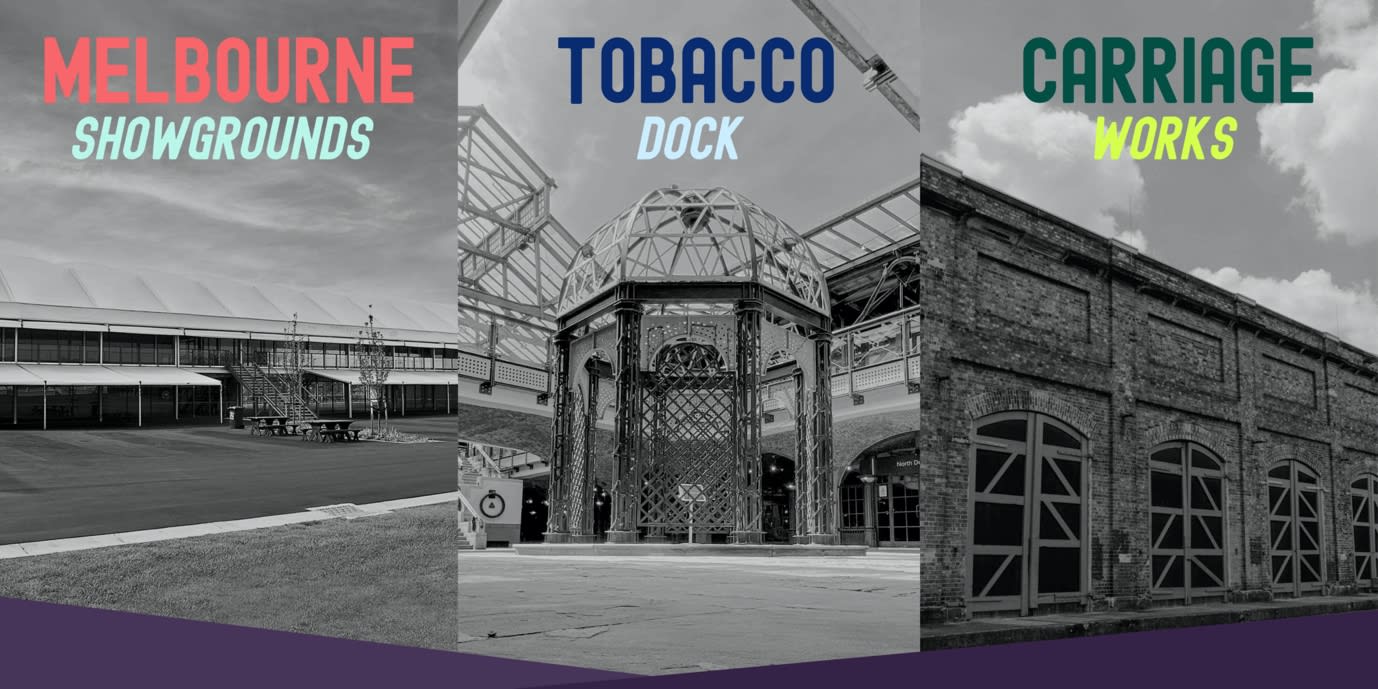 Sip Side by Side: 
Junipalooza is the place to go to sample hundreds of gins with no catches, and no pay-as-you-go G&T's! It's a great value ticket when you just look at what it would cost to do that at home or in a bar. More so if you want to try before you buy - you can save yourself loads by not risking taking a punt on an entire bottle you don't actually like. Just taste away and if you love it get it, if not, there's literally dozens more to discover.
You can be adventurous and taste the innovative flavours, or stick to your beloved classics, but remember to keep it classy and drink plenty of water while you do!
Just take a glance at the London line up as an example of what to expect. The producer list includes Jaisalmer Indian Craft Gin, Tarquin's, 135 Gin, Green Room Distillery, Shivering Mountain Gin, ARC Gin, Horseshoe Gin, Brighton Gin, Mallard Point Gin, Ramsbury, Tarsier Gin, Whattshot, Bone Idyll, Dryad Gin, Ahascragh Distillery, Papillon Gin, Mousehall Distillery, The Ethical Spirit Co, Greensand Ridge, Gower Gin, Freddy's Gin, Hapusa and Greater Than Gin.
Just on that selection alone, it's going to be a fun afternoon but add to it the rest and you'll have tasted more gins in a day than most have ever heard about in a lifetime.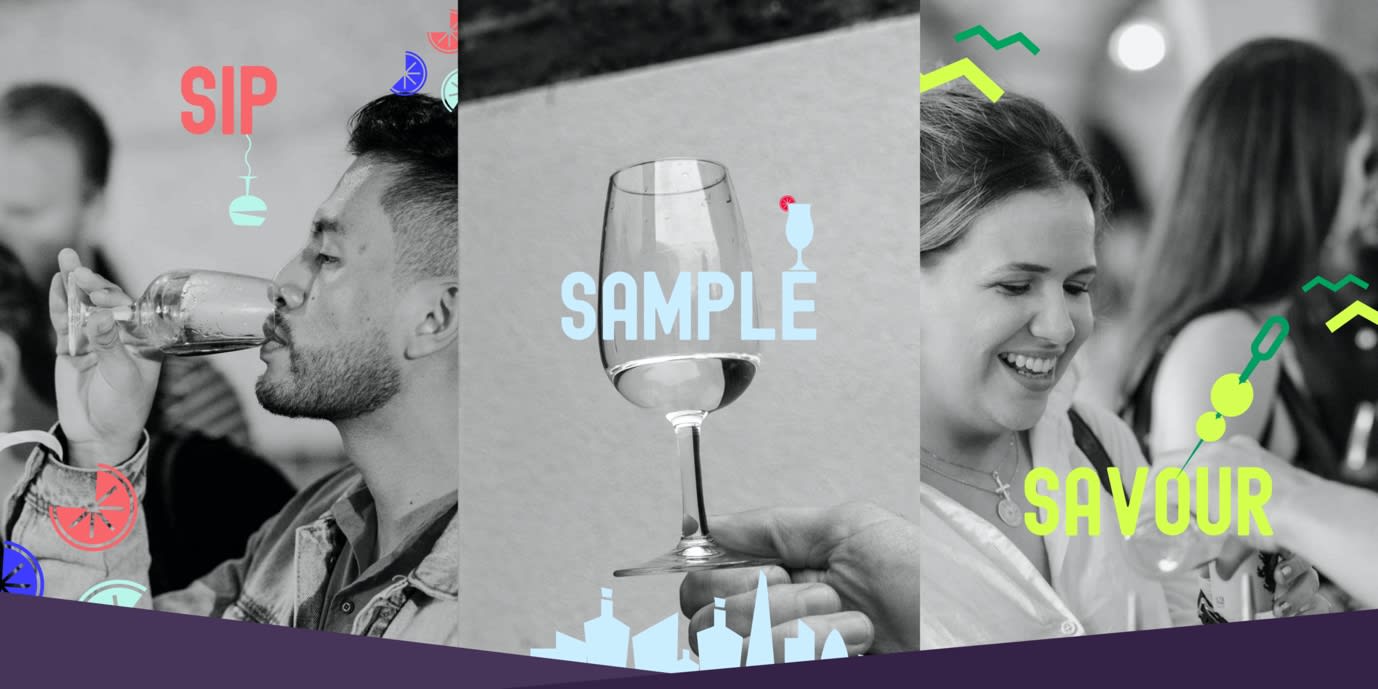 Exclusive Offers: 
Why limit yourself to window shopping when you can buy directly from gin makers? Junipalooza is a place to stock up on your go-to gins or discover new favourites at a discounted price. Often there are exclusives and first looks that you simply can't resist getting hold of! 
For those who can't be bother to carry, the London show just announced that the £5 off voucher that each ticket holder gets from Spirits Kiosk would be redeemable online for the rest of the month, meaning it can just get delivered at home whenever works for you! 
Gin-teresting Tastings: 
Junipalooza is your chance to sample limited editions and new releases. Some producers even bring 'works in progress'. Trust us, you'll be the first to know what's next in this ever-evolving category. This is particularly true for the Australian shows - the scene changes so quickly and almost all producers returning have tweaked something in their range, added to it, or are trialling out new concepts (be it officially or under the counter!).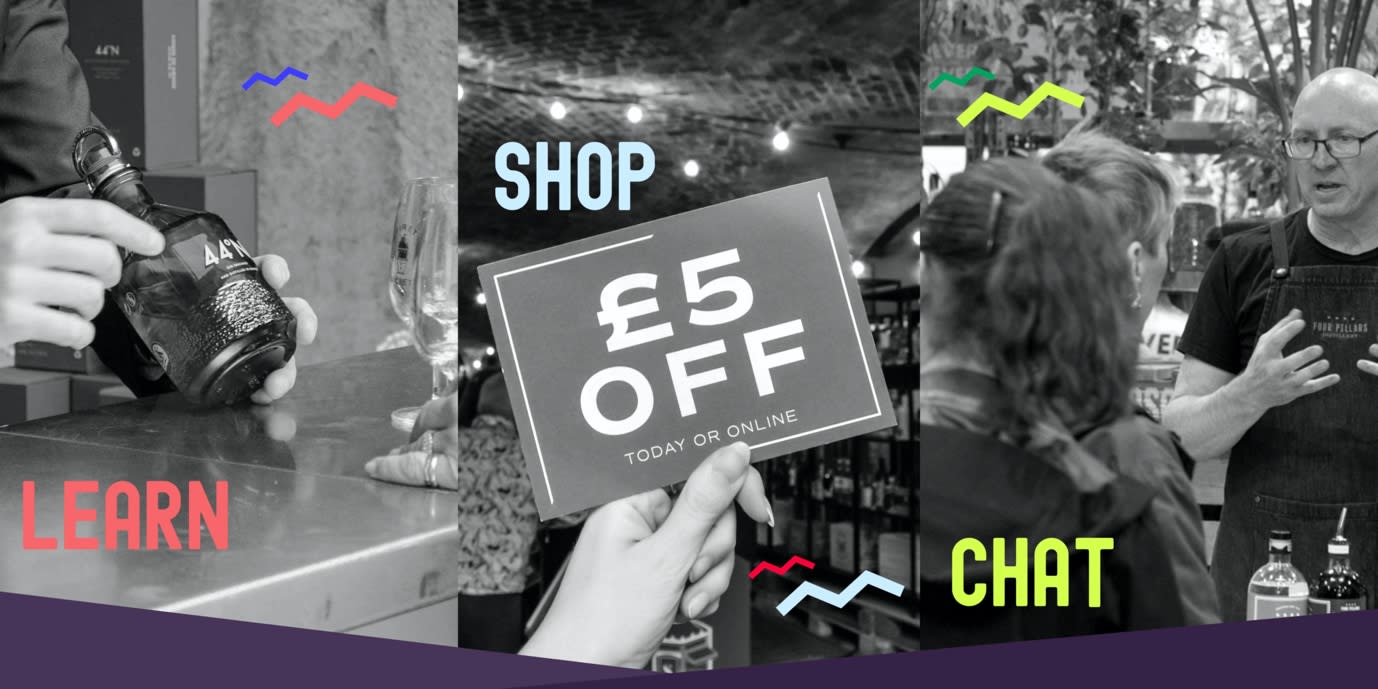 Masterclasses: 
Do you have a thirst for knowledge? All juniplaooza's will feature free masterclasses where you can learn from the best in the business. From gin-making to mixology, there's a range of gin-focused sessions to look forward to.
Each show is slightly different but what remains true is that it's reflective of the gin community's inclusive and friendly nature, its diverse makers, flavours and creativity, and always wrapped up in an environment that's fun and accessible.
You can book your ticket to Junipalooza in London, Sydney, or Melbourne here - and we'll see you in a few weeks for the London edition!