The International Wine and Spirit Competition (IWSC) announced the winners of its prestigious 2023 awards, which saw thousands of global entries compete for the coveted titles. 
This year's results once again showcased the consistent quality that can be found in gin and whisky, while agave spirits once again created a buzz with a slew of Gold Outstanding results.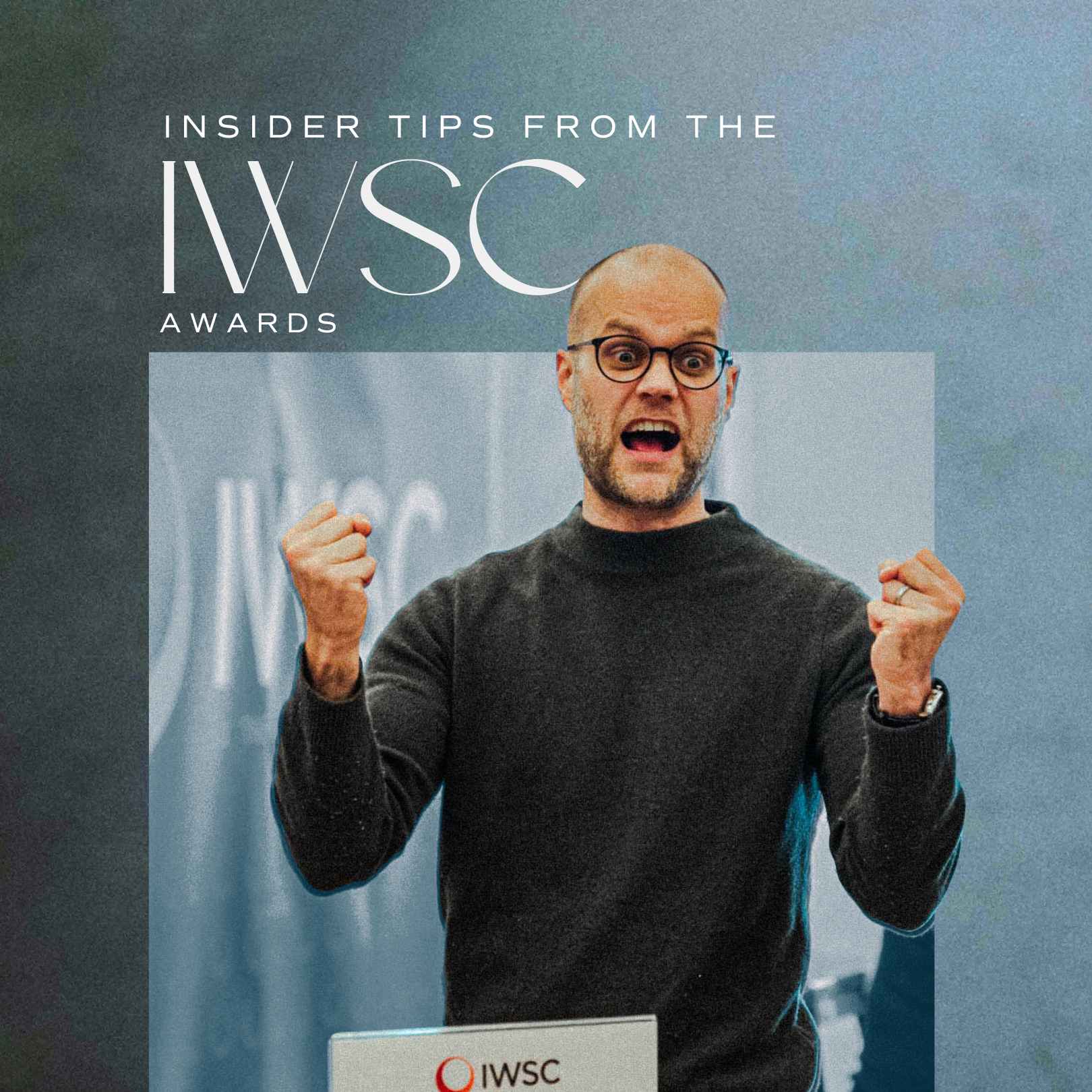 I'll declare upfront that I'm bias as I'm part of the panels, so anything I say will always be regarded / dismissed with that in mind. But I also genuinely rate it as a fair and balanced comp both as a participant and a drinker.
If you don't know it, the IWSC is judged by some of the world's most eminent spirit professionals. Panels are made up of mixed groups where flights of spirits are tasted in unison. Buyers from Marks & Spencer, Waitrose and other major retailers sit with journalists, critics, communicators and master distillers with decades of production understanding. All equal. All passionate and with strongly held views.
There's a lot of consideration that goes on ahead of time in the sequence of flights and who judges which category, as well as the amount assessed in a day etc. but as that's all done before arrival. You don't get told who made what, just the category, the abv and the region it hails from.  
Each judge needs to write tasting notes, feedback and a score. It's then discussed as a group and the final score is an amalgamation of the group's views. 
Most of the time, a consensus is reached, but sometimes it's scored a little wider and that's the joy of it. No matter how objective we all try and be, judging is by its very nature subjective. It gets discussed, everyone learns from one another, and all are forced to seek out what the other can discern and reassess the conviction of their beliefs. Sometimes that involves defending what you can distinguish if you feel it has real merit or real issues and making your case. 
There's no pressure to give a medal, you score what's in the glass and give feedback as to why. But there is pressure to be malleable and remain curious and that can be challenging.  
Outside of spending time with the judges, one of the big highlights of the competition for those of us taking part is the massive array of spirits and the general quality. It's one of the biggest competitions in the world. It attracts thousands of entries but given its reputation and the need to be organised and get samples to London, only really from the higher echelons of global producers. Which is nice, as there's only so much moonshine anyone cares to try.
This year was no exception, with an impressive range of spirits from both established and emerging markets.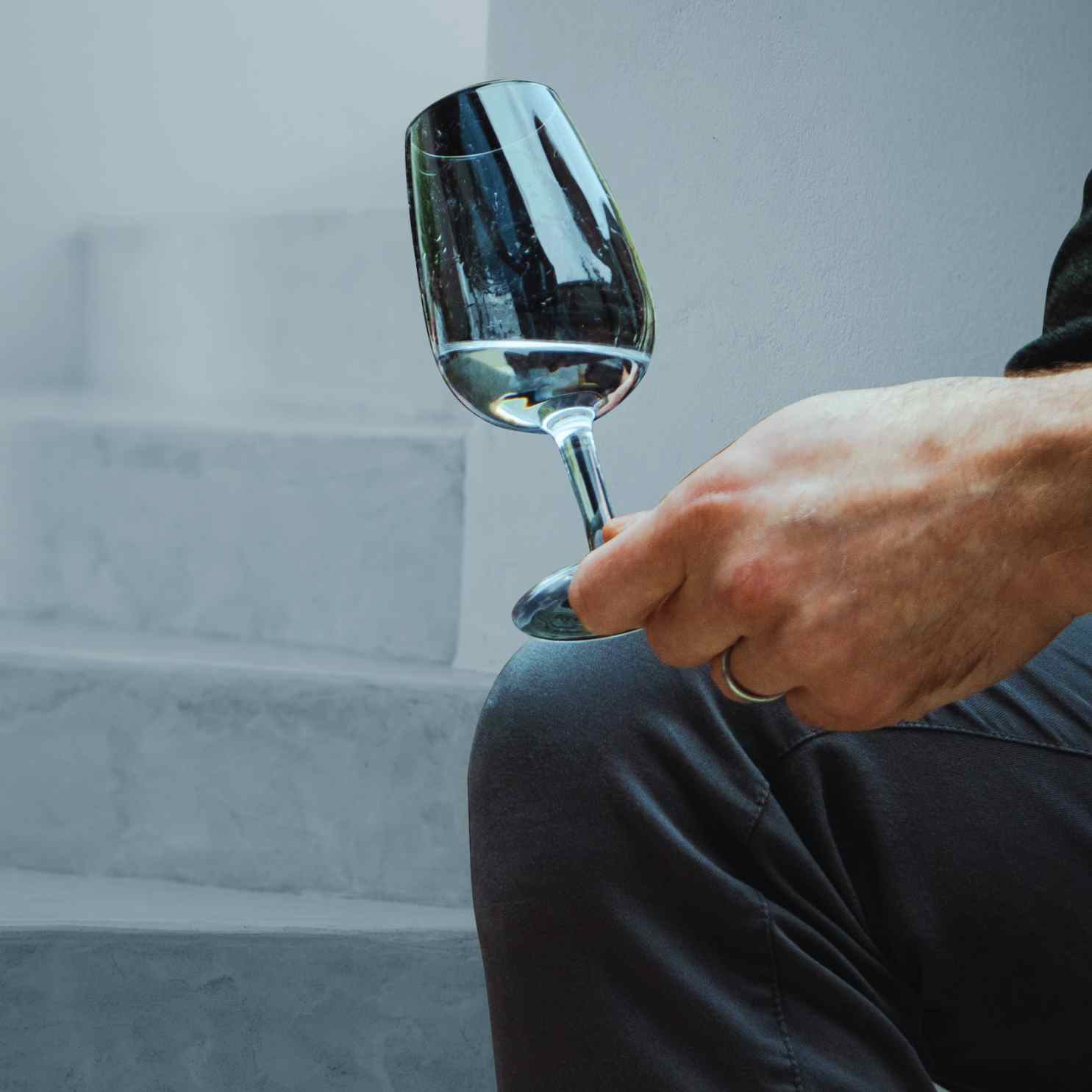 Gin and whisky continued their reign, numerically dominating the tastings and cementing their positions as categories where across the board, the level is now so high. 
I remember years ago, there would be some outstanding gins entered but many were sub-par too. As distillers have gained experience standards have raised. Today, only one in every five misfires altogether and means judging is far more nuanced journey than the honey pot vs landmine dance of old. 
With that comes calibration and raised expectation. The minutia of detail is scrutinised in search of differentiating the very best and less than 5% of gins got Gold or Gold Outstanding in 2023.
Out of those available in the UK, Junimperium Dry Gin, last year's best gin maker winners achieved a Gold for their London Dry, while Elephant Gin continued adding to the reputation of their Navy Strength by also scooping top honours. Never Never's Juniper Freak, 9 Moons Gin from Martin Miller's and serial winners Hernö were also awarded Golds and are worth seeking out if you haven't tasted them already.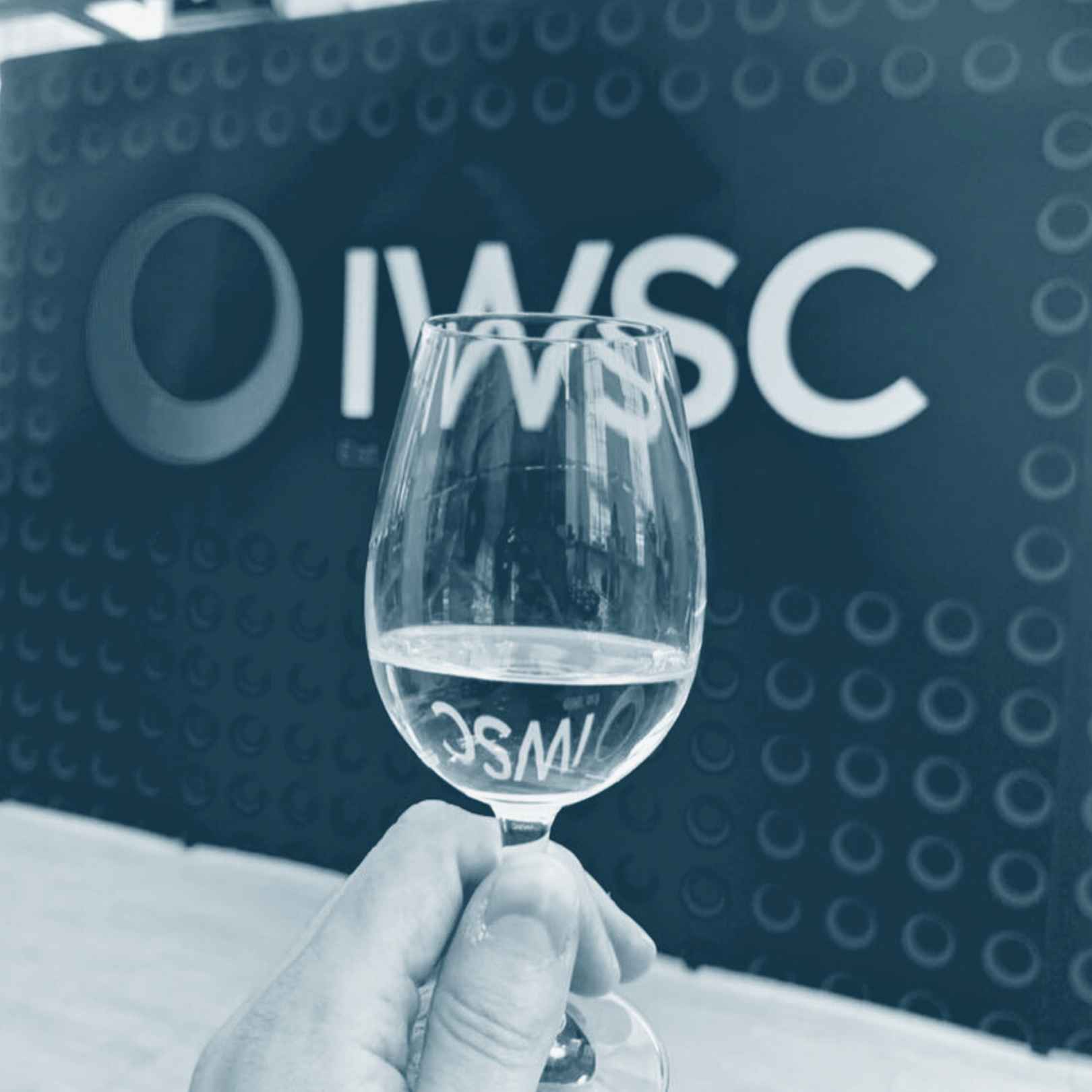 However, it was the agave spirits category that turned heads this year, with a wave of gold outstanding results reflecting the rising quality of tequila, mezcal and other agave-derived products. 
This is great news for agave lovers as it shows that despite the headlines around celebrity and the growing international appeal of tequila – if you look beyond that, what's in glass can also be exceptional. As enthusiasts and drinkers, that's what really matters. To see that verdict come back from expert judges who don't know who makes what – they just taste what's in front of them - bodes well for the future of Teremana (who picked up 2 golds for their Anejo and Reposado) and others.
The two agave expressions that caught my attention and that I think you should try are Espolon Blanco (which the judges described as a stunning example: spicy, smoky, oily and fabulously fresh), and San Cosme whose floral and fresh agave notes impressed all. Both are great value for the price too.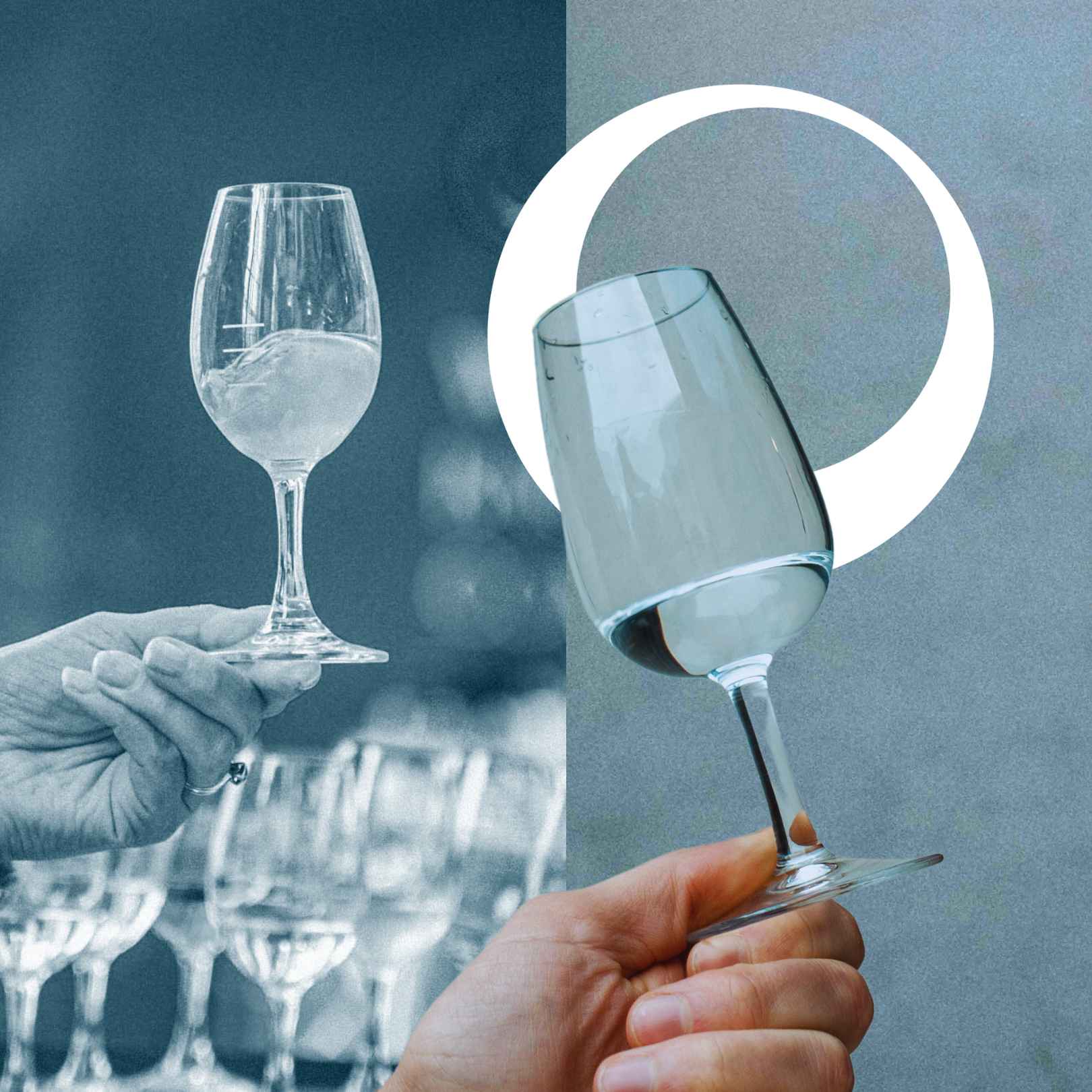 Another pleasing development were the entries from Asia, who demonstrated considerable growth in both the number of submissions and the quality of the products. The surge in Asian spirits reflects the region's burgeoning interest in high-quality, locally produced craft products. Distilleries from countries such as Japan, China, and Taiwan impressed the judges with their meticulous attention to delivering balanced yet complex flavour profiles.
Australian spirits are clearly capitalising on the country's abundant natural resources too. 
In their case, native botanicals, ex wine casks from top regional producers and pristine water are all being harnessed to craft unique and high-quality spirits. Starward's stash of silver medals says a lot about their great range, while Four Pillars getting not one but two Gold Outstanding results (one of which made in collaboration with iconic winery Yarra Yerring) is a testament to their incredible skill.
I think the 2023 IWSC Awards proved once again that the spirits industry is a dynamic and constantly evolving landscape, with new players and categories gaining recognition for all the right reasons; their excellence. 
As consumer tastes continue to shift and expand, the competition is set to become even more exciting in the coming years. Looking at the list of winners who obtained Gold and Silver medals, I'm proud to be a part of a competition that makes every possible effort to be a good barometer to help drinkers seek out the very best out there.
The full results can be found here, while those seeking to upgrade their cabinet can find hundreds of the best spirits all tagged in one place on Spirits Kiosk.