Yes, it sounds an awful lot like a random excuse to talk about all things Margy, but no need to be cynical. Just lean into it. The cocktail is delicious and let's face it, it certainly beats a regular Taco Tuesday on a dreary winter's night. 
For those of you looking to join in here's a few recommendations for you.
Go and immerse yourself!
Patrón have created a Museo de Margarita pop-up on the 22nd, which will be located at the Noho Studios in London's West End, with bookable time slots from 3.30pm to 8.30pm. 
The two-hour experience promises guests a deep dive into the Margarita, where they will be able to explore and taste cocktails inspired by the past, present and future. Expect offerings from the prohibition version of the cocktail to the genre-defining' Tommy's Margarita. 
Serves include a limited-edition Blind Spot, a 1920s margarita recreated by Giulia Cuccurullo from Artesian Bar; a sweet take on the 1930s-1940s Margarita Daisy, by Patron's Perfectionists 2021 UK winner Kat Stanley from Uno Mas; a twist on the 1950s-1970s Blue Ocean done "margarita style" by KOL bartender Maxim Schulte; and a futuristic blood orange and mint Mirror Margarita, by Deano Moncrieffe from Hacha.
Book your tickets on Eventbrite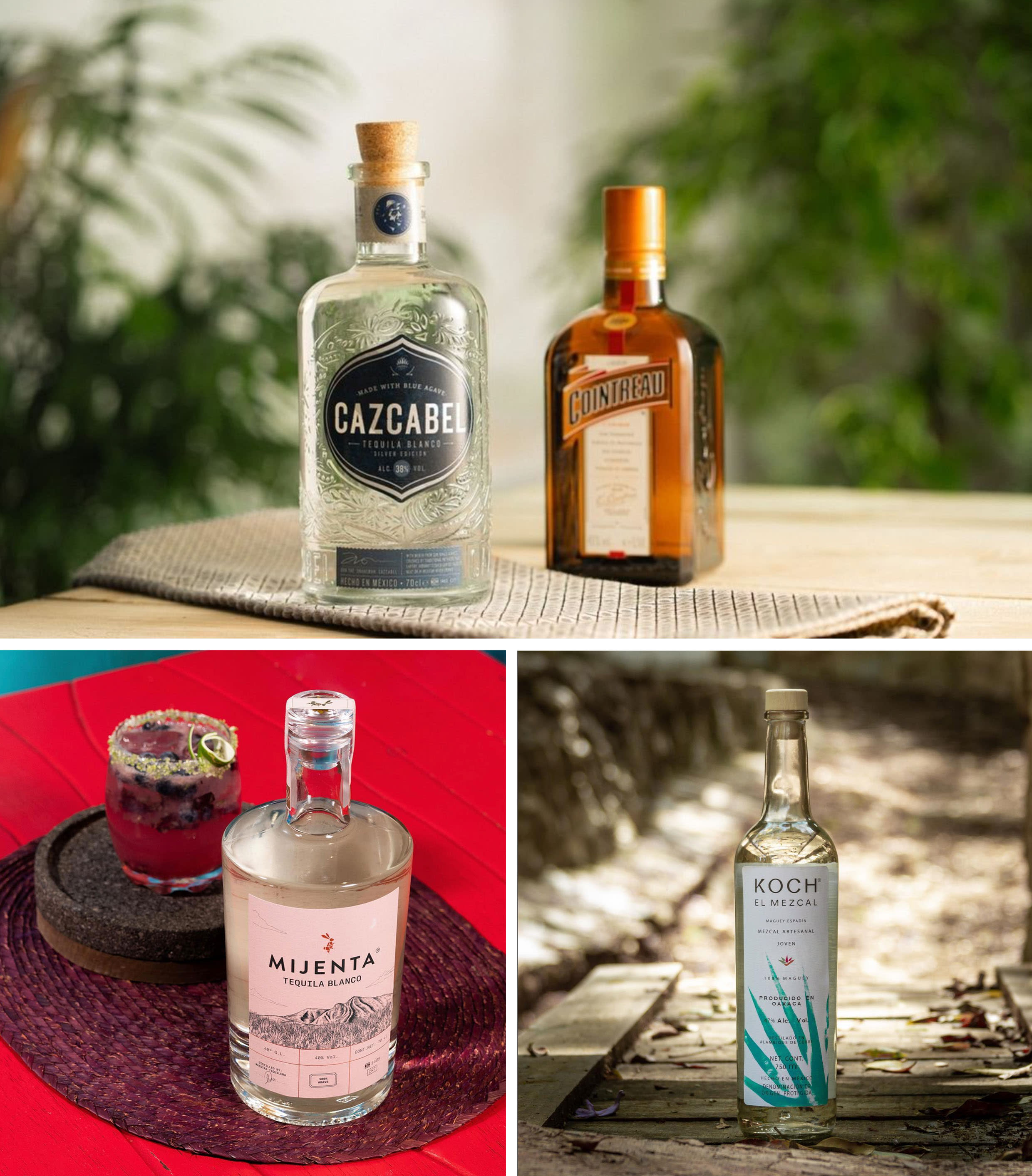 Some amazing Tequila's to try
If you are looking for some the perfect tequila to make a Margarita look for something that will allow you to keep just the right balance between spirit, citrus and sweetness. As a style of Tequila, Blanco's are our go to and between Mijenta, Cazcabel and ArteNOM Blanco – you've got a trio that are fresh, characterful and add great depth to the drink.
If you are looking for something a little different though and don't mind a touch of smoke, Mezcal can take a Margarita to an entirely new place. Try the likes of Koch Joven made from 100% Espadín. The nose has a subdued sweet smoke backed by over-ripe tropical fruit, while to taste it's got baked pineapple and plenty of roasted agave before the smoke returns. Add just the right amount of lime and triple sec and you are on for a beauty!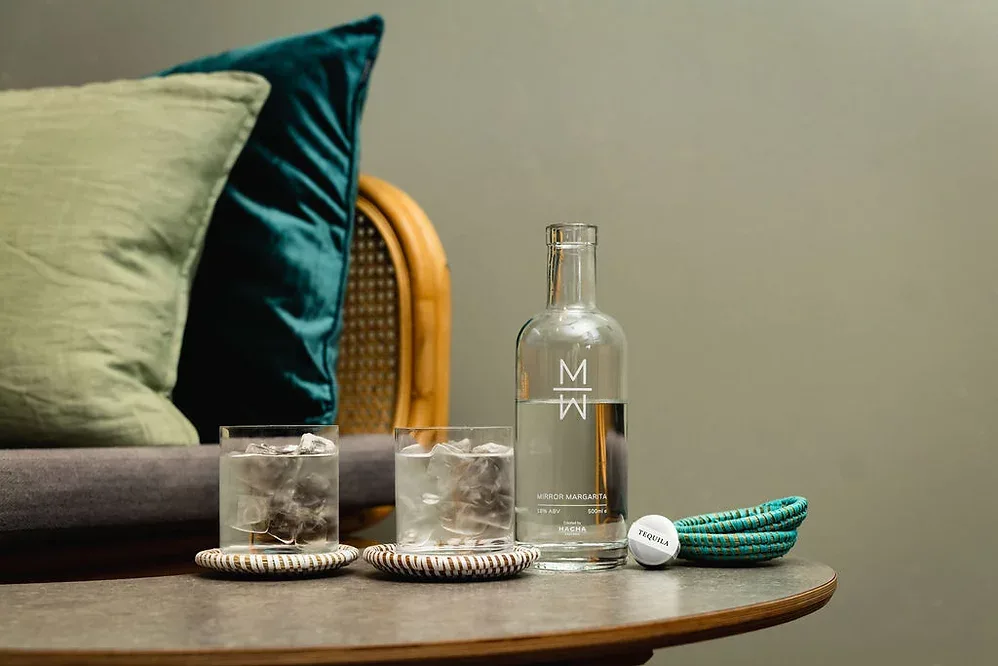 Some ready-made options to try at home
If just can't be bothered to make your own cocktail but still want to join in at home, the good news is that there are loads of great ready to drink options out there. 
Bottled cocktail company Black Lines have put their own twist on a Tommy's Margarita, which introduces a hint of chilli to the classic combo. Meanwhile, famed London bar Three Sheets have a version that features Ocho Tequila, Lime, Orange with a hint of neroli and a pinch of salt. 
Our pick of the bunch goes to the all-in-one set from Hacha Agaveria. The box includes a bottle of their Mirror Margarita (enough for 4 big cocktails), beautiful glassware, handmade coasters from La Basketry, a Hacha playlist to act as soundtrack to your night and a limited run MM screen print. 
Book something to look forward to.
If all the chat about Margarita's and Tequila has got you excited, why not use the day as the springboard to immerse yourself further into the world of Agave?
London Tequila & Mezcal festival La Piñata will be held in May and offers up a chance to compare dozens of tequilas and mezcals side by side. Included in the ticket price is a glass that you take round to any of the exhibitors you want to talk to and you can taste whatever they have brought along. It's a really unique chance to compare so many side by side.
There's a lot to discover but it's a fun event and accessible to all levels of interest – with the producers all on hand to explain how theirs is made, where it's from and how best to serve it up. 
Book your tickets on Eventbrite