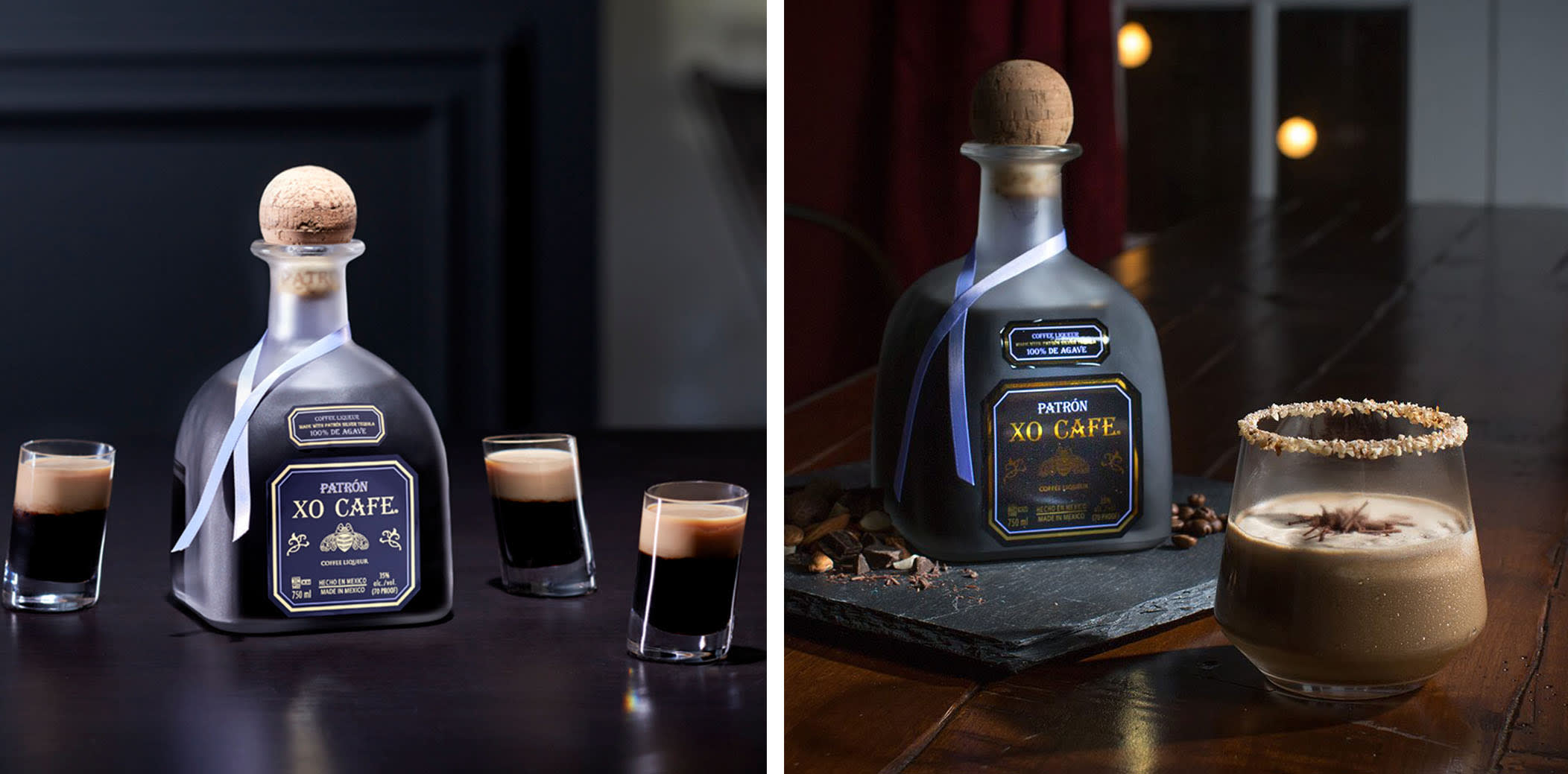 It's not great news for those of us who love that tasty mix of coffee, sugar and tequila – but it seems that despite the furore amongst fans, or the column inches fanning the flames of discontent – Patron's decision is final.
It's worth understanding why they have chosen to do so. First – the hard economics are not in its favour. It's a reasonably expensive product to make given the higher than usual ABV for a liqueur (35%), and yet the price tag doesn't reflect this. Secondly, sales were declining for a while and pandemic super boost aside (where it's said to have increased in sales from around £500k a year to over £1.5 million in the UK) the trajectory was clear.
The other factor weighing heavily into the decision is the state of Tequila as a category and how Patrón want to be perceived within it. The growth (and profitability) lies in super premium and moving away from shot culture. Having a core range that begins at £40, consistent talk of hand crafted production, heritage and "premium" while also having a liqueur that's the focal point of those on a bender is hard to marry into a cohesive brand position. 
Add to this the growing pressure around agave supplies, the huge increase in demand from the US and it's understandable why all producers are focusing their efforts on protecting their production capacity and the supply of their core range. In this light, dropping off an outlier that wasn't performing particularly well wasn't just inevitable, it's a necessary amputation to ensure the rest of the range can flourish in what is a rapidly evolving category. 
Still, if you feel hard done by and want to petition for a compromise – you can join the 850 fans and counting who have signed a petition at change.org so far. 
We'll miss it, sure, but look at this way; Patrón XO Café was invented back in 1992, and any spirit that's been on shelves for almost three decades can consider itself a huge success. Constant change is what makes the spirits industry so exciting, and with its departure it opens the door for a new generation to step in…  
So, what are the Tequila based Coffee Liqueur alternatives to Patrón XO Café?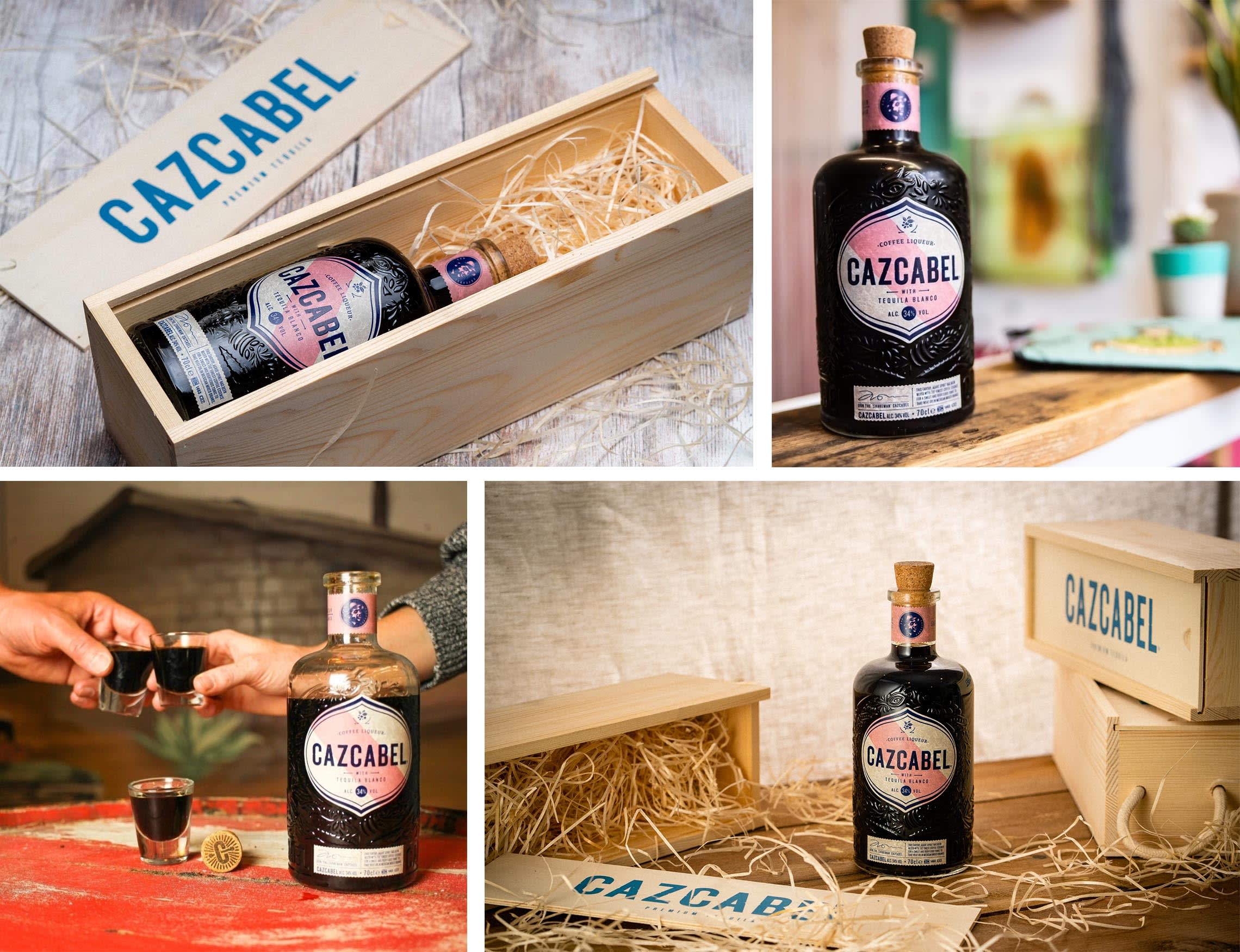 Using the fresh and earthy base of their Blanco, Cazcabel Coffee blends a roasted sweet hit of coffee sourced from the coastal region of Soconusco in Mexico. In our opinion, it delivers what you are looking for at the same level as Patrón Café, if not better as there is 50% less sugar. The rich, sweet taste of freshly roasted coffee is clear on the nose, while to taste it seems to melt into a mix of chocolate, vanilla and agave. What's also quite handy is that it's almost the same ABV and price tag, so as far as "like for like" goes – this is as close as it's going to get.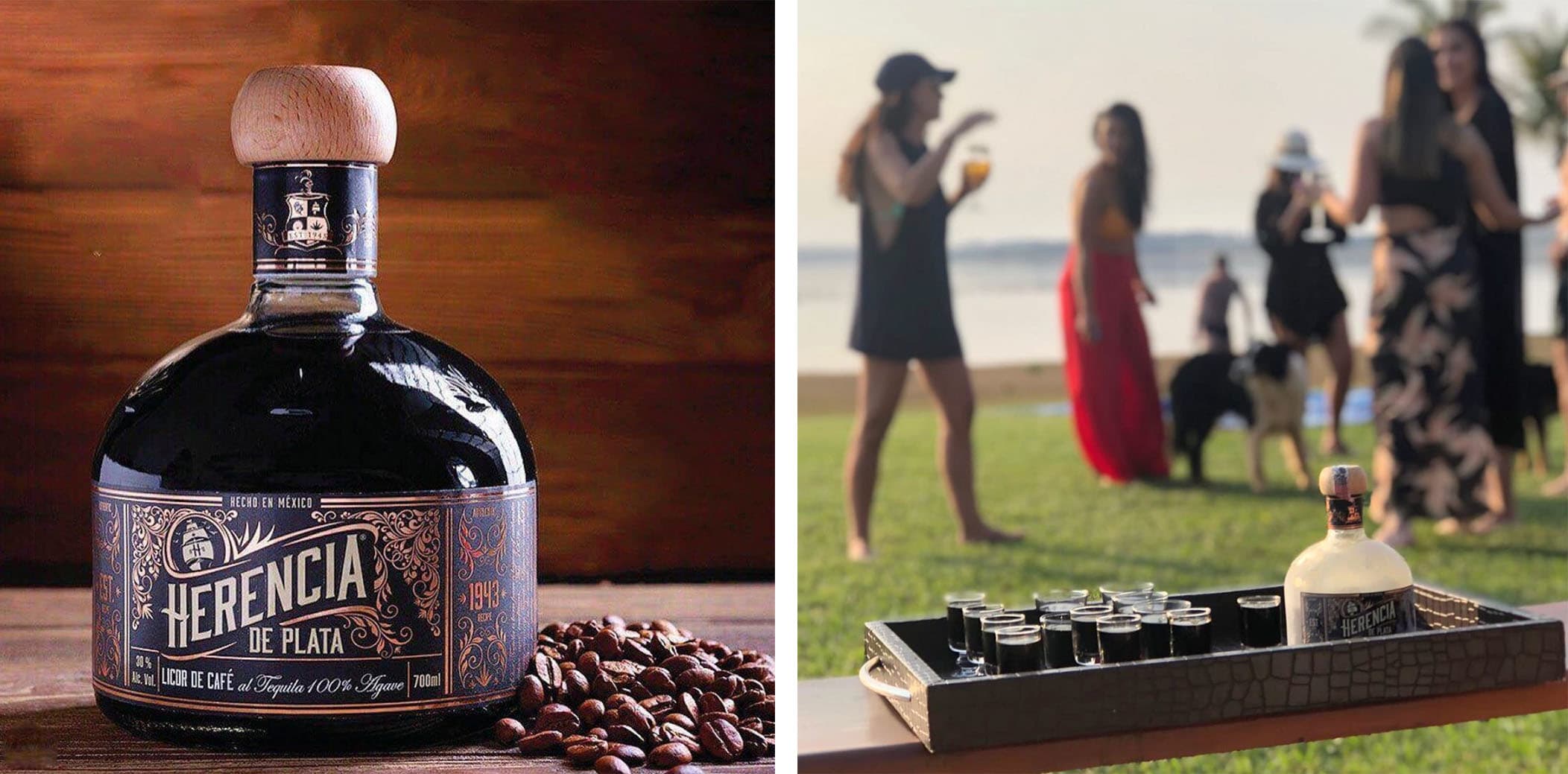 There's also Herencia De Plata Coffee Liqueur, another offering that's widely available in the UK and combines the two much-adored flavours. Coming in at a higher price tag, lower in booze and with a noticeably more roasted top note than the others – it's very much it's own expression. 
Not much can be found about how or where it's made other than they use their very own tequila. We found the aroma of charred coffee combined excellently with the earthy agave, while the roasted nature of the finish adds a unique note in cocktails.
Herencia De Plata Coffee Liqueur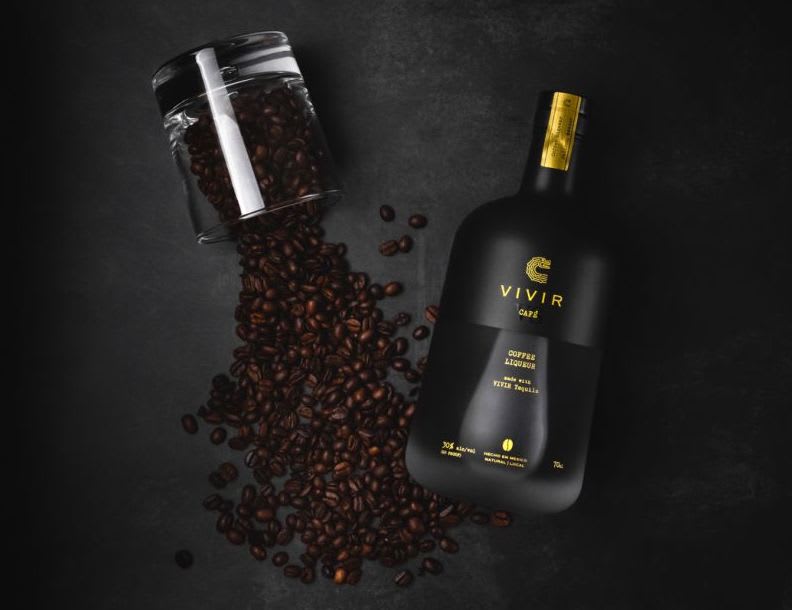 Excitingly, the team behind Vivir have announced that they will be releasing a new variant, Vivir Tequila VS, in November. Before the cynics amongst you shout of opportunism – it's been two years in the making and while there's still an element of secrecy ahead of the full launch, early chatter suggests that it more than lives up to the range's already impressive ethos and quality. We can't wait!
Whichever you pick, it's time to say - Adiós Patrón y hola a todos a todos los demás…