Welcome to our Christmas series! 
We've started our tailored gift advice with a guide for each major category: Tequila & Mezcal, Gin, Rum and Whisky. 
We'll also be adding more next week so stay tuned! There will be advice for Curious Drinkers looking to explore beyond the traditional spirits, a round up of what to give Cocktail Lovers and for those who like something to look forward to - some of the Best Drinks Experiences to book into, ranging from distillery visits to bar excursions. 
Here's a little more about each so far.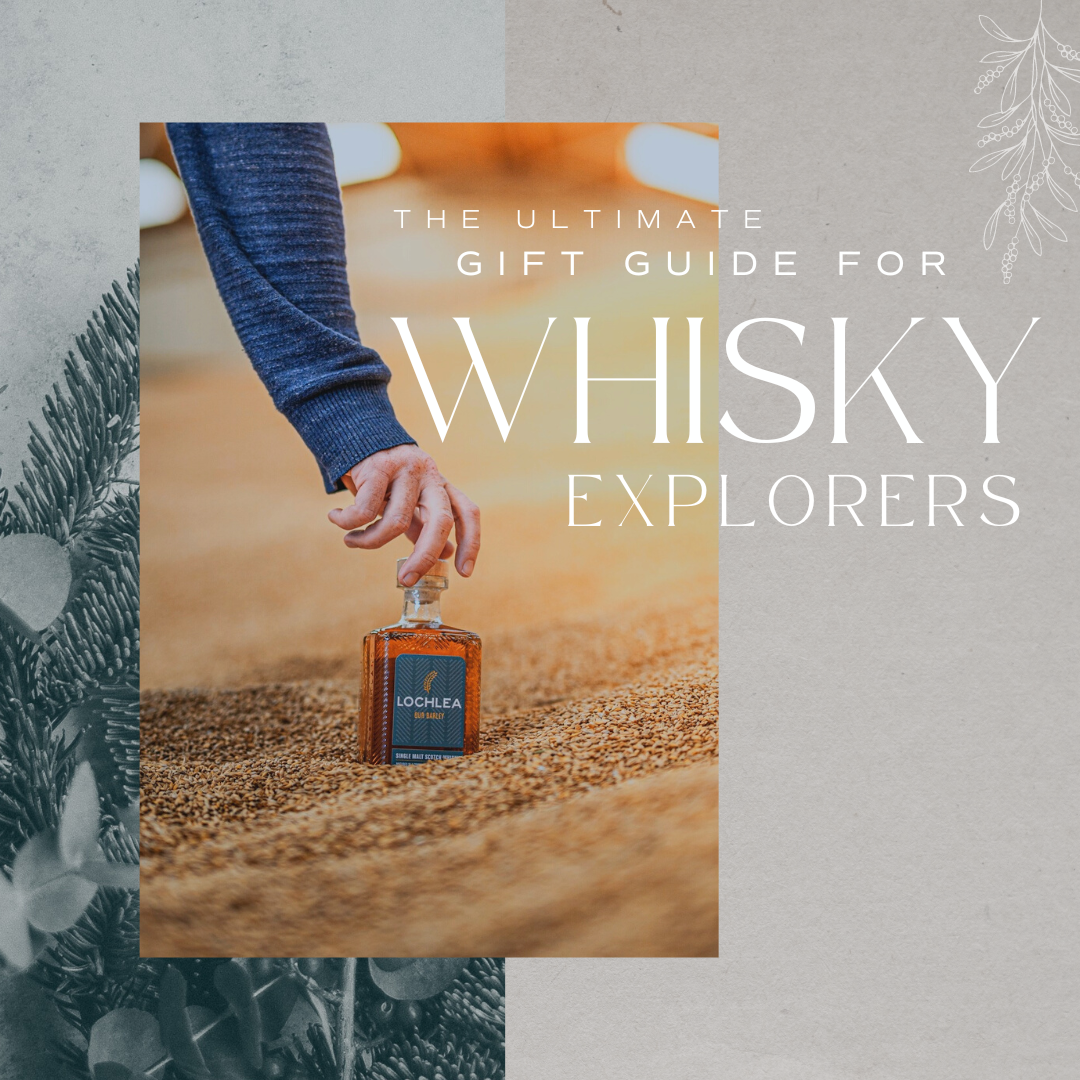 Malt maniacs come in many forms, from those who love making cocktails, daily dram'ers, occasional dabblers, to the devout sip it straight and make it Single-Malt-Scotch-only folks and everyone in-between. 
To help navigate this tricky mix of drinkers we covered the new names of Scotch, the rising English Whisky scene, some of the best New World Whisky bottles, a few choice subscription services and a couple show-stopping offerings.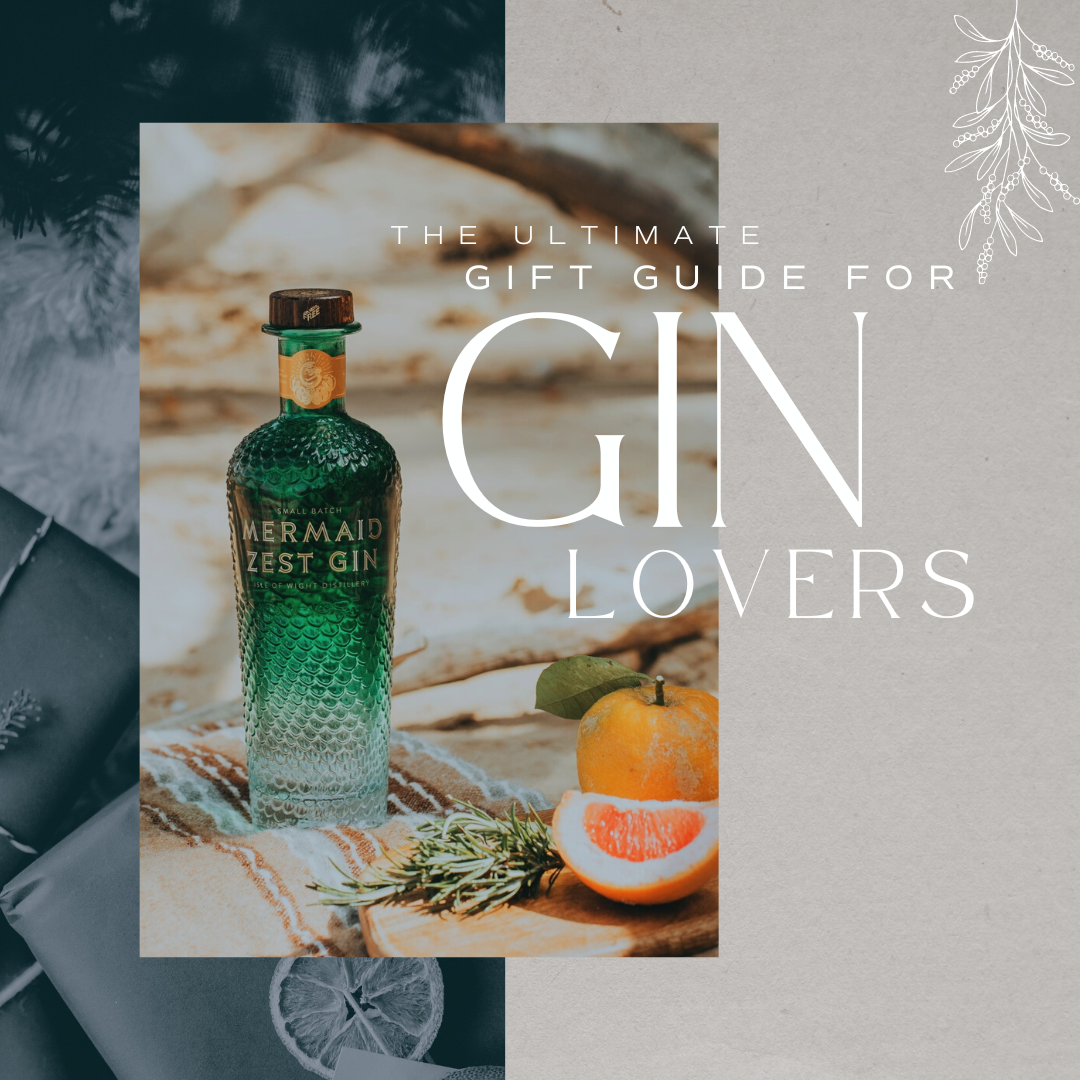 Meanwhile over in Gin, we looked at how to cater to the all-inclusive, ever-changing tastes that make the category so special. 
We've covered the easy gifting wins presented by both citrusy gins and tried and test brands, highlighted some of the more unusual ideas and expressions, delved into festive-themed gins, suggested a few new international arrivals and recommended some show stopping bottles that look as good as they taste.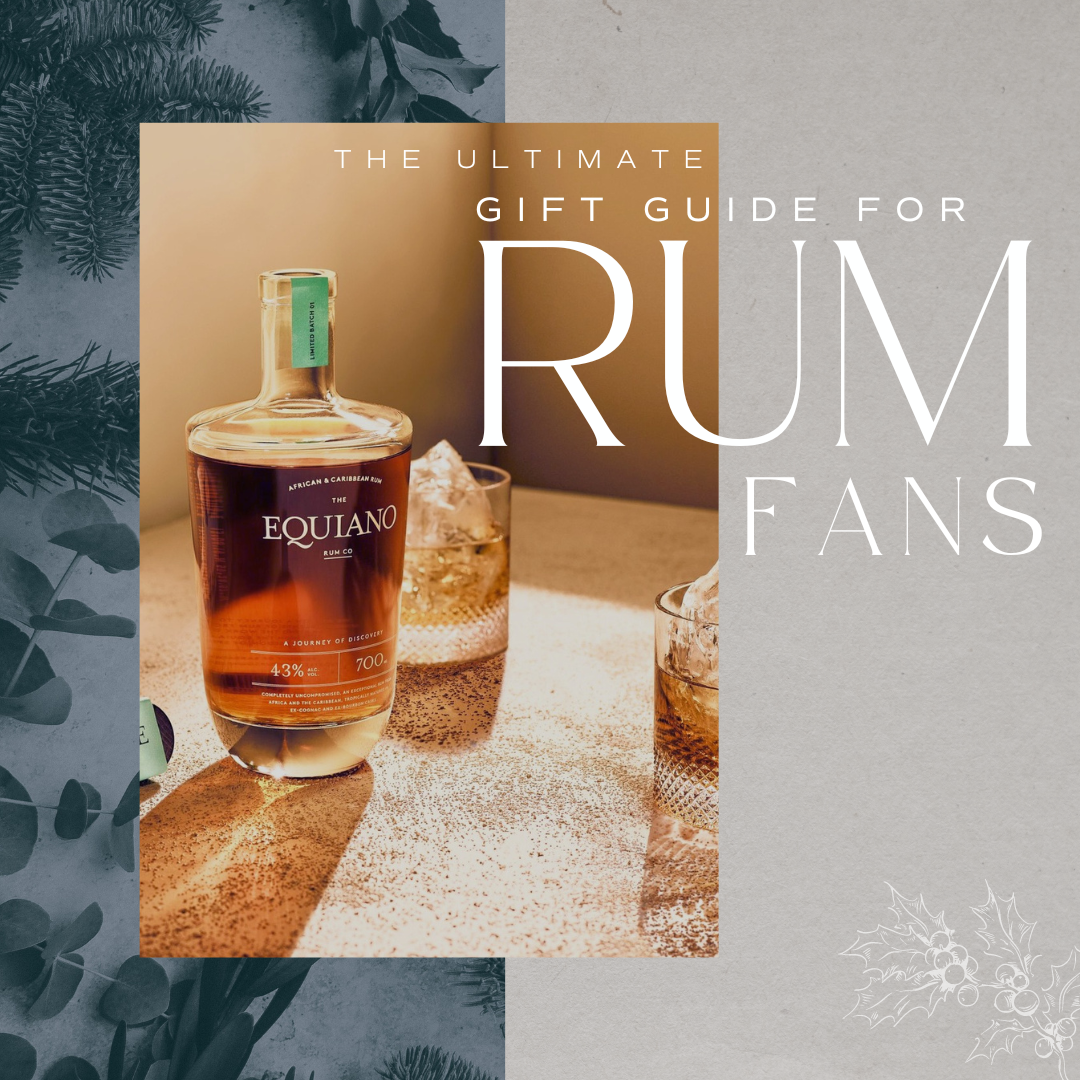 Rum is an amazing gift for Christmas for many reasons. Namely, there really is something great to suit any budget and many different flavour preferences.
To guide you on your way, we've covered both Spiced Rum and traditional sippers, new names and established makers, as well as some tips for emerging brands and how to find something that's tailored to the rum lover in your life – be it Agricole or much more niche single barrel offerings.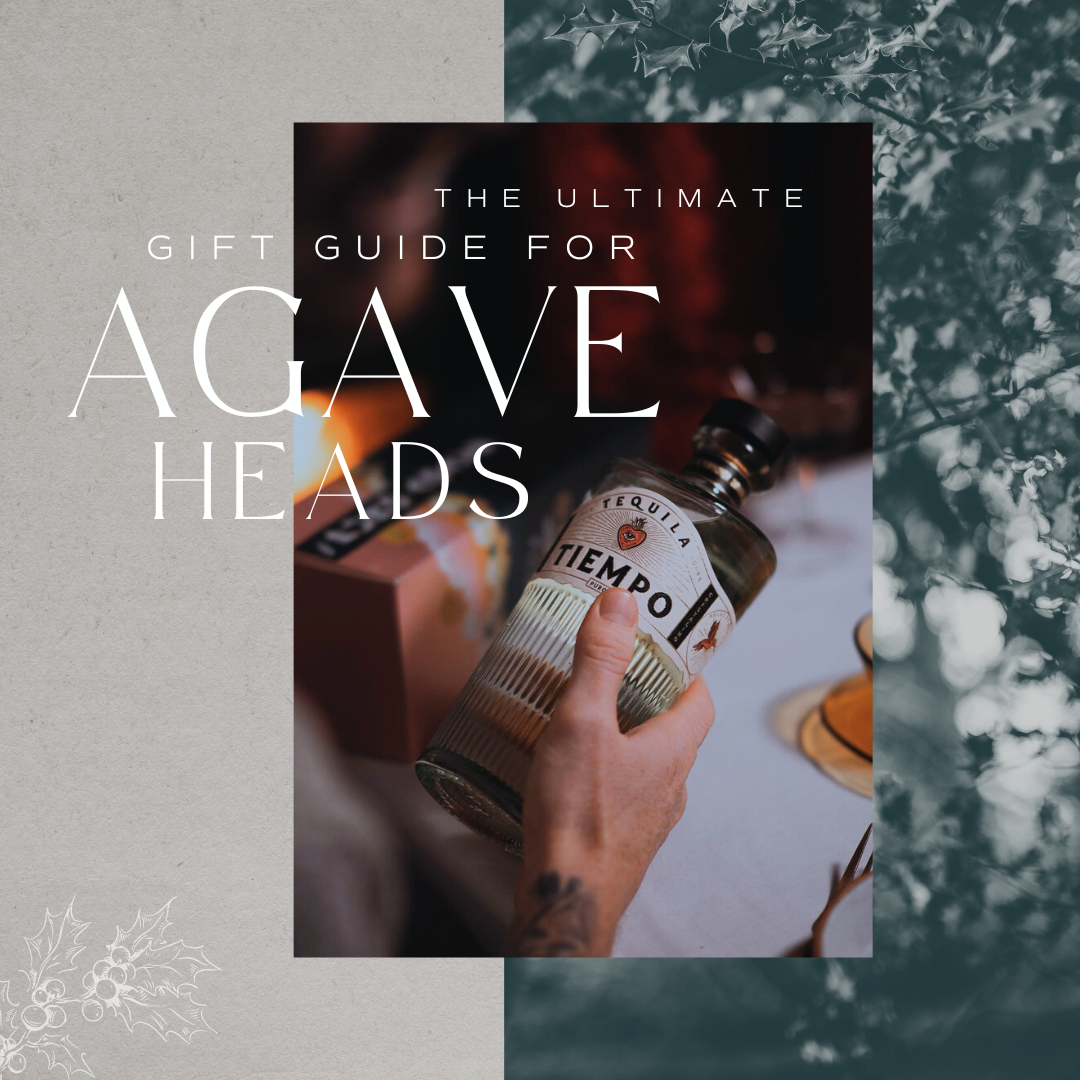 Agave is now one of the trendiest spirit categories and a conversation starter for all the right reasons.
In our round up of best brands to add under your tree, we've featured the full spectrum of Tequila from flavoured to traditional and from affordable luxury to decadent treat. We looked at a few exceptional Mezcal makers and how to pick the best match for your needs, as well as shared a few ideas for activities and items that go beyond the bottle. 
As you'll find out, there's lots to pick from in the world of Agave and some fabulous gifts to get a discerning drinker. 
Stay tuned for more in the series! We'll add on more articles here as they are published and be sure to see other suggestions over on our Insta.