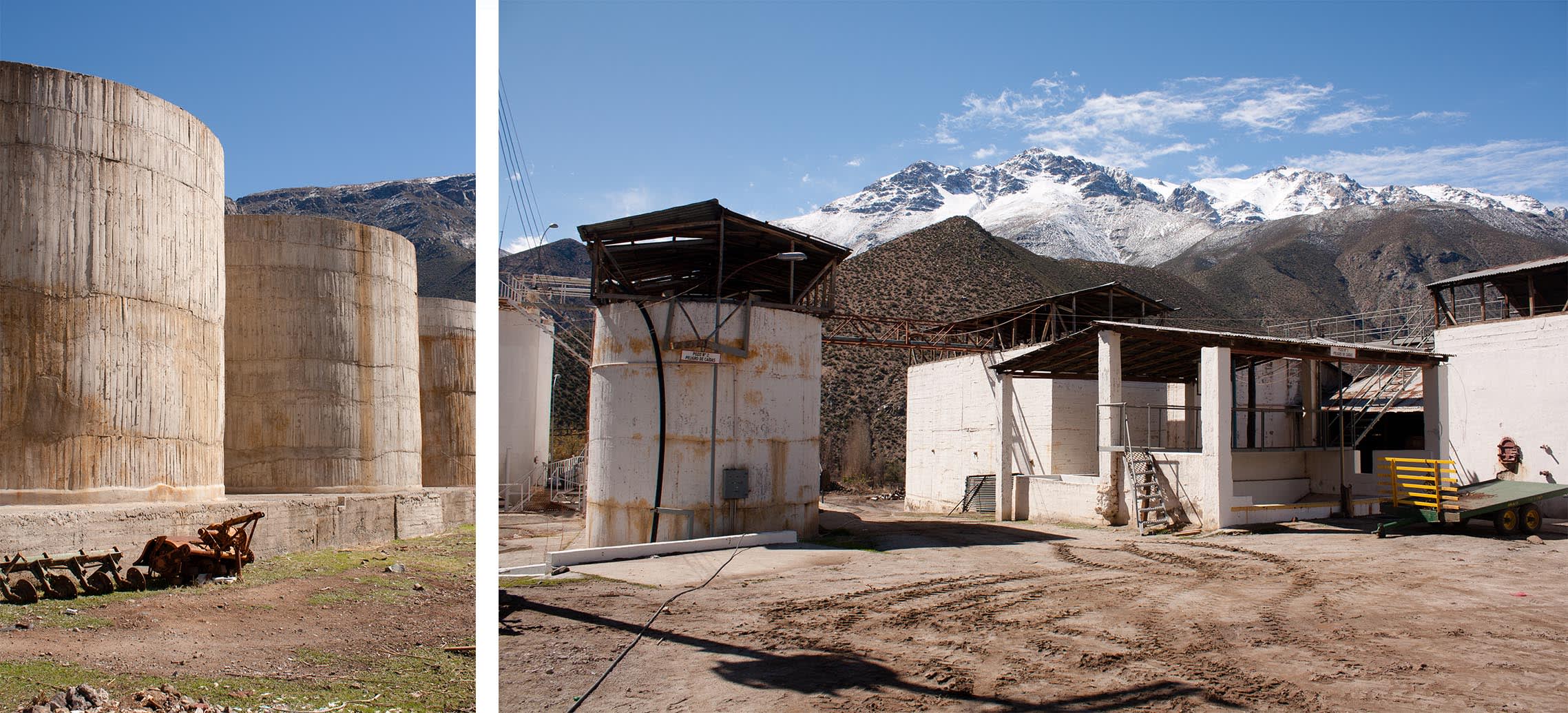 What is Pisco?
Let's start from scratch. Pisco is a grape brandy. Essentially, grapes that have been fermented into a wine, which is then distilled into a spirit. Simple, right? Well, it gets complicated, but to understand the hows, we need to examine the whys.
A Controversial History
The thing is, both Peru and Chile claim that Pisco is theirs. In colonial times these regions, among others, were 'owned' by the Spanish. The 'Viceroyalty of New Spain' covered a large area, including Central and Southwest America, California and Mexico, as well as northern parts of South America and several Pacific Ocean archipelagos. 
Eventually, regions in South America achieved independence from Spain and through territorial battles and the War of the Pacific, established themselves as the countries we know now. During this time, there was much bloodshed, which has led to animosity between Peru and Chile, transferring into a bitter war over Pisco.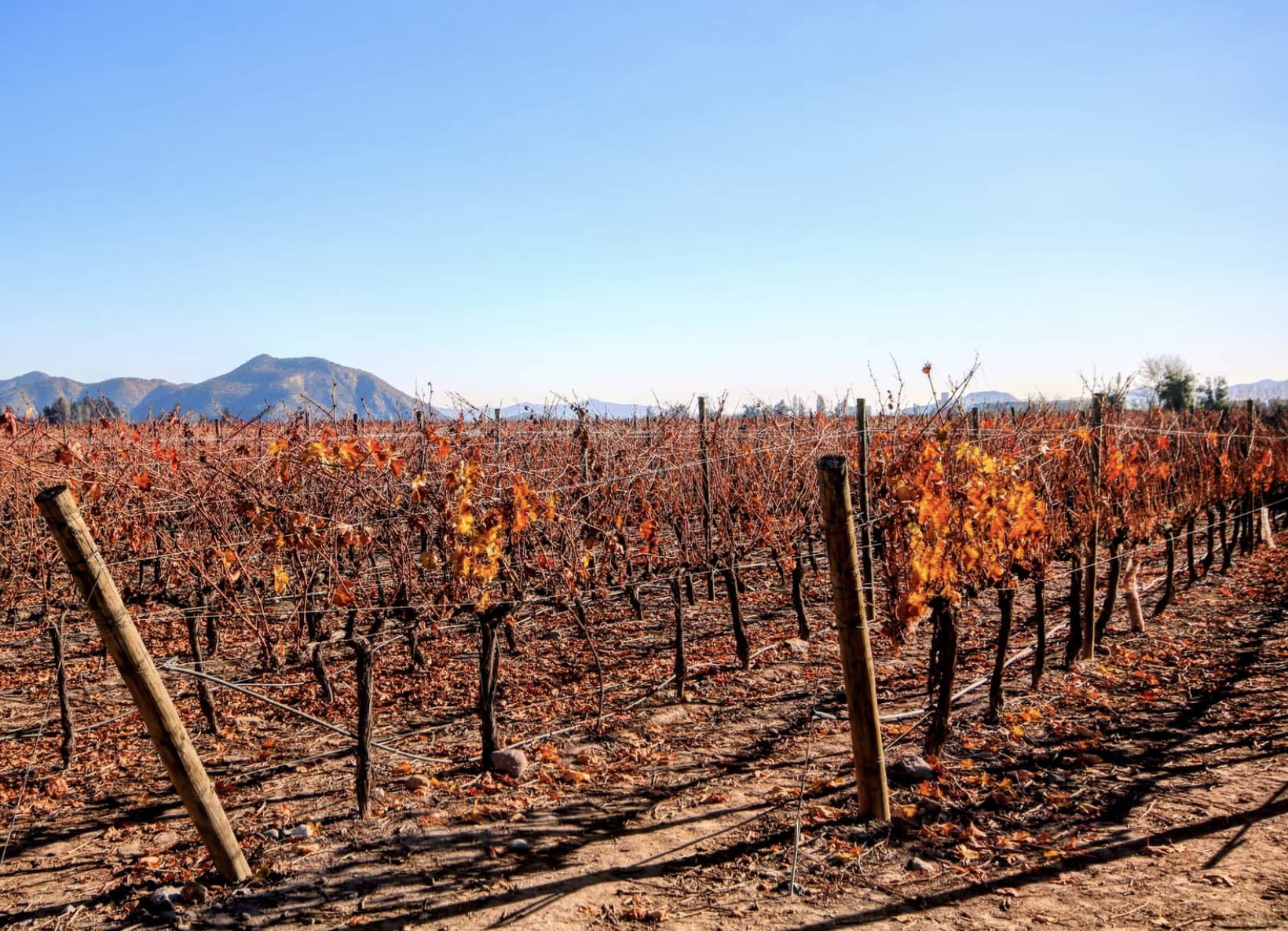 There are various claims of the origin of the spirit. The drink is said to have been developed by Spanish settlers as an alternative to pomace brandy, an import from Spain. The region was excellent for growing grapes and wine making was a big industry (and still is), with shipment through the Peruvian port town of Pisco, located near the river of the same name. It is also said that until the 1800s, this spirit was only used to fortify wine and prevent oxidation. However, a tasty little liquid like this could only be ignored for so long and by 1764, production of Pisco in the region dwarfed that of wine, making up 90% of grape drinks.
Equally, some say that Pisco originated in Chile. There is a Chilean linguist called Redolfo Lenz who says that the word Pisco is of Quechua origin meaning 'bird' and was used all along the Pacific coast of the Americas. It could be the case that it has been made in areas that have shifted ownership over time. 
But wait, there's more. Peru and Chile make Pisco differently. Yes, they're both grape brandies, and they're both called Pisco (sometimes), but really, they're completely different drinks.
Peruvian vs Chilean Pisco
Peruvian Pisco is governed by a stream of traditionalist rules and regulations. They can only be made using eight types of grape (four aromatic and four non-aromatic). It can only be made within certain regions. Once distilled the Pisco is rested in glass jars for three months to allow the flavours to meld. Nothing is added, not even water. There are three types: 'Pisco Puro', which is made with one variety of grape. 'Pisco Acholado', which is made with a variety of grapes, with the potential for an enormous array of nuances. Lastly, there's 'Pisco Mosto Verde', or 'green must', which is made from grapes that are only partially fermented before distillation, therefore sweeter and more costly, as it takes more grapes to produce.
Chilean Pisco still has a regional governance, but the rules are more relaxed. Thirteen types of grapes can be used and once distilled, the Pisco can be unaged, or aged in American, French oak or Rauli, which is a tree native to Chile. 
Each may be called Pisco in their respective country, but there are issues outside of this. Peruvian Pisco sold into Chile must be relabelled either 'aguardiente', which is a generic term for a fermented beverage, or 'destilado de uva' aka grape distillate. So the same liquid can have different labelling, depending on where you drink it.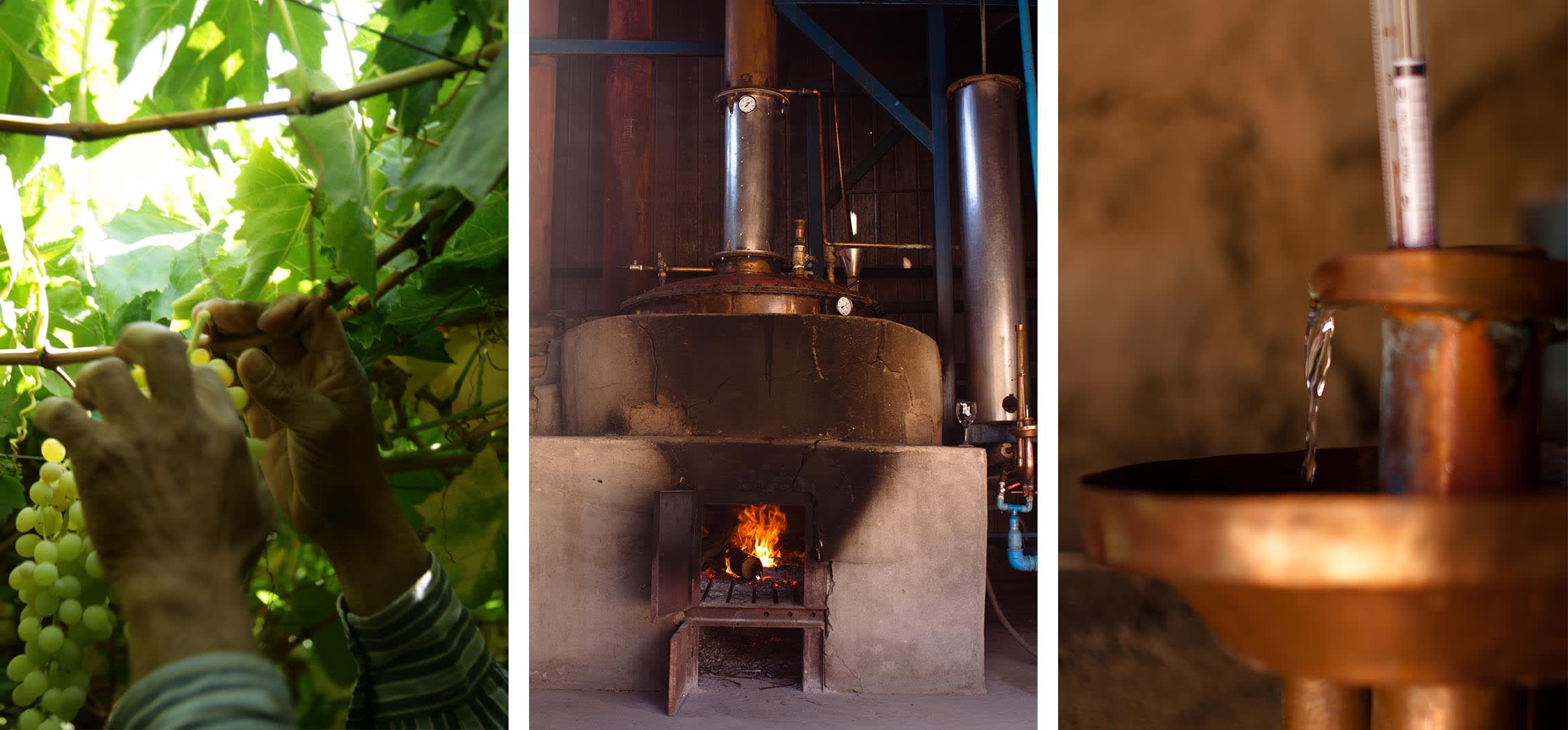 Pisco Cocktails
During the gold rush in the 1800s, South Americans moved North to California on the hunt for gold, taking their spirit with them. The Pisco Punch was born in San Francisco in 1850 and the spirit was prominent in cocktail culture in early US history. 
Coincidentally, Pisco's other mainstay, the Pisco Sour, was created by an American who moved to Peru for the mining trade. Victor Vaughen Morris set up the Morris Bar in Lima and created the cocktail as an alternative to the Whiskey Sour. 
It's not all cocktails though - Pisco on the rocks is a simple but delicious tipple. Nicely sweet, with a juicy fruit nose, fresh grape, apple, pear and melon notes. They can be very smooth for their time left to rest. Think of lush, sweet and complex white, then give it a little spirit oomph and you'll be close.
The Global Market
Cocktails are an important tool to assist in the global spread of any spirit. A consumer would likely not buy a bottle of an unknown spirit, but if they discover it via a cocktail, they become curious. More interest means more bars stocking it and it spreads from there. 
Tom Bartram, Business Development Manager for Speciality Brands, who represent BarSol Pisco is confident. "Pisco has been growing very well in the UK and around the world over the past decade, being driven by the ever-increasing number of Peruvian Restaurants, more consumers travelling to Peru and bringing back an awareness and taste for pisco. There is a growing interest from the bar community who are hungry for artisanal spirits with provenance, complex flavour and great mixability - qualities Peruvian Pisco epitomises." 
A quick search online reveals companies are trying to educate. Macchu Pisco has a dedicated press page containing a collection of articles published in esteemed global publications. Interestingly, this is not just confined to the drinks focused trade publications, but glossy lifestyle magazines like GQ, Forbes, Men's Health and Conde Nast Traveller.
Still, there are big challenges, not least because educating the consumer is difficult with such confusion in the labelling of the category. Eric Zandona, Author of The Tequila Dictionary and Director of Spirits Information at the ADI shared some of his insight with me. "Pisco can be a really beautiful spirit when it's done well, but one of its biggest challenges in terms of broader acceptance is the fact that Peruvian and Chileans fight over who gets to call it pisco." 
There could be a simple answer to this, but it's become political and complicated. "Chilean and Peruvian piscos are different enough to say 'we can both use this term'" Eric continues, "They are grape distillates that are largely unaged, but with different rules around grapes and uses. The same way Cognac and Armagnac are different for different reasons. You could easily give this info to the public. But, some brands and countries are fighting over the word and then there is a conflicting message."
Whilst it may be considered a shame that politics are holding the drink back, I can't help but appreciate the beauty of Pisco as a spirit of its people, and its place. Considering the trouble caused by borders, perhaps it's fitting that global domination is not on the cards just yet. 
For now, the experience of pisco is a special one to be cherished by those who know, those who are wise to seek it out and those that are just plain lucky to stumble across it.