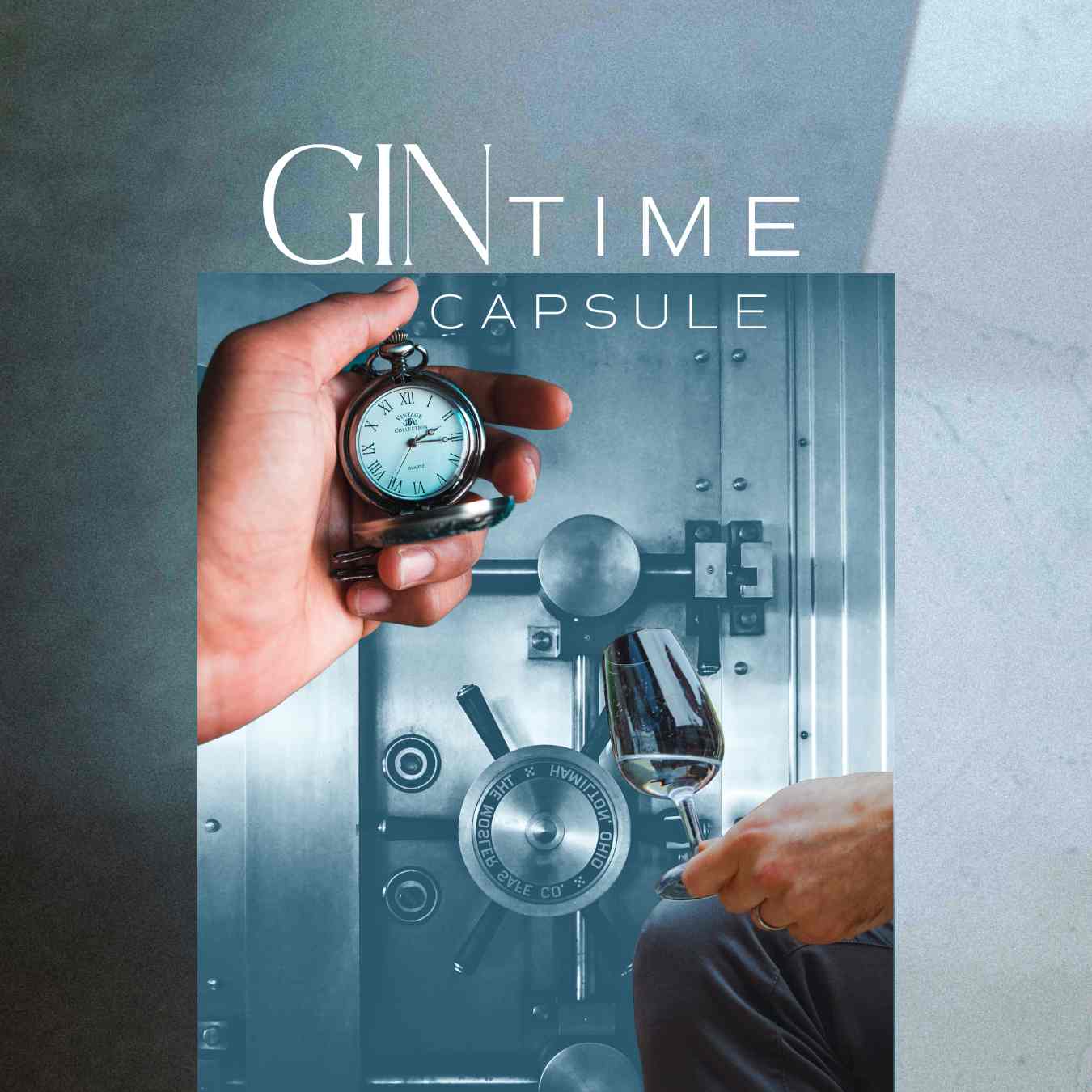 As the UK gets set to raise a glass to toast the upcoming coronation, an intoxicating sense of nostalgia has set in. I've seen communities put bunting up in across street lights with engineering precision, others defying the limits of gaffer-tape one flag at a time, while others have just displayed red white and blue knickers out the window. Oddly, the latter seems to better capture what it currently means to be British... 
You can't turn a corner without a shop flogging Union Jack print napkins or commemorative ceramic cups, and my inbox is a fiasco of coronation release pitches and themed cocktails. 
I'm not a royalist, but I'm no grouch either – an excuse for a moment of joy and a party is always welcome. Especially when it's accompanied by a bank holiday.
It's made me wonder about the idea of eras though. The way ups, downs, cycles and trends are oversimplified in time and bookended by big events. Scandals either grow in time or get lost as revisionist history re-writes a simpler narrative.
Gin as a spirit has had many twists in its story and its history entwines with that of the nation. For example, the 18th century 'Gin Craze' era filled with debauchery and death is what many will have heard of, but look at the history of London and you'll see that the capital is literally shaped by the spirit. There's Juniper Crescents, underground train stations, famous cricket grounds and all.