You've been involved in Drinks marketing for a long time, from working at Budweiser, to launching Goslings rum in the UK – was spirits always something you knew would be the industry for you or was there a turning moment where you thought "this was it"? 
Well, I've always enjoyed a drink and the better the liquid the more memorable the experience so this was a great way to start to my career. Passion for something is so much more important than anything else to determine success and I have passion by the bucket load! 
Starting something new and leading the way has always been my preferred route in life. I'm not scared of a blank canvas or a big mountain to climb.
You are now over a decade into running your own business having established Love Drinks in 2007– what's the best part and the thing you most enjoy so far?
14 years this year. It has flown by. The highlights I appreciate more when I look back. I think I was too busy or startled to appreciate them at the time. 
Making an impact on the drinks industry for the long term is what I'm most proud of and this was recognised in 2016 when I received a BEM from the Queen for high impact work and services to the hospitality industry.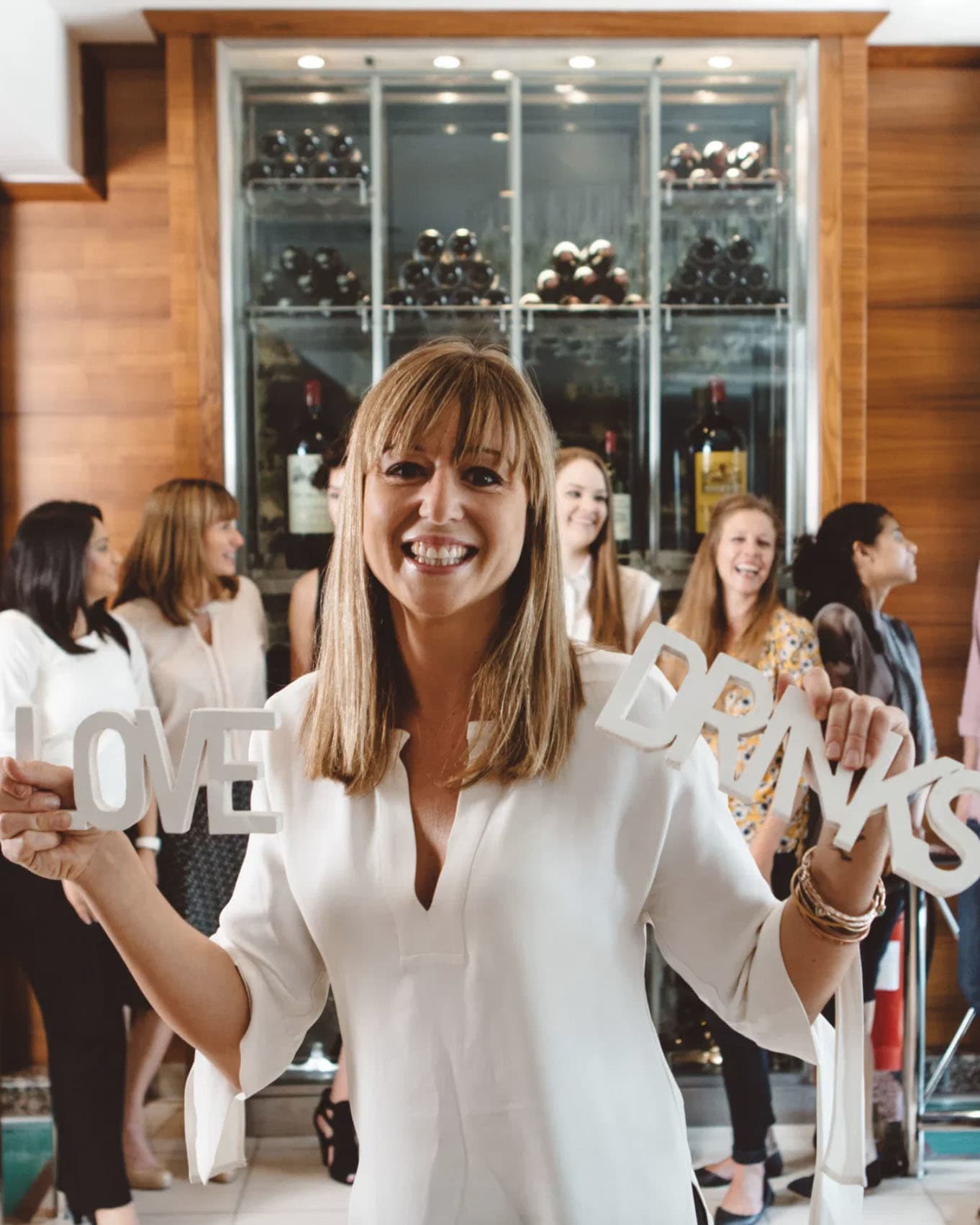 What's the biggest challenge that small brands face when looking to get their spirits into a retailer?
Gaining shelf space in high street retail or grocery. There is now so much competition it can be difficult for consumers to identify the fad brands and the authentic brands that have history, provenance, and high-quality liquid. 
There are two types of brands in my eyes; those who put all their energy and resource in to making great liquid and those who focus on marketing and branding. I call the latter fur coat and no knicker brands. We prefer knickers at Love Drinks!
So many people dream to set up a small distillery (there are now over 550 that we know of in the UK making small batch spirits). As the person who gets asked all the time for help with distribution, what's the most common mistake many of them make that would be entirely avoidable if they just planned better?
Have realistic expectations and be prepared to lose money for the first 5 years. Building brands sustainably for the long-term cost money. The longer it takes to build, the less chance it has of coming crashing down.
You have worked with a broad range of producers, all sizes and across all spirits. What do you look for in the brands when deciding to take it on or do you look at it as a drinker and base it off that?
Our top three used to be Liquid, Packaging, People.  It's now… People, Liquid, Packaging in that order. It's people who make brands what they are. Having a great relationship, sharing common values and a good respectful working relationship can solve almost any problem in time. Be prepared to innovate or die but also keep hold of your core values as a brand because flavours and drinks go in and out of fashion. 
Sometimes you just need to ride out a storm when it comes to consumer trends.
One of the things that's fundamentally changed since the pandemic is how many distilleries now sell direct to their fans – cutting out everyone in-between. Does producers having more intimate knowledge of their fans help you better define strategy and routes to market or is it an entirely separate area of the industry compared to what happens in wholesale and distribution?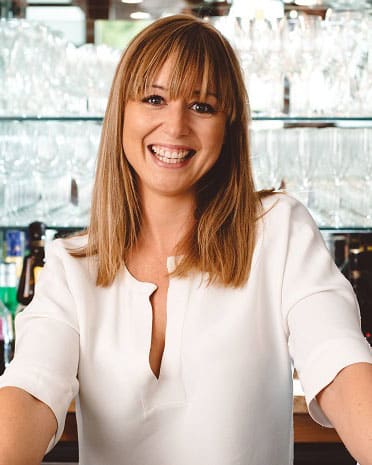 It really depends on the brand. Some brands thrive on innovation and change adapting to feedback. Other brands have a strong sense of identity that will last the test of time. 
Growing a brand for the long term requires national distribution, cohesive brand marketing and pricing strategy. This is where companies like us come in and are essential. Some brands are happy with going deep in a smaller area so regional and direct to consumer marketing works for them. It's all about understanding the end game.
A big part of Love Drinks as a company and what you project as its CEO, is the move towards a healthier hospitality sector. Do you think things have changed over the past decade with regards to longevity and careers in the drinks industry, or is the burn out still a real issue the industry faces?
There has been a significant shift in the awareness of health and mental health in our industry and it has been a long time coming with too many casualties along the way. I think there are a core number of responsible companies who will always prioritise the health and wellness of their people and put humans before profit but they are not the majority yet. 
The nature of the industry, late shifts and availability and acceptance of alcohol in the workplace will always cause an issue. It's about employers being aware of this and helping people manage it. 
With this in mind, what would be the most important piece of advice you could give someone going into the drinks industry or building a career there?
Understand yourself and find a role that challenges you but fundamentally plays to your values and beliefs. Don't hang on to past mistakes, always look to develop yourself. I also really urge people to respect loyalty both ways in employees and employers. Long term relationships can be so beneficial and having good working relationships can really help when you need support. 
Sometimes people move around so quickly without growing any roots. Grow solid roots.
You manage to combine a drive to want to build a business with other aspects in terms of wellness and wellbeing, and in particular team culture – Has what motivates you now changed compared to when you started (and if so how)?
Without a doubt, when I started, I wanted to drive innovation and diversity in our bars and restaurants. Now I want to continue to hold the torch for quality, long term brands but also be a caring people first organisation. I want other caring, people first quality organisations to respect this and choose to work with us and our brands.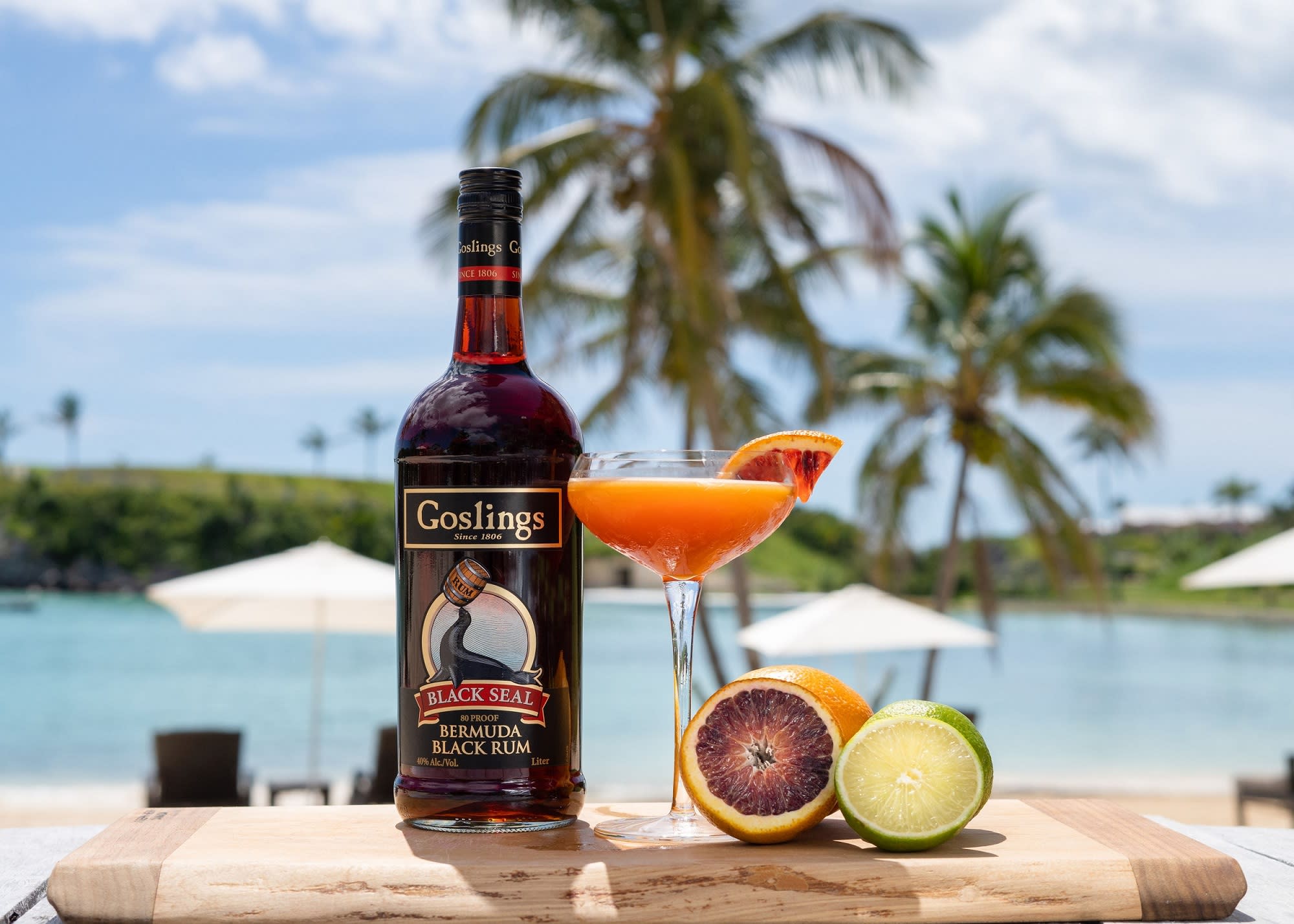 You only get to pick one so a it's going to be tough call, but which brand is inspiring you most right now and why?
It is a very hard call as I am blessed to work with some wonderful brands and people.  The Herno team, the Conker gang, White Heron, The Bitter Truth, Abelha – we're honestly so lucky but Goslings Rum probably just edges it for me personally. Their family ethos, consistency, caring and long-term vision, support and kind words during what was a difficult 2020 made all the difference to us. 
We have had good times and bad times but they have been in business since 1806 so they understand these cycles. Loyalty and respect goes two ways.