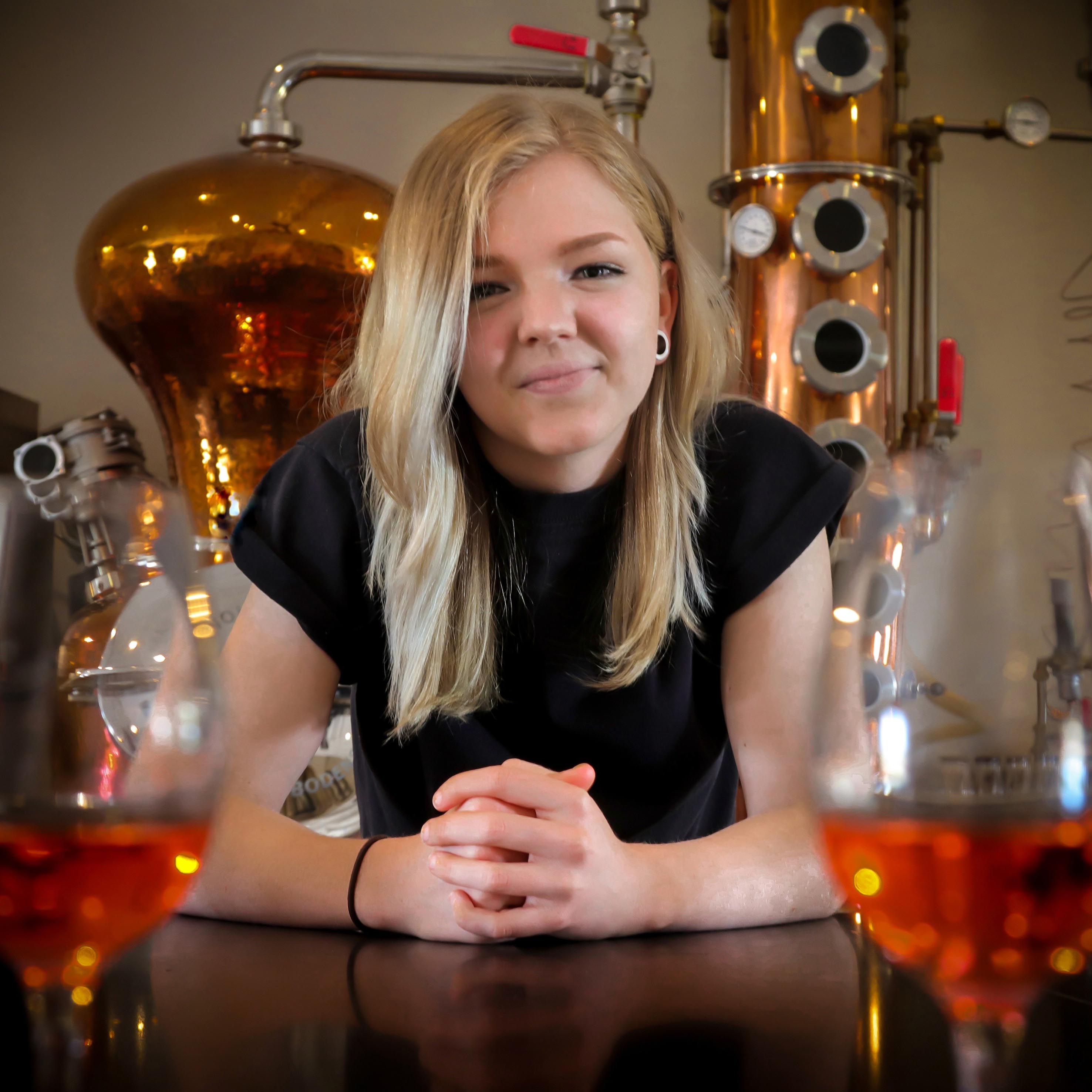 Going right to the start then - When did you first join the Cotswolds team, and do you remember what was it like in those first few months?
I joined the bottling team for a part time role in June 2018. I knew the company and their products pretty well before this through friends and family. The main thing I remember from my first few months was really just falling down the whisky/spirits rabbit hole, I completely fell in love with the place and knew that I wanted to move to making, rather than bottling, as soon as I could.
Once you re there, you successfully applied for a part-time job working in the lab for new product development, what was the biggest learning curve for you as you began?
I joined a team of two other very capable and creative distillers, it was great to learn from people so knowledgeable, however pretty daunting when I was starting with absolutely no hands-on experience. Luckily I had a very good grasp on the theory of distilling from delivering tours to the public during my stretch in the shop. I also had a completely untrained palette, so that took a lot of work initially.
Since starting you gained a general certificate of distilling – what's that formal learning and distilling training process been like? 
I finished my last A level exam the week before I joined the bottling line and had vowed to never take an exam again. So, it felt like a big step to sign up for the GCD knowing I would be back in the world of flashcards and past papers that I hated! 
However very quickly I realised just how different studying can be when it is on a topic you are really interested in (beyond just passing the exam!) I am now working towards the Diploma in Distilling, this consists of 3 modules and I hope to take the first two in summer 2022.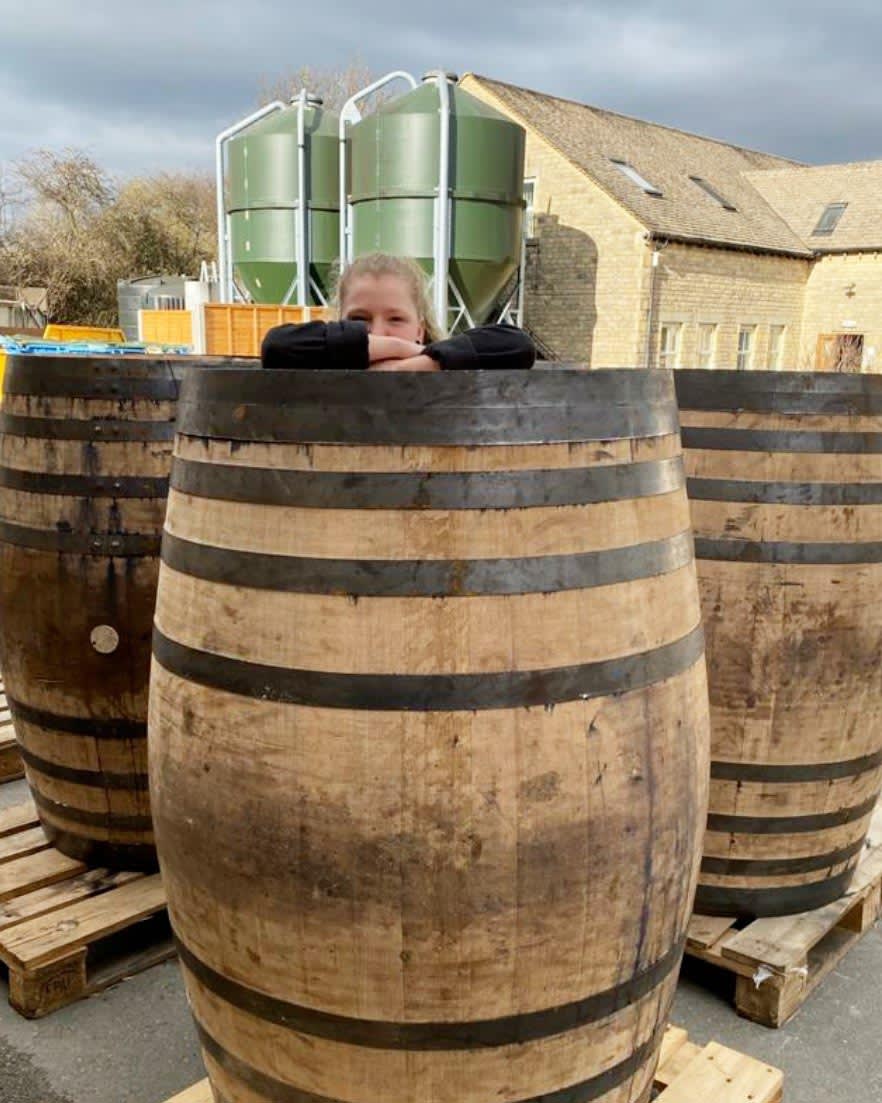 What's the main thing you've learned from it that you have taken into your day to day practice?
I think the best thing it did for me was contextualise where our little gin and whisky distillery fits into a much bigger industry picture. 
It broadened my knowledge about how other distilleries operate with different equipment, automation, products, goals etc. 
It also allowed me to expand my knowledge on whisky production (which is potential a career path I would like to follow in the future.) 
What's been the best advice you've received regarding developing a new product?
I would say the best advice always centres around being mindful of the future of the product. It's very easy during development to create overtly intricate and complex recipes. Perhaps with an expensive ingredient, a long maceration or a technique which cannot be replicated on a larger scale. 
I love the craft element of what we do here, but there is little joy in a product so exclusive, expensive or difficult to make that it cannot stand the test of time in your range as the company grows. It's about striking that balance.