With Wimbledon drawing to a close, now feels as good a time as any to explore the world of Pimm's. 
The tournament generally serves the stuff at the same rate Andy Murray serves sass to journalists who forget the magnificent success of the Williams sisters: non-stop. 
Seriously, they get through buckets of it, with 276,291 glasses of Pimm's handed over to fans in a normal year.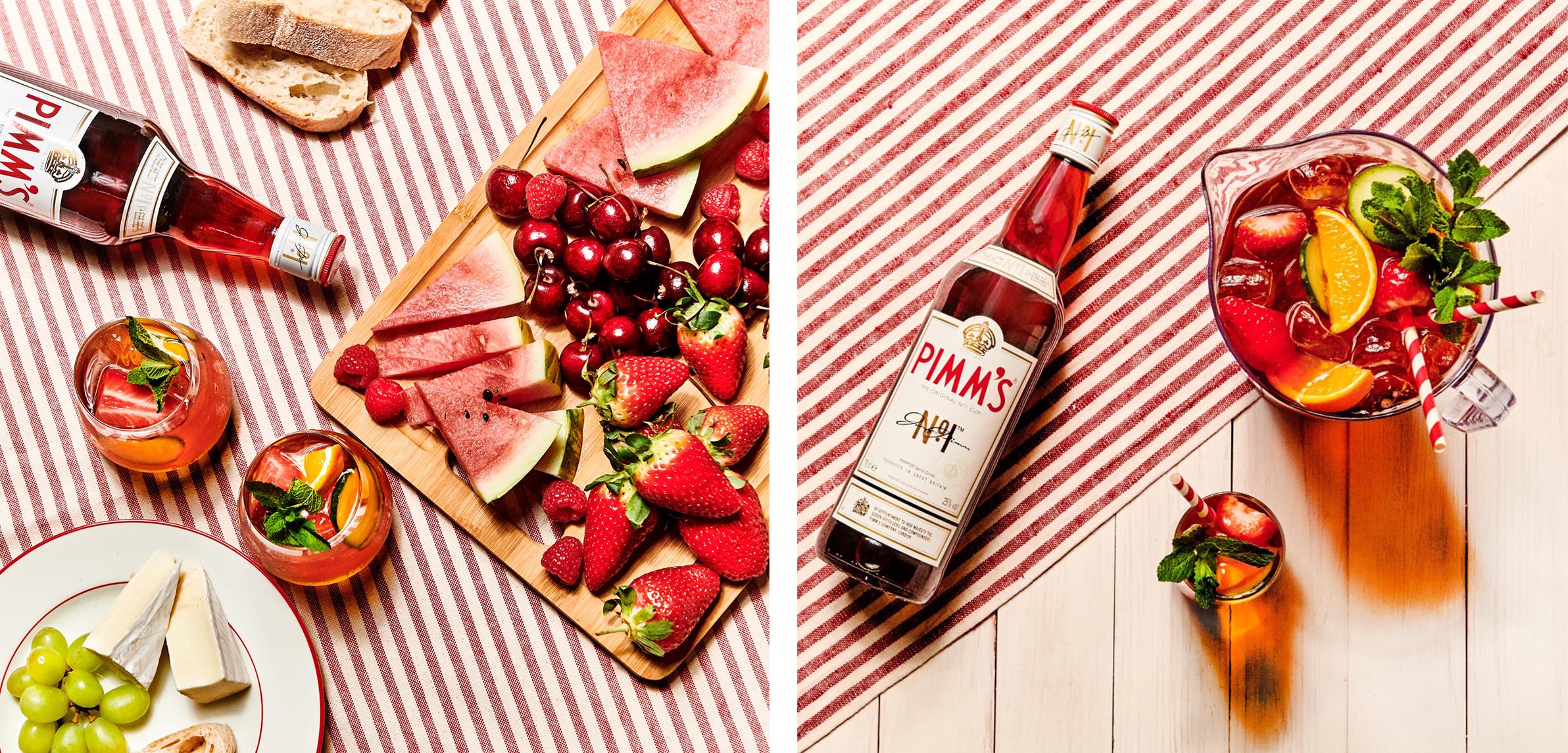 Quaffing great big pitchers has become a huge summertime tradition in the UK, and while tradition can be a beautiful thing, it can also lead to a great deal of stagnation. Chances are, when you think of Pimm's, you think of a jug crammed with sliced strawberries, wilting mint, cucumber, citrus and over-sweet lemonade. While other liqueurs get shaken, stirred and muddled into any exciting number of modern cocktails, Pimm's sits the experimental stage of the evening out, waiting to be showered in fizzy drinks and summer fruits.
With that in mind, Pimm's starts to look like a victim of its own success. We are in the midst of an envelope-pushing era of eating and drinking, but Pimm's remains the same: pitcher, fruit, mint.  Pimm's the Liqueur and Pimm's the serve are one and the same in our minds – there's no room for play or reinvention, there's just the jug and the strawberries and the mint. While almost every other spirit and liqueur gets the Cinderella treatment, Pimm's is little more than a pumpkin. 
Pimm's No. 1 Cup, to use its full name, was blended up by James Pimm, an oyster restaurateur who created the tincture to help ease shellfish on its path down the gullets of his patrons. Though he will have no idea that his name has been woven so deftly into modern life, he was definitely aware of the success of the drink: in 1851, 28 years after first serving up his concoction, Mr Pimm's answered calls to scale up production so it could be sold in other venues. Eight years after that, it was being sold commercially. 
The cunning amongst you will notice that the name No. 1 Cup suggests some kind of sequence. Long after James Pimm sold his restaurants (and, consequently, his booze brand), new owner Sir Horatio David Davies began experimenting with the recipe. No. 2 was a Scotch based liqueur, No. 3 was Brandy, No. 4 was Rum, No. 5 was Rye and No. 6 was Vodka. 
These stuck around for a while, but when Diageo took hold of the brand in 1969, it did away with all but the original. Ironically, the lack of competition amongst Pimm's variants means that no one ever really thinks of Pimm's as a Gin drink. It is merely thought of as a summer drink, which means it didn't even manage to ride the wave when Gin surfed itself to the front of the cool list.
Diageo is well aware of this, hence its release of the not-unsuccessful-but-no-where-near-as-popular Winter Cup. Riding the seasons is probably their best bet for moving the brand along – if Baileys can step out of Christmas to become a summer sell out with their Pina Colada and Strawberries and Cream editions, surely Pimm's can put on a nice jacket and take a walk through some crunchy Autumn leaves.
Innovation is going to have to be at the heart of the brand as it moves with the times – especially as it's suffering from the Hoover effect in a big way. Every time a supermarket releases its own knock off version, the Pimm's name is bound to take a hit. After all, given they aim to mimic it once it's doused in lemonade it's not easy to tell the difference...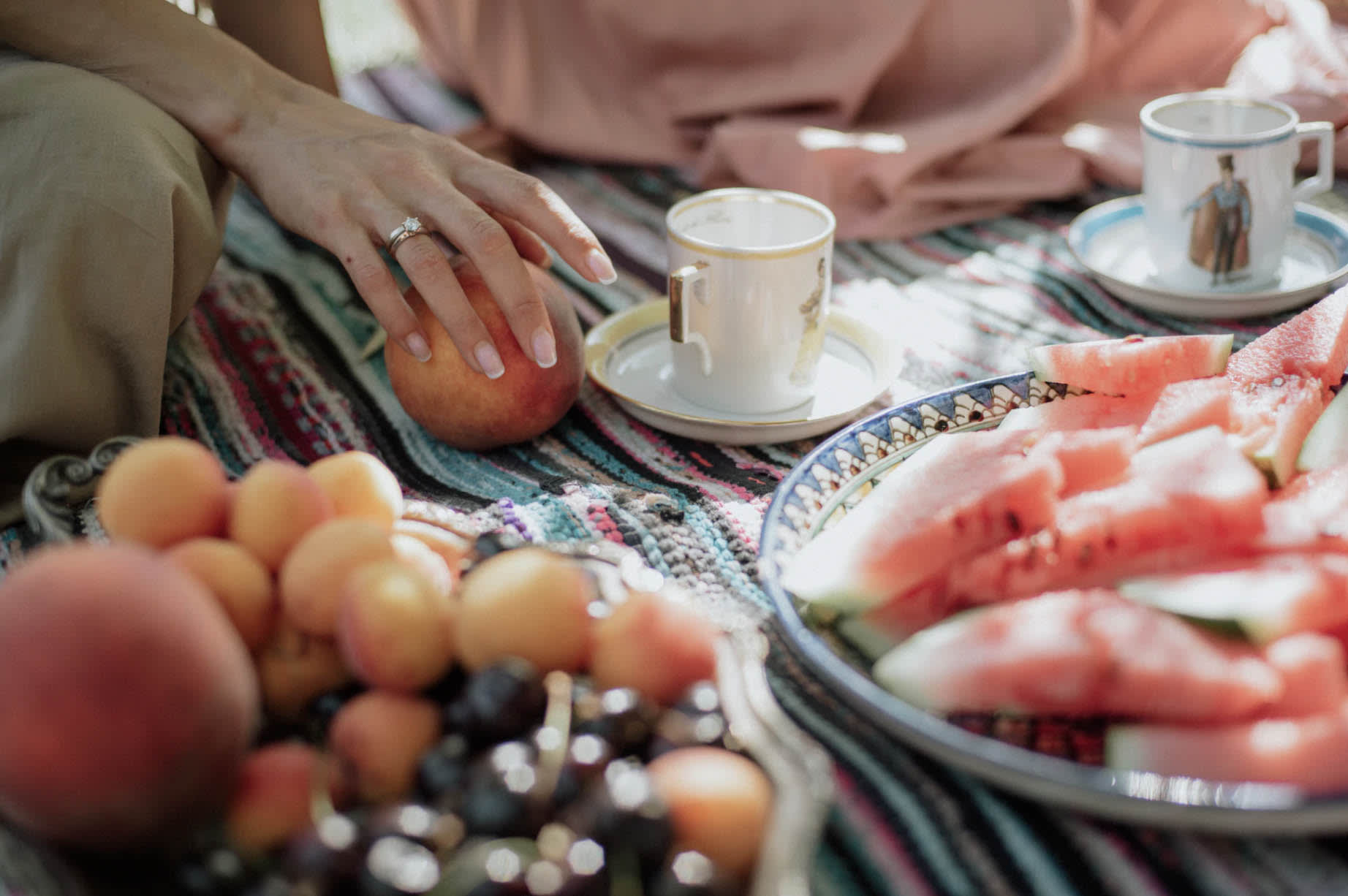 This isn't to say Pimm's doesn't try. Limited Editions rear their head every so often, and Diageo were front and centre of the ready to drink game, with Pimm's cans flourishing across newsagents long before gin got involved. The cans are good, too – but would you buy one? Because - as we've established - Pimm's is tradition. Pimm's is a pitcher. Pimm's is theatre.  Without the fruit, it's all a little flat.
For a garden party recently, I decided to forego the Pimm's, instead making a big batch of Sea Breeze. I'm not exaggerating when I say that every single person in attendance sought me out to tell me just how utterly disgusting the drink I'd made was. Every single one of them. Tradition can be boring, yes, but it can also be safe. If I'd made a jug of Pimm's, I'd have been Queen for a day.
Pimm's is like your cuddly old aunt – entirely lovely, but just a little bit naff. You know exactly what you're getting when you order a pitcher, so while there isn't much excitement, there's never disappointment.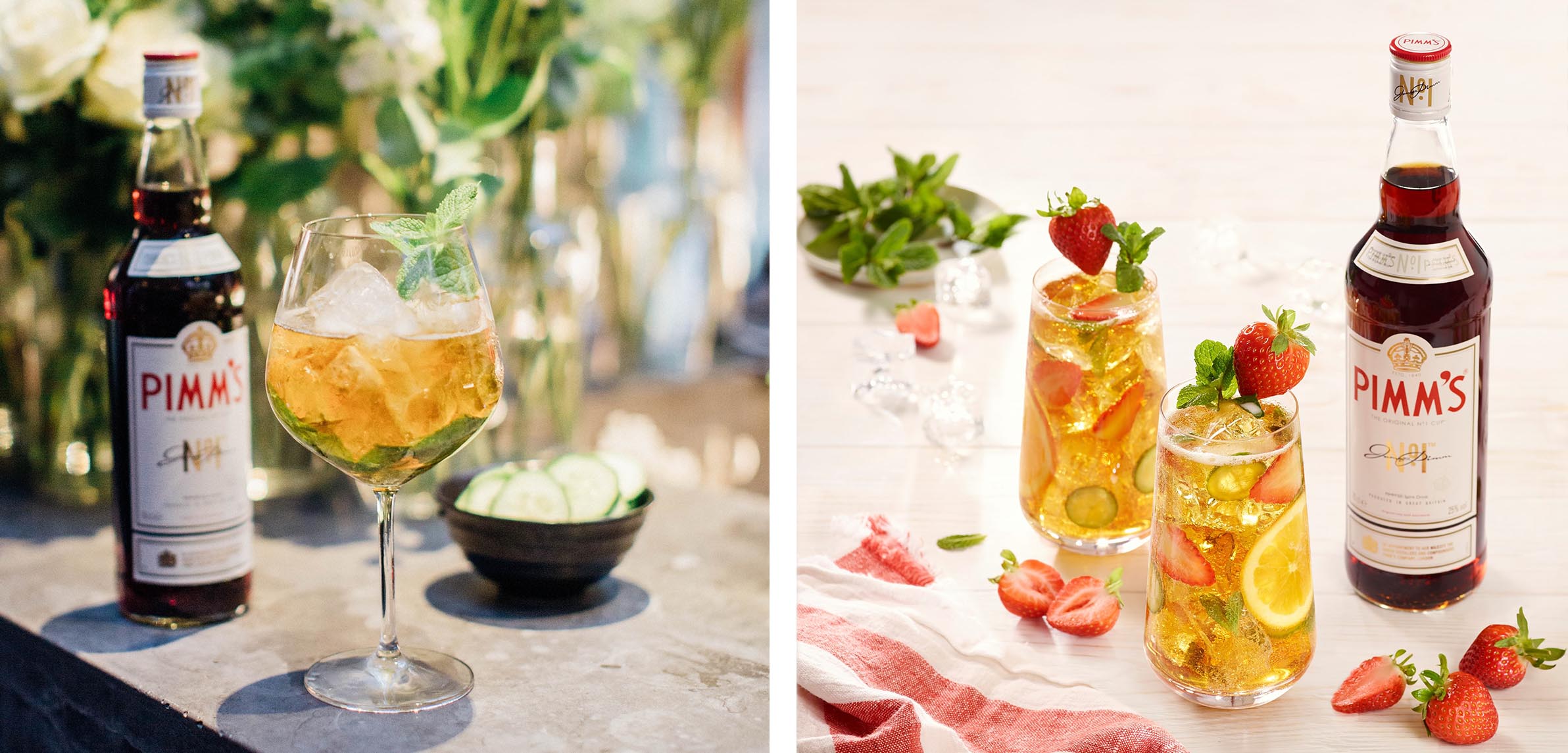 One thing I'll leave you with is the strange but curious fact that outside of Britain, there's only one other place that Pimm's really thrives: New Orleans. 
The swelteringly hot land of a thousand cocktails can't resist the charm of Pimm's, having been serving it up at the Napoleon House Bar for 80 or so years. While Napoleon delivers it relatively traditionally, with fresh lemonade, 7UP and a slice of cucumber, other bars in the area go a little more rogue, mixing it with ginger ale and a slice of cucumber. Should you wish to take you Pimm's on an adventure this summer, New Orleans style should be the first port of call.