Unlike last year, 2022 has seen a huge increase in Mergers & Acquisitions (M&A) activity in the spirits industry.
There are many factors contributing to this increase and not all of it means doom and gloom for the 'craft' sector. Put simply, both the pandemic and the post-pandemic eras have each had different effects on certain spirit categories, impacted specific brands differently and altered consumer habits. 
The acquisitions we're seeing now are a result of these two eras but what I find even more fascinating, they are also give us an insight into what the future holds. 
In this article, I will dive into a couple deals that have happened, what they mean for the companies acquiring them and what insight it provides about future trends for us drinkers.
Why do acquisitions happen in the first place?
At the core, there are four or five major spirit companies who acquire smaller spirit brands because this is how they have traditionally always grown. 
It's easy to see why too. Their size and global reach means they can reduce the cost of production and increase the scale of distribution and sales. This results in more sales at a higher margin, a win-win. 
Additionally, larger companies have more resources that can be used to quickly develop new products, line extensions and a wealth of data to suggest what is the best opportunity to follow. A founder's vision and instinct can only go so far and sometimes, external experts and bigger teams bring the expertise needed to scale successfully. 
This doesn't mean that the brands being scaled only come from acquisition - most of the major companies have their own pipelines and own R&D teams, but acquiring can often be easier and holds less risk as the asset is a known entity - it's proved itself on the market already.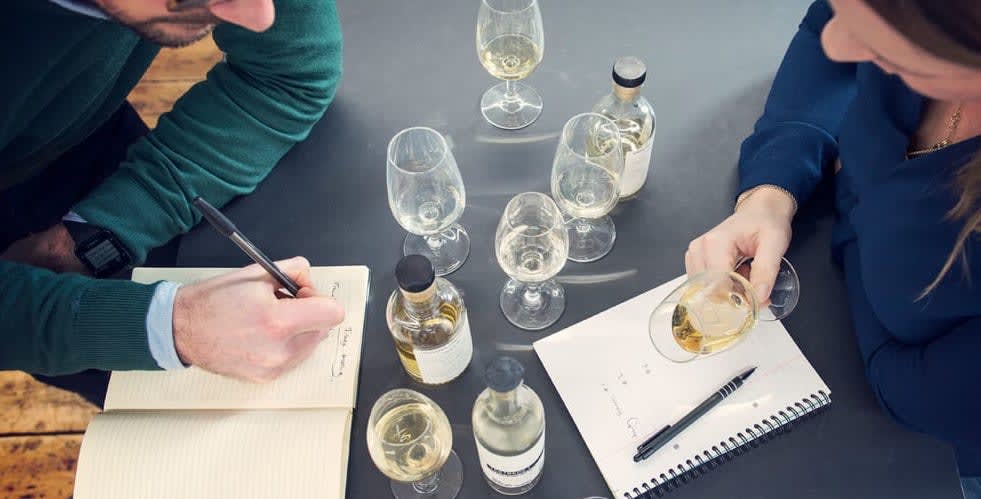 Not all founders will want to sell but if we're all being honest, it's always a possibility and whether you like it or not, often a necessity. 
For many founders and owners, selling isn't about capitalising on a lot of hard work and sailing off into the sunset. It's about propelling their brands to new heights which are unachievable on their own. At some point, all brands needing more working capital to unlock new growth. It's a lot easier to unlock that when it also comes in tandem with more organisational structure and a less precarious route to market than going at it alone… 
The biggest spirit company in the world, Diageo, has been busy this year. 
Through their drinks accelerator, Distill Ventures, they have completed the purchase of Mr Black Coffee Liqueur. This proves two things.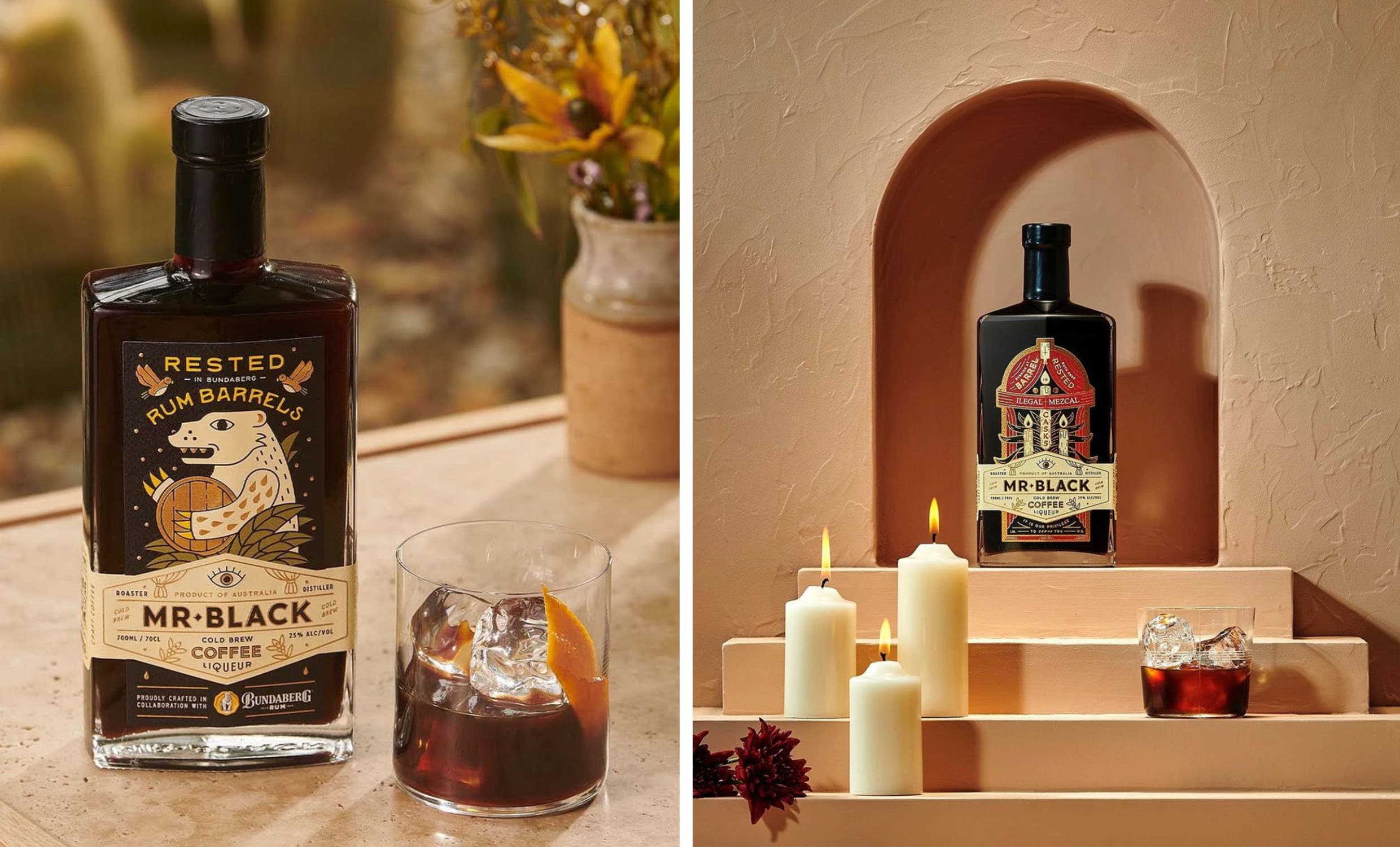 First, liqueurs have been soaring in popularity with the pandemic increasing the amount of people experimenting with cocktails at home. Brands that are heavily linked to famous serves that have gone mainstream - such as Mr. Black and Espresso Martini, and now Campari with the Spagliato etc - have seen rampant growth. Coffee in particular, as a flavour, has been a huge winner. 
Second, consumers are looking for lower alcohol drinks that are packed with character, use natural sweeteners and have strong brand identities. Mr. Black ticks all those boxes and more. 
Diageo have also acquired stakes in two other noteworthy spirit companies this year. 
NAO Spirits, producers of Hapusa Gin, who are one of the leading gin producers in India and quickly garnering a cult following around the globe. 
Diageo have financed the distillery and taking a minority stake is a sign that India's craft spirits movement is gaining huge momentum. That, and Hapusa are set to become one of the dominant Gin forces in their home country and eventually abroad. 
In very recent news, Distill Ventures has also taken a stake in The Oxford Artisan Distillery. This is another strategic move from Diageo who are cleverly taking more of a position in the English Whisky category. It may seem small now, but English Whisky's potential is currently unknown as it's impossible to place a ceiling on it such is the rate of growth. This buy-out is another indicator that wherever it may be - that ceiling is very high indeed.
It's too early to tell what it means for the distillery (especially after how quiet Chase has been since joining Diageo's portfolio) but it shows their confidence in their potential. So what do Diageo's acquisitions mean for drinkers?
I think it shows consolidation not re-positioning. They've consolidated around the at-home-cocktail moment, cemented their stake in a country who's craft sector (especially gin) is booming and shored up their interests and capacity in what could potentially be one of the most dynamic new chapters in European Whisky. It doesn't change the game for drinkers, it just means that Diageo will remain an omnipresent force for years to come.
Two of the more popular spirit brands to have been acquired this year were Gin Mare and Diplomático Rum - both of which were snapped up by Brown-Forman Co. 
In my opinion, out of the big companies Brown-Forman have arguably done the two most strategic acquisitions this year. Brown-Forman were in a different position than the other major companies in that they were missing a premium and consumer focused Gin offering to go alongside their trade focused brand, Fords Gin. 
Gin Mare is a perfect fit for this role as it has had a remarkable growth over the years, kept a premium positioning in the market and developed brand loyalty and attention. My expectation is that Brown-Forman will look to expand Gin Mare's reach in new markets, especially the USA, as well as possibly look to add more variations alongside its popular extension, Gin Mare Capri.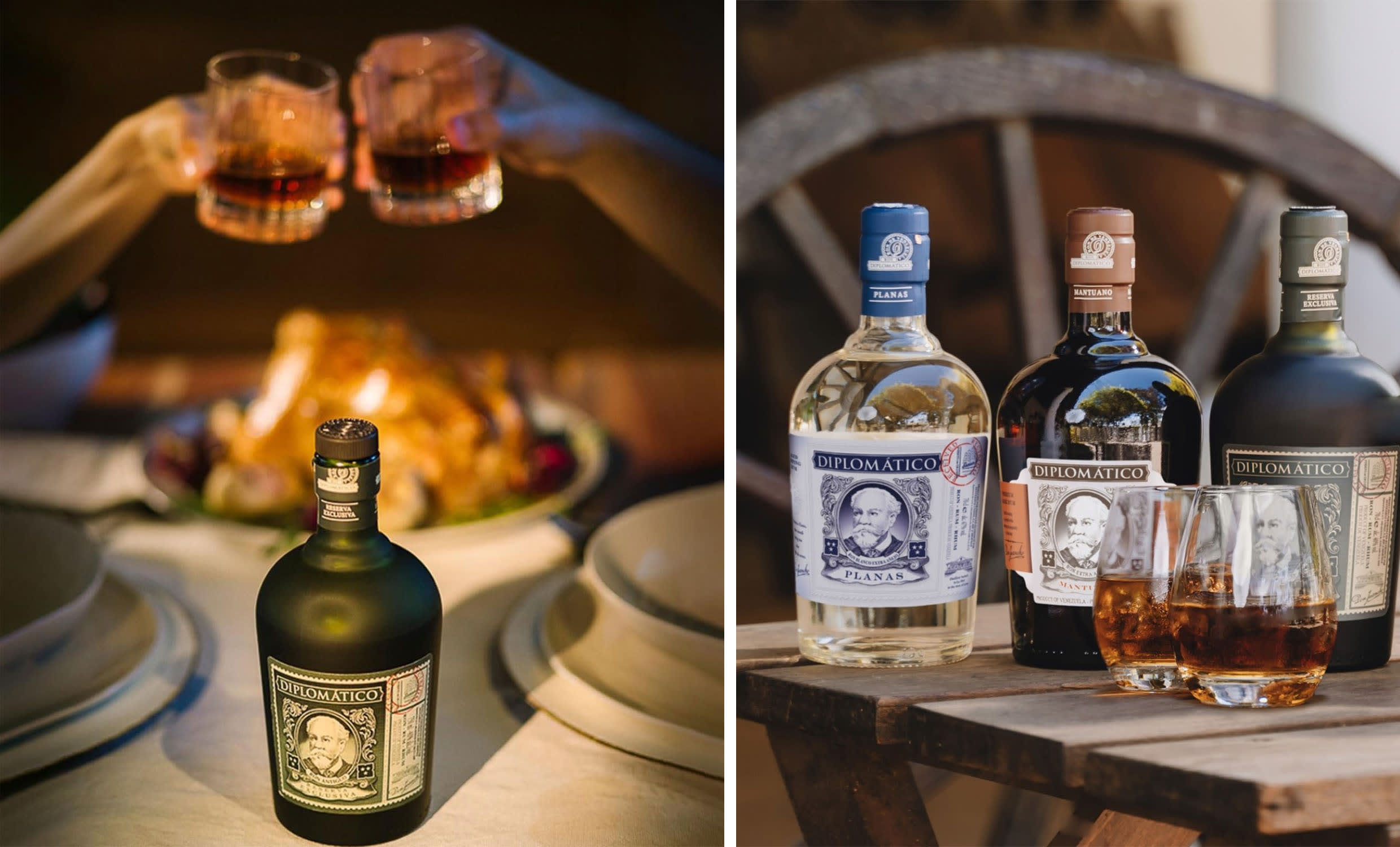 Diplomático Rum, on the other hand, plugs a huge gap in their portfolio as the group did not hold a valuable Rum brand. Diplomático hits both consumer and trade markets as a significant player with global reach.
As for what it means for drinkers? I do not expect to see much change here in scale as both are already big production runs. Moreover, it'll take time for Brown-Forman to assimilate and solidify the distribution of the brand globally as things don't just switch over immediately. There might be a step change in 18 months, but for now it's a giant operation to move everything across first before fully having the reigns.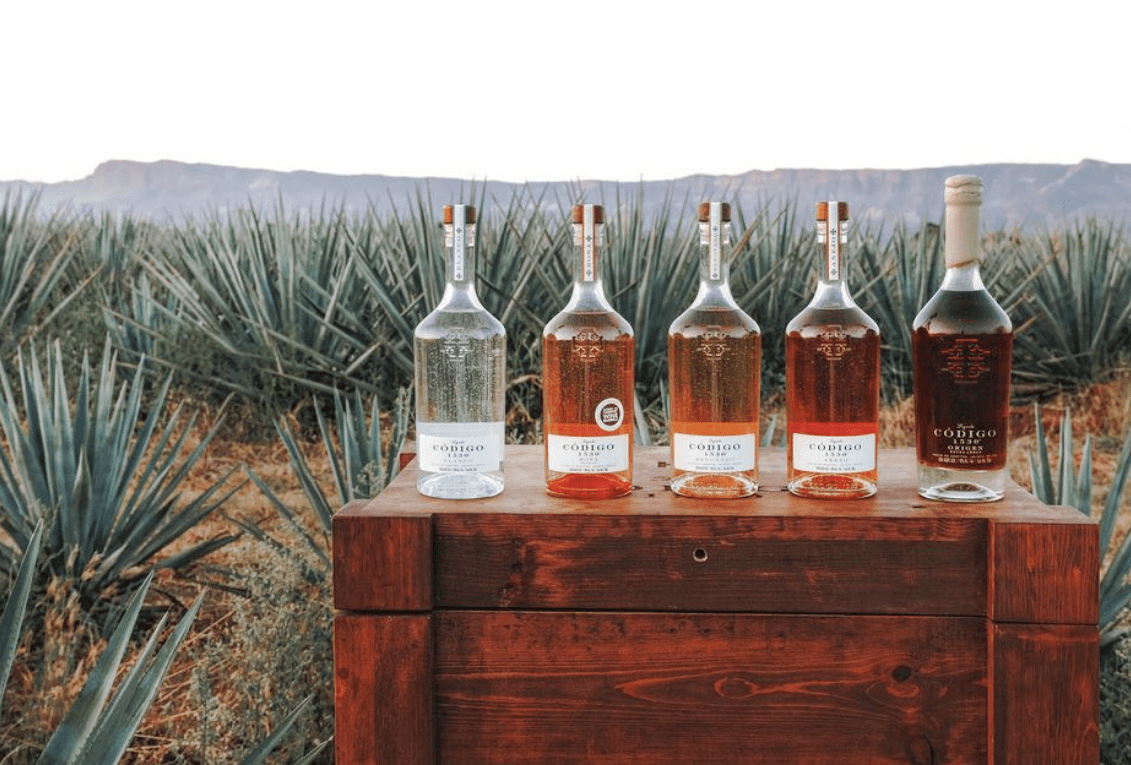 Pernod Ricard, the second largest spirits company, has also been busy this year but they have focused on the Agave spirit category and celebrity backed spirit brands. In my opinion, it shows that they are heavily targeting the US market. 
First up was the noticeable investment in Código 1503 Tequila, who have had a meteoric rise in popularity. The take over firmly plants Pernod-Ricard in competition with Bacardi's Patrón and Diageo's Don Julio Tequilas. Moreover, they have also invested in Casa Lumbre who produce Ojo de Tigre Mezcal and are also launching Nocheluna Sotol with Lenny Kravitz. 
These investments show real commitment by Pernod-Ricard in bolstering their Tequila presence, build their Mezcal credibility and use lesser-known varieties like Sotol to offer a real Agave portfolio. That and having enough supply to meet the ever-increasing global demand…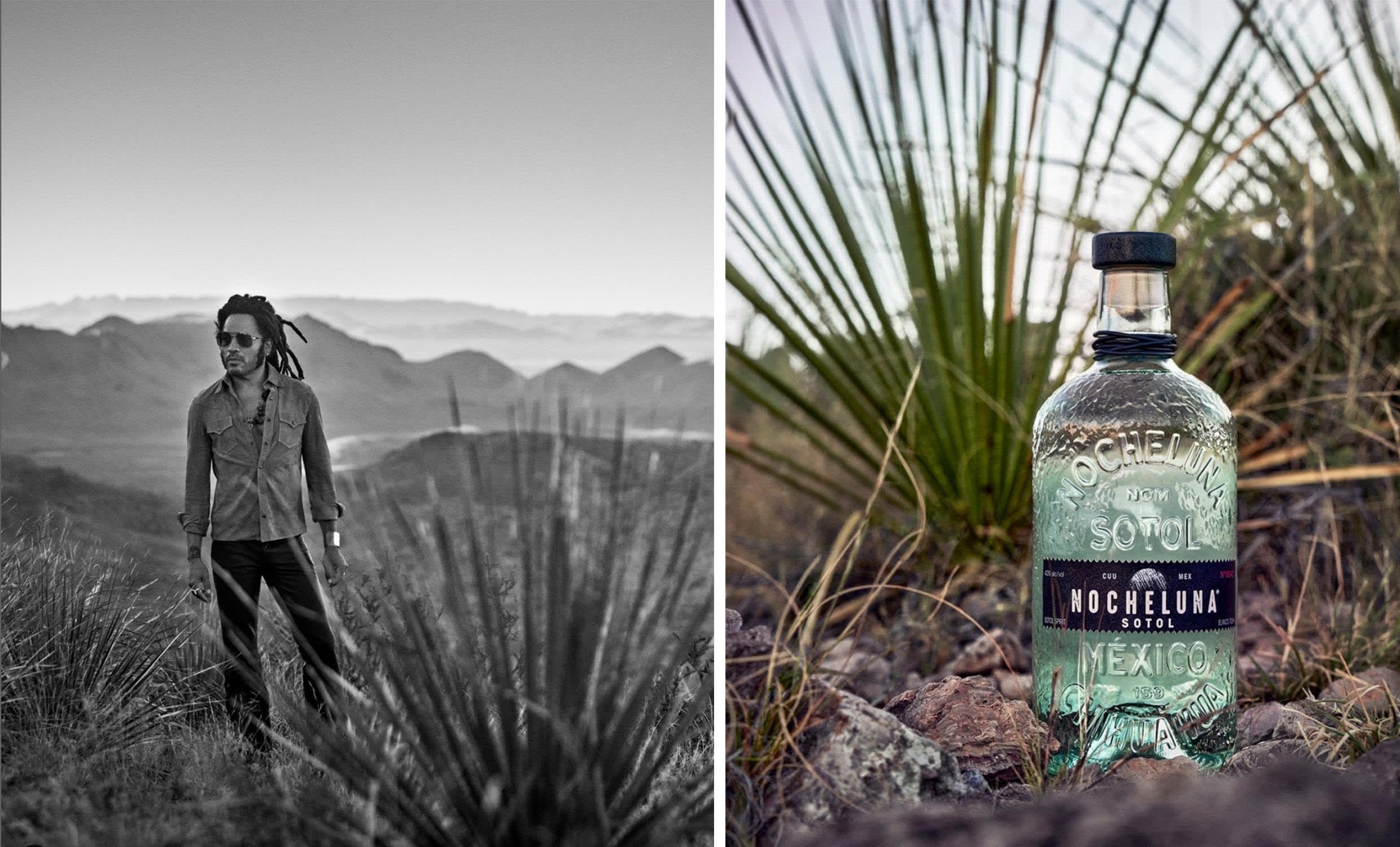 Talking of celebrities, Pernod Ricard have also increased their stake in Sovereign Brands, who produce Luc Belaire with Rick Ross, Bumbu Rum with Lil Wayne and McQueen and the Violet Frog Gin with Wiz Khalifa. 
Celebrity backed spirit brands have a strong impact on US consumers and it's a clear indication to me that Pernod see a lot of head room for growth as nightlife roars back to life stateside. 
Meanwhile, Campari Group have flown slightly under the radar but have made a couple of significant investments and purchases this year. 
First up is their acquisition of Del Professore Vermouth, which following a revival of Picon last year, looks to me as a move to keep their position as supreme leader in the aperitivo market. However, the two more significant moves have been the investment in Catalyst Spirits, makers of Howler Head Liqueur, and the full acquisition of Wilderness Trail Bourbon. 
Why these brands?
Campari have made huge in-roads with whisky in the US market and both of these moves signify a desire to increase their portfolio's scale and their ability to create new lines. Similarly to Diageo and to Sazerac Group, who have increased their barrel warehousing, investments in maturing whisky stock is top of mind for everyone looking at 2025 and beyond. 
A small caveat - while I like to think it's about ensuring they have enough stock for when demand increases in years to come - it's possible they see both as growth brands in and of themselves, which I'm less optimistic about. They are big brands, but there would be easier places to see stratospheric growth, especially with the great resignation taking place amongst the big distilling and blending names of Bourbon and how many are looking to be backed to start their own ventures. Only time will tell. 
Let's re-cap.
In 2022, the large spirit companies have used strategic investments and acquisitions to react to the changing needs of the consumer, securing a place at the table where they see the big opportunities lie for the next decade. 
Diageo have made moves to capitalise on the at-home cocktail moment, strengthen their stake in India's Gin movement, and take interest in the exciting world of English Whisky. Brown-Forman have looked to plug gaps in their portfolio, securing the likes of Gin Mare and Diplomático Rum. Pernod Ricard have focused heavily on the US market via celebrities, while Campari Group sought to maintain their position and protect their future capabilities.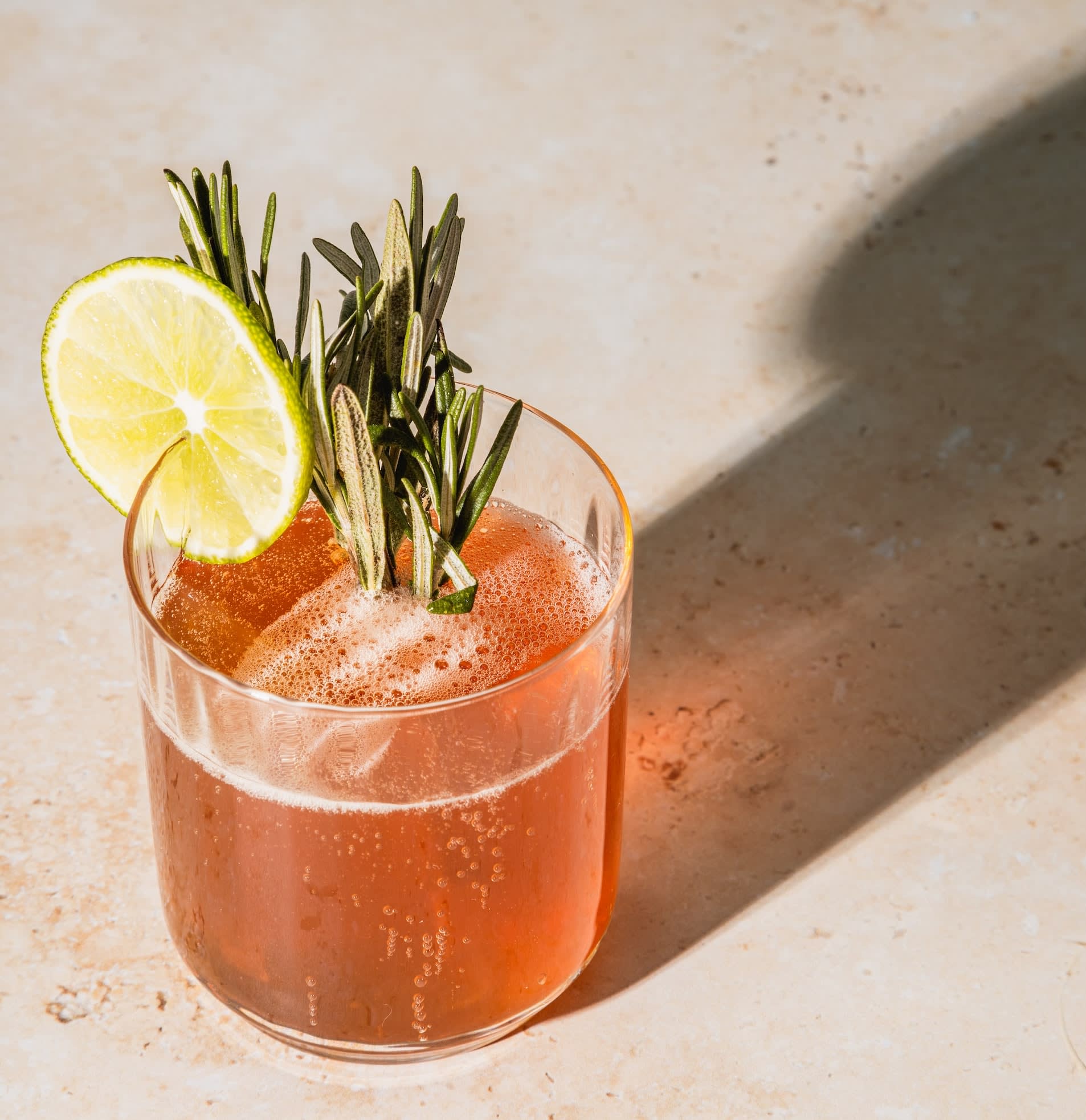 The mergers show that there is clear demand for premium and super-premium spirits, and that consumers are looking for excellent brands with purpose, intriguing packaging and expertly produced spirits. 
Each group made moves to bolster their agendas, but what's telling is that there was no big No and Low, nor big Hard Seltzer moves this year. It's a significant sign those categories are past their start up phase and on a more steady trajectory, and that horses have already been backed… 
Equally, with cost of production rising so exponentially, I expect healthy dose of closures (like the recent Burleigh's Gin) or sales for spirit brands that aren't performing like they used to. Maybe some will be snapped up for cheap and rescued (like Death's Door Gin was), but while it can seem cold hearted to say this, the truth is that most of the distilleries have little brand equity so most of the time, it's just about the bottling lines, stills and machinery being sold for scraps.
It's a strange time for the spirits industry, but the future looks interesting and a lot of the major players will be doing their utmost to remain at the top.