Jamaica has a long and rich rum history. The spirit was first introduced to the island by Christopher Columbus in 1494. By around 1655, Britain had taken over from the Spanish and with this, the colonists brought rum production from Barbados. Rum quickly became a currency, and it held a lot of weight. It was used to trade for slaves, who in turn laboured on the plantations to produce sugar. The sugar was shipped to the Americas to make rum and rum was shipped to Africa, where it was traded for more slaves. There were many distilleries on the island. However, the triangular trade cycle took a blow when slavery was abolished in 1893. 
Now, only six main distilleries remain, operated by four companies who make rum in large pots called puncheons and often using wild fermentation to give it that trademark 'funk'. Campari operates Appleton Estate and New Yarmouth, National Rums of Jamaica owns Long Pond and Clarenden, while Everglades Farms has Hampden Estate and Worhty Park operates the Worthy Park Distillery.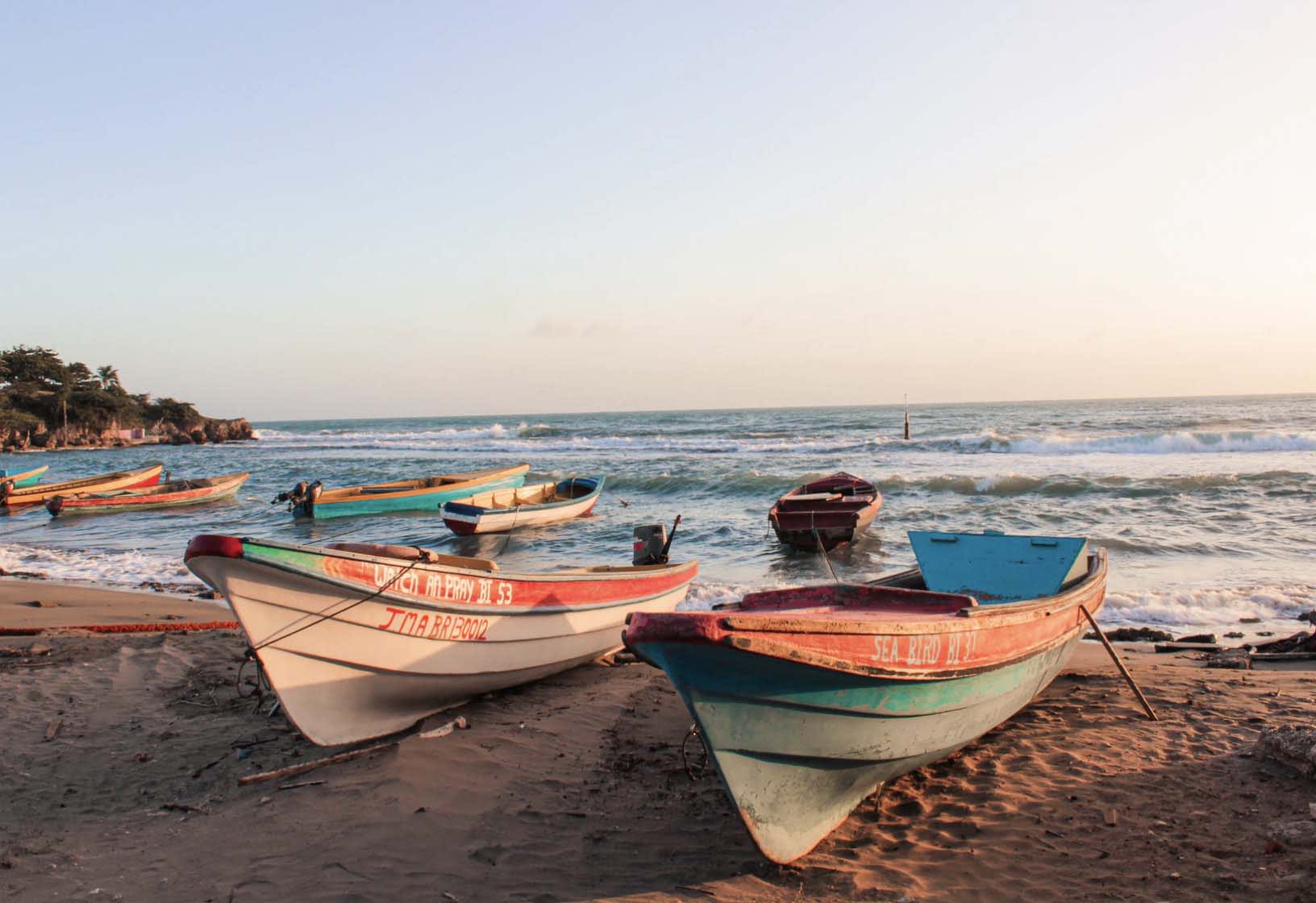 Protected by a GI, or 'Geographical Indication', the production of Jamaican rum must abide by strict rules for it to be labelled as such. For example, it must be made in the territory of the limestone aquifer water basins on the island. It must also be diluted with filtered limestone water from the geographical area, which softens the profile as well as limiting production to a specific region. The wash must be fermented with saccharomyces type yeasts (both commercial yeasts or "open" natural or wild yeasts are allowed). It must be made in a copper pot or column still and it cannot have flavours added to it. 
There are other more intricate stipulations for it to qualify, and for good reason, a GI wouldn't be very protective if it was full of loopholes.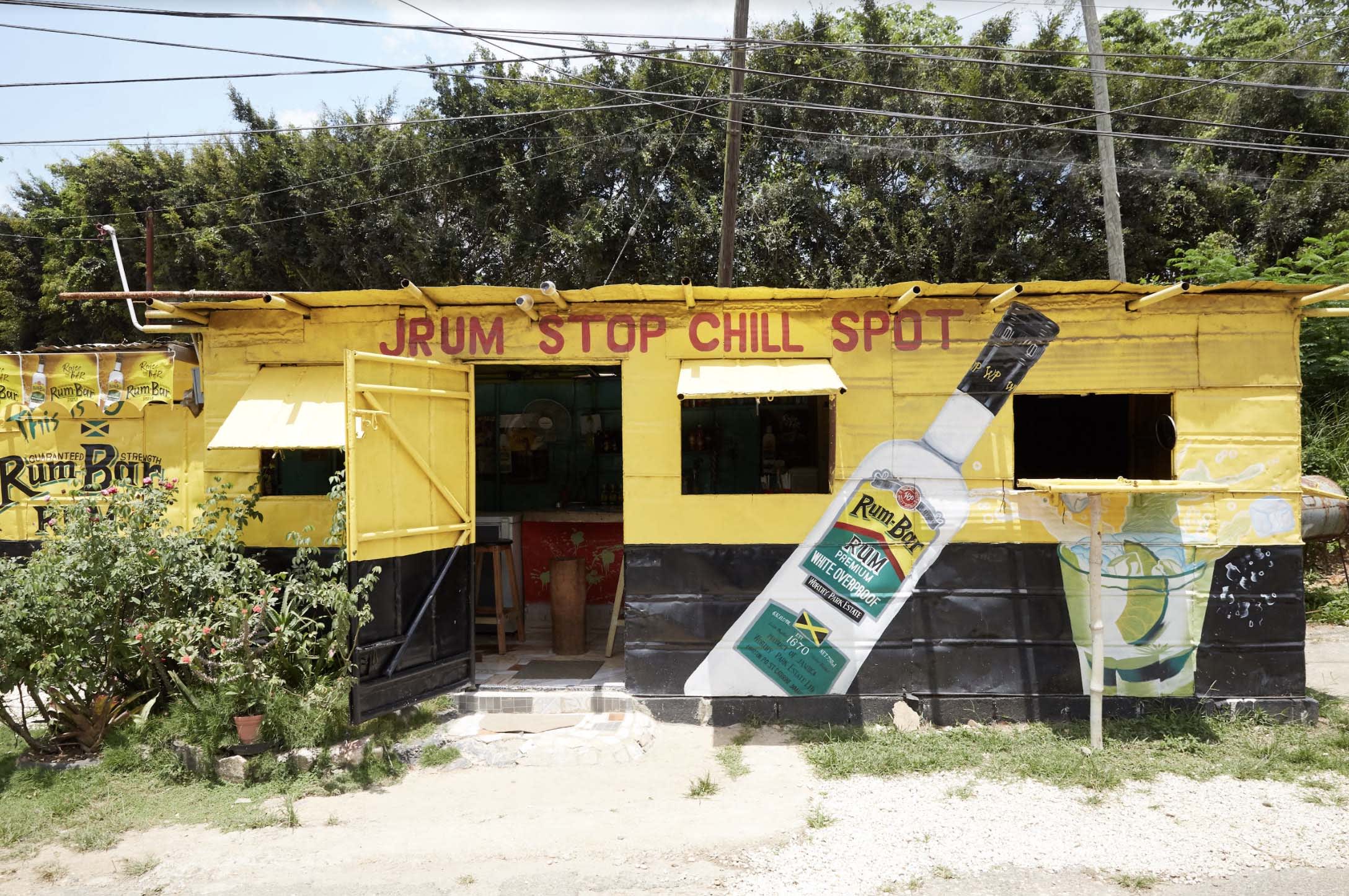 Jamaican Rum is famous in the rum world for having a funky, full bodied and intense flavour. Alexander Kong, Commercial Manager of Spirits at Worthy Park Estates elaborates, "Jamaica Rum is one of those styles that is often described as having that trademark 'Funk'. Not normally a word used for a positive description of something, in this case the funkiness used to describe Jamaica Rum is most definitely a good thing! Commonly defined by an overripe fruity aroma, in my experience while most people find it hard to describe (or even conceptualize). When they do become familiar with it, the proverbial light bulb goes off as you have your first "ah-ha" moment. After that it's hard not to understand it".
Kong continues "About 10 or so years ago the Jamaica Tourist Board had a marketing campaign with the tagline "Once you go, you know." I feel like that is one of the best analogies for Jamaican Rum. Once you get a taste of what is Jamaican Rum, you know it!" 
Most of this is down to the ester content and the distilleries' production techniques. In particular, the fermentation methods they use which lead to the rum produced having a higher ester count than others.