Top tip
If you are adding the egg white (which we would recommend), place it in your shaker with the other ingredients but don't add ice – give them a shake for about 20 seconds to allow the egg to emulsify and mix in with the other ingredients (known as dry shaking), then open up the shaker, add ice and shake until cold.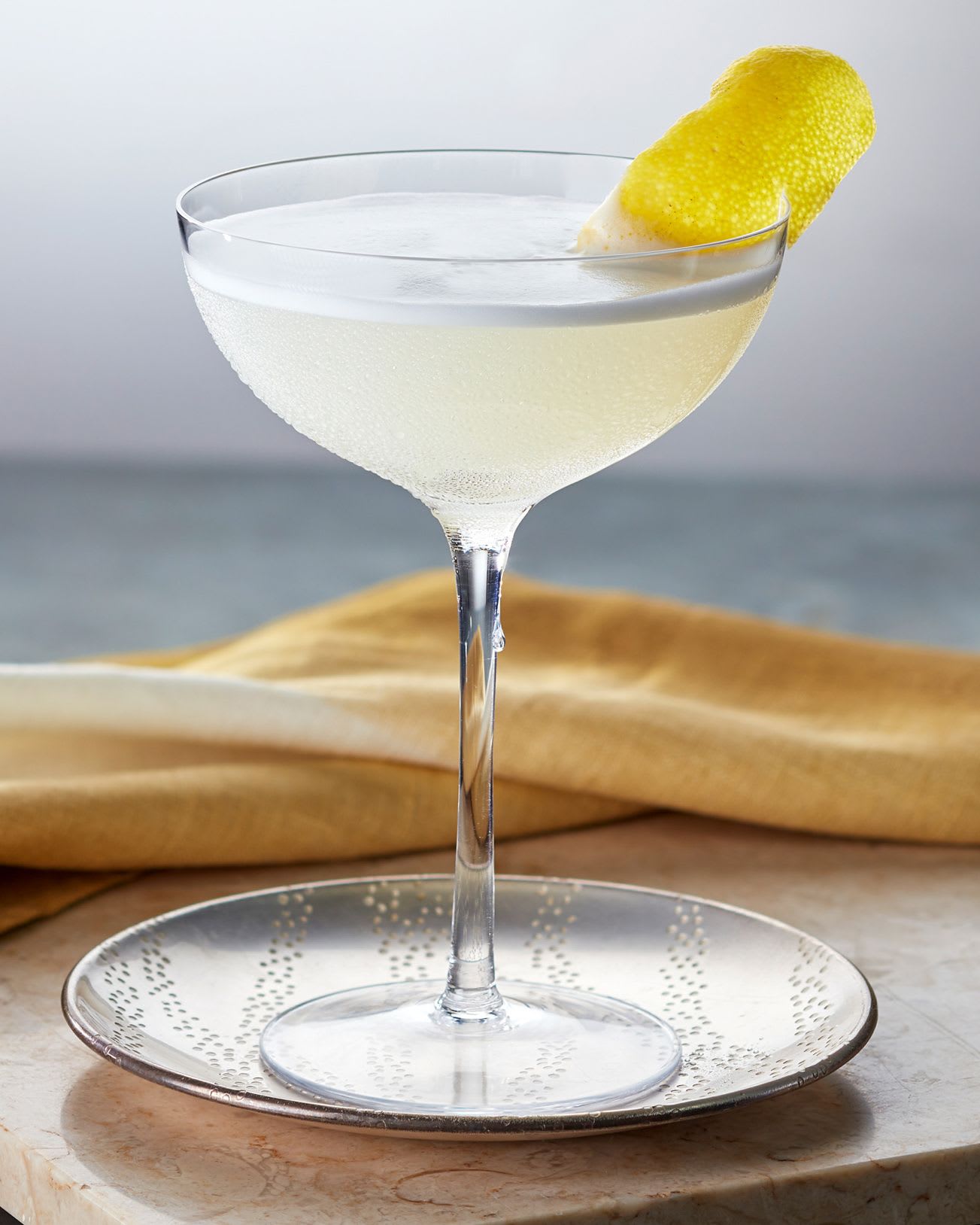 An abridged, inebriated history:
Two of history's great barkeeps lay claim to this classic cocktail; the first is Harry MacElhone. His 1919 recipe originally called for crème de menthe instead of gin, though he allegedly switched to the juniper spirit in 1929 when he moved to Harry's New York Bar in Paris. The second contender for the title of inventor is Harry Craddock, who printed a recipe in The Savoy Cocktail Club Book (1930). Neither are here to arm wrestle over the mantel now, so who knows… Cheers to both is what we say!
If the origin of the drink is unclear, this drink also goes by many a name too – Delilah, Kiernander, Janikedvence, Lillian Forever and Chelsea Sidecar among them. The latter is perhaps the most logical, as it is a very close cousin of the Sidecar, swapping out brandy for gin.