TOP TIPS
The Negroni Rosé suits contemporary gins as the vermouth is less heavy, while Aperol is less bitter. Pick lighter gins with strong citrus or floral top notes and watch them sing in this combination!
If you make a small version (10ml per part), you can top it up with soda water for a brilliant, complex twist on a Spritz.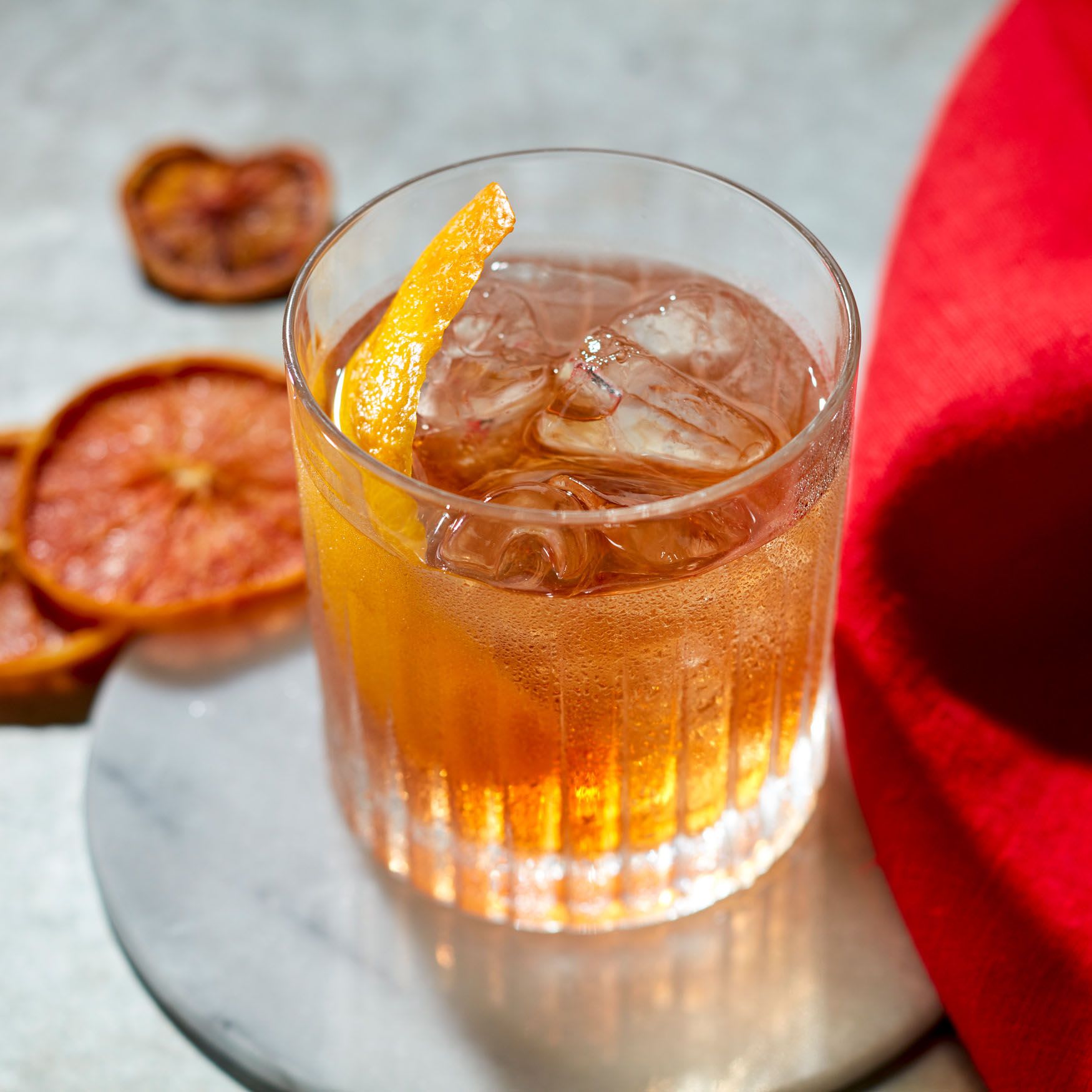 FANCY A CHEEKY TWIST?
30ml Gin
30ml Lillet Rosé 
10ml Italicus
Grapefruit peel to garnish
Add the gin, Lillet Blanc and Italicus to a mixing glass, and stir until condensation forms on the outside. In the meantime, lightly spritz the grapefruit peel over a second glass filled with ice. Strain the amber-coloured nectar into the second, then sit back and sip. 
Swapping the bitter component of a Negroni for something bright and and sweet is a brave move. With the bergamot-tastic Italicus in hand though, it works. Consider it akin to Med-basin version – one that conjured up memories of riverside days in Southern Europe.