Top Tips:
The point of a rickey is to be refreshing, light and breezy. Pick a gin that isn't heavy and laden with spice or too many earthy botanicals and you'll be rewarded with a drink you can help but make again.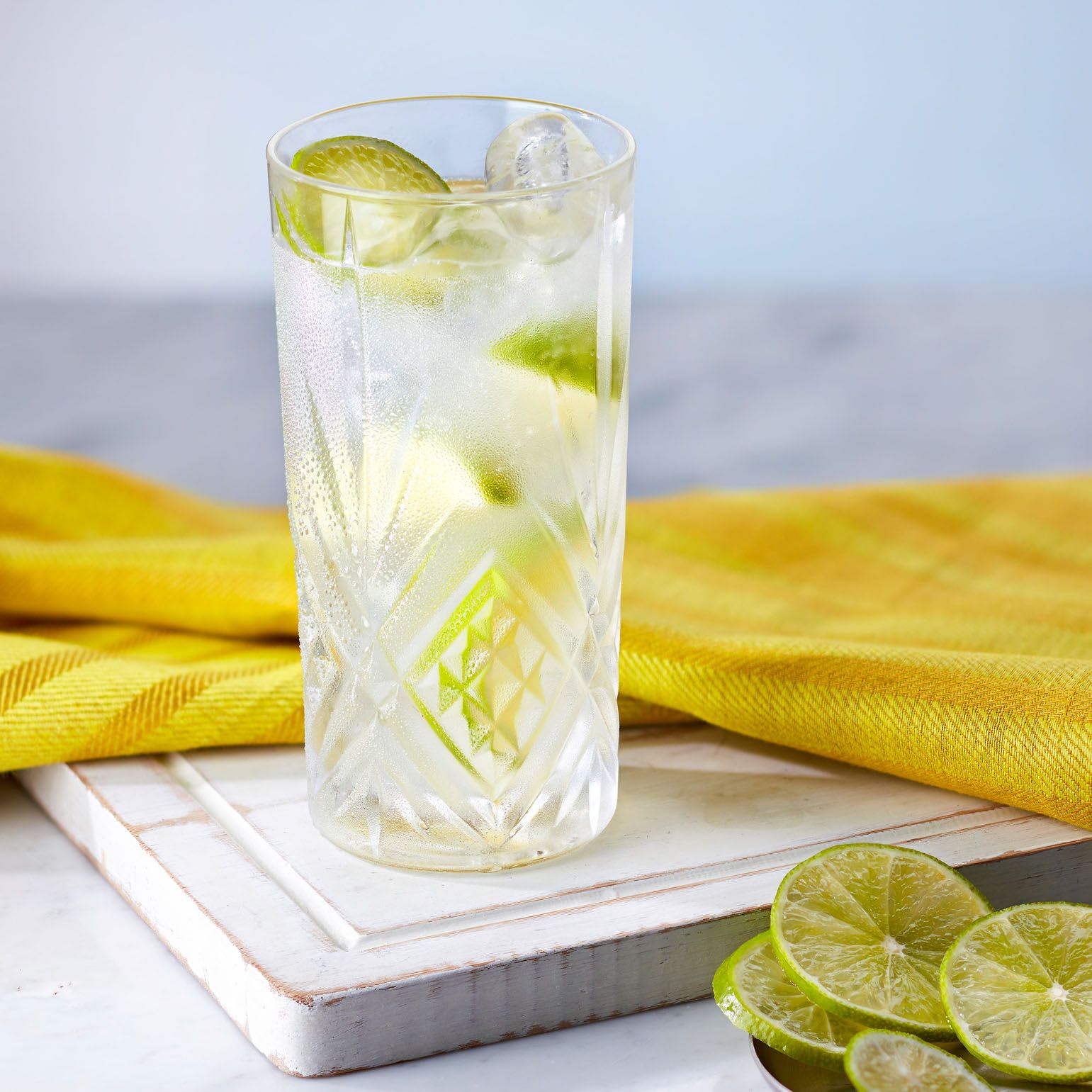 A brief, inebriated history:
The Gin Rickey was created by Washington bartender George A. Williamson to fit the specifications of Democratic lobbyist Colonel Joseph Kyle Rickey in 1880. The bar Williamson worked at, known as Shoomaker's, was frequently patronised by Rickey, amongst other politicians and journalists, and came to be one of the more infamous bars in the Washington area during the period.
The hedonistic nature of the haunt was epitomised by its publican, William Shoomaker, who was said to be able to drink a whole bottle of champagne without stopping for breath.
Williamson and Rickey's collaboration was originally made with a whiskey base, but gin soon became the preferred alternative. Limes were a constant fixture, though, and became something of a feature in Rickey's life as time went on, with his business growing to become one of America's biggest lime importers.
Colonel Rickey eventually grew tired of the fame he'd garnered for this drink, and even tried to refute it. By this time, though, he'd bought Shoomaker's, keeping Williamson on as lead bartender.
The speed with which this drink gained popularity is made evident by its publication in Harry Johnson's 1882 Bartenders Manual (published below).
Original Gin Rickey recipe:
1 or 2 pieces of ice
Squeeze the juice of 1 good-sized lime or 2 small ones
1 wine glass of Tom or Holland Gin